I don't get up-in-arms about cultural appropriation. I think sometimes a style from another culture can be worn by someone because they truly admire it. I also know that dressing up as a Hasidic Jew does not have the same negative history that blackface does for African Americans. And yet, when it is done, it seems to always be done out of mockery – by non-Jews and secular Jews alike.
Now I understand that some people may have had negative run-ins with members of the Hasidic community or know someone who did. I understand that in parts of the Hasidic world outsiders are not regarded or treated as well as they should be, and that is deeply troubling.
I also know that the kindest, most exceptional people in the Hasidic community do not make headlines and are completely unknown to the outside world, whereas the cheats, abusers, and extremists dominate the news.
All that being said – it is never appropriate to dress up as an Orthodox Jew as a joke or for Halloween. People seem to understand this rule for nearly every other minority. But there is an exception made here. Perhaps we can make it known that it's just not cool. As antisemitism rises around the world and Hasidic Jews are getting attacked on the street in broad daylight, a little more sensitivity would go a long way.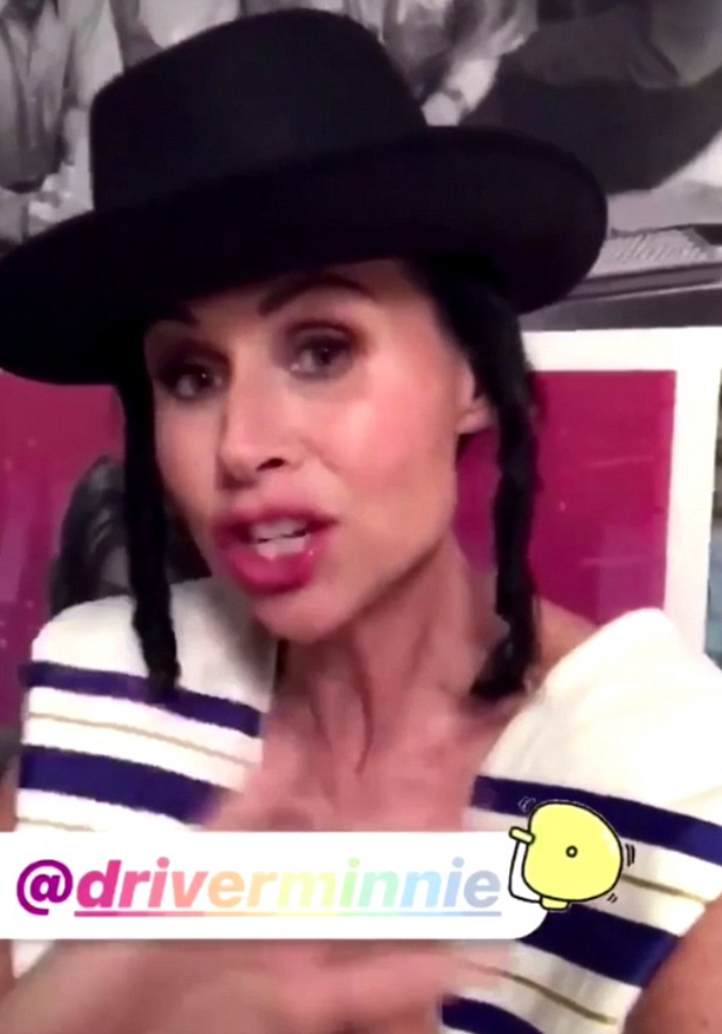 We previously discussed Minnie Driver dressing as a Hasidic Jew to much controversy. Fans of Will & Grace and Jews alike were shocked by guest star Minnie Driver posting on the show's Instagram page in a black hat, curly sideburns and tallis, while waving "Shalom Everybody" last September. As that the clip was seemingly unrelated to the show, it was redacted.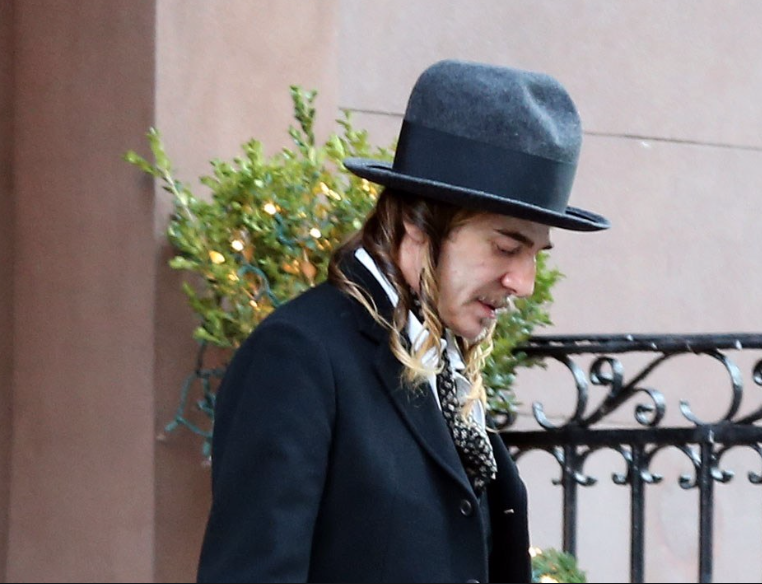 In 2013, fashion designer John Galliano was called out for making Anti-Semitic comments. Soon after, he was seen stepping out in New York wearing a black hat, curly sideburns and a long black coat. The New York Post put him on the cover, chastizing him for his behavior, and he was soon ousted from Dior, the fashion house with whom he had worked for many years.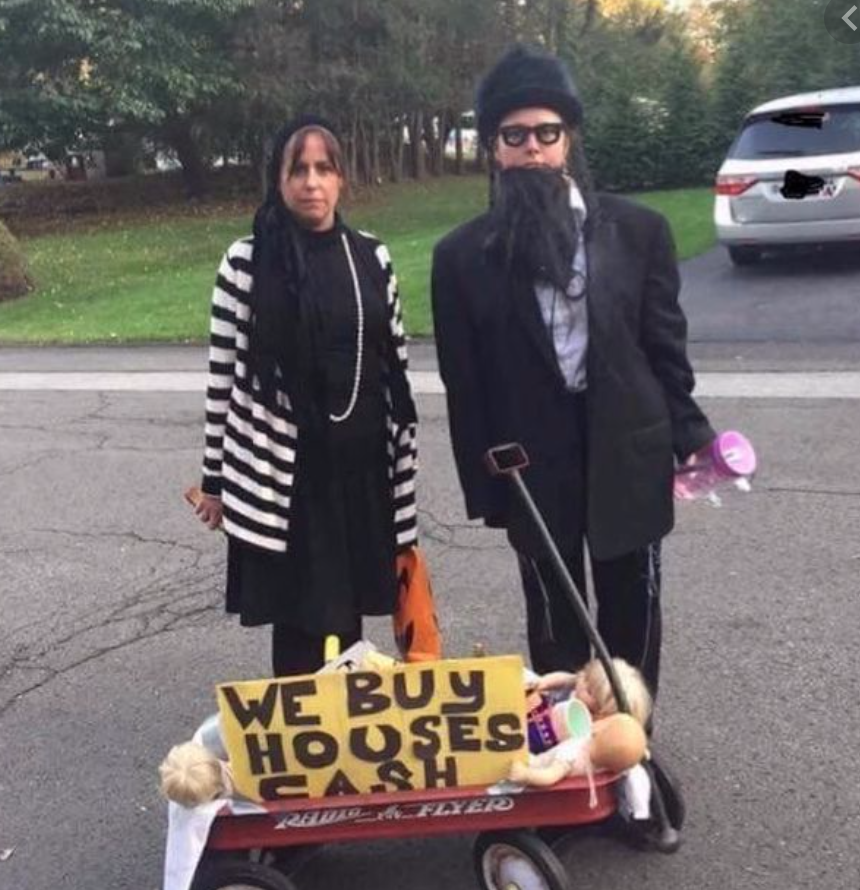 Halloween 2017 in Monsey, New York created shockwaves when this couple dressed as Hasidic Jews, complete with a wagon stuffed with dolls representing their many children. They were publicly called out by Yeshiva World News and other sources, with many saying that while these non-Jews were making fun of yidden, frum Jews were handing out candy to their children, even though Halloween is not their holiday.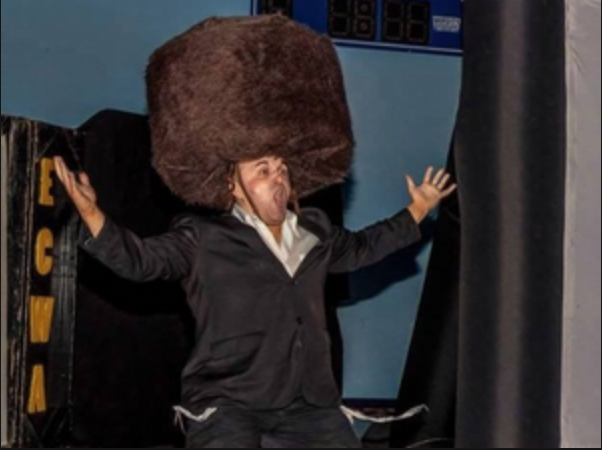 In 2017, a non-Jewish professional wrestler named Mathias Glass dressed as a Hasidic Jew for his matches. Called out by Jewish pro-wrestler David Starr, Glass' routine was compared to blackface. Despite many in the wrestling community urging Glass to change his persona, Glass refused, defending his position on Twitter, adding an "Oy" for emphasis to the end of the tweet.
These examples are just a few of many that are used on Halloween and everyday as a joke by celebrities and people in power, as well as everyday people. It is time to increase sensitivity so that Hasidic Jews are afforded the same respect as every other group.
If you found this content meaningful and want to help further our mission through our Keter, Makom, and Tikun branches, please consider becoming a Change Maker today.