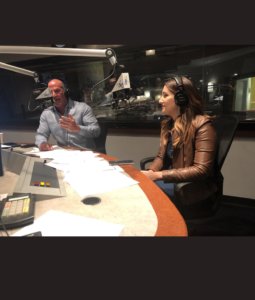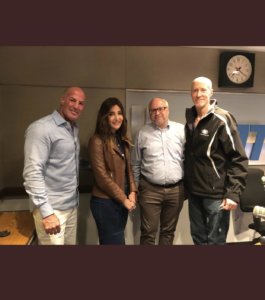 As the number of people infected with measles in the Orthodox Jewish community continues to grow due to a recent outbreak , so does the media attention surrounding it. More and more of our fans have reached out to us asking us to clarify that Orthodox Jews who don't vaccinate are not doing so because of a religious exemption.
In fact, 99% of Orthodox rabbis say we must get vaccinated to perform the Torah commandments of guarding our lives and not causing harm to others.
Today, I appeared on The Bernie and Sid Show on 77WABC to explain the nuance that most news organizations are leaving out and how blaming the anti-vaxx position on Judaism is inciting antisemitism. You can listen to it here.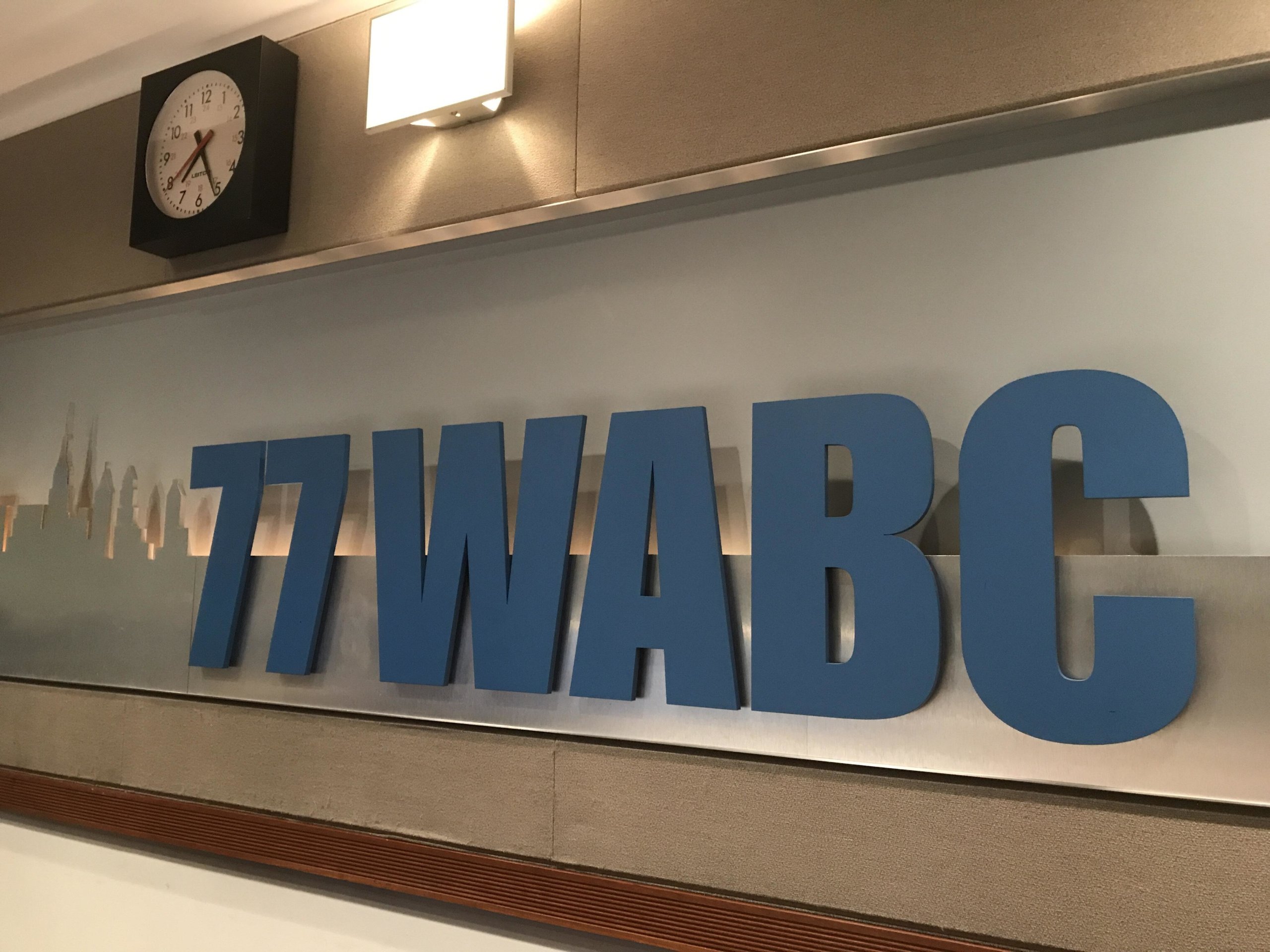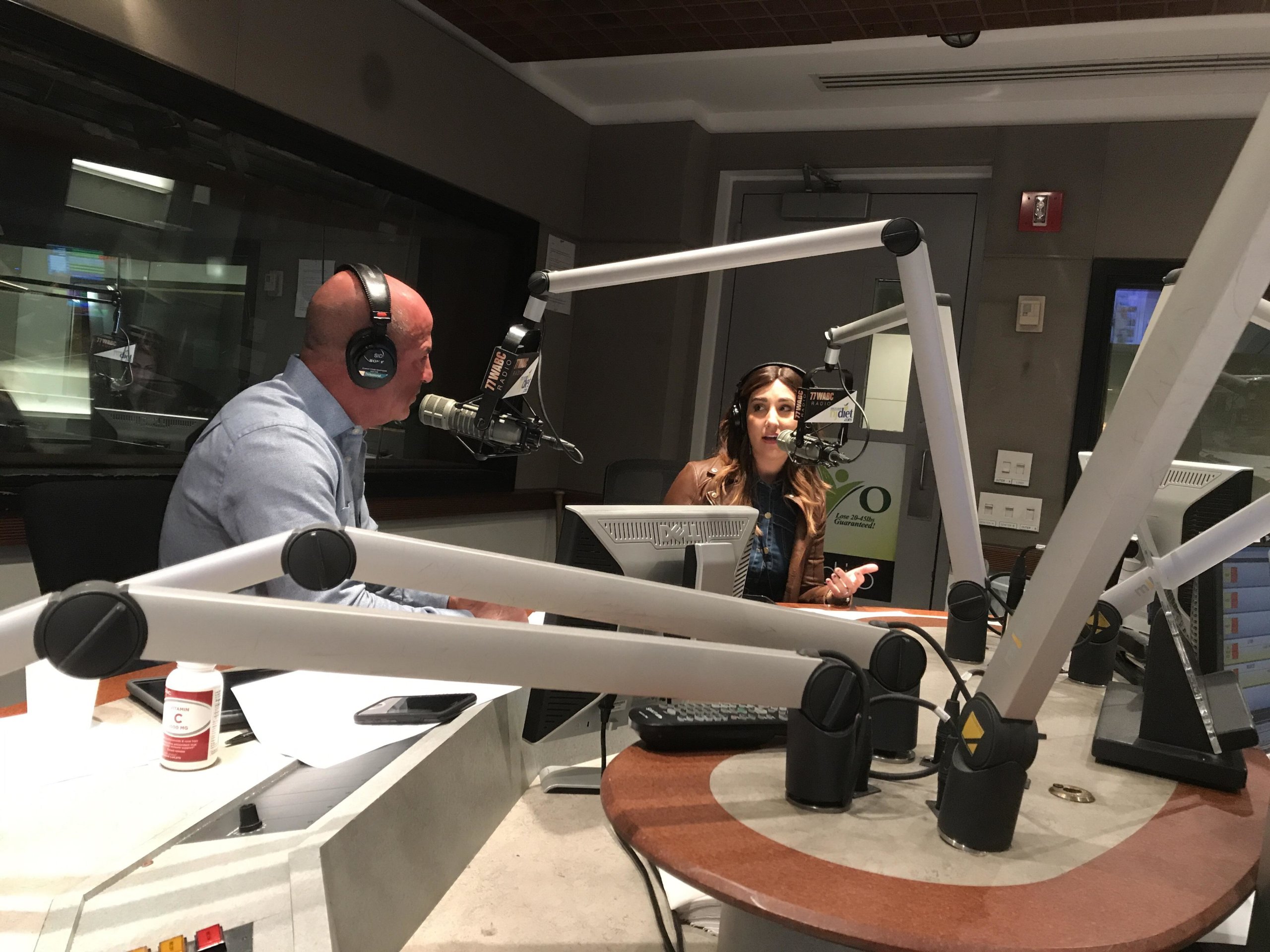 If you found this content meaningful and want to help further our mission through our Keter, Makom, and Tikun branches, please consider becoming a Change Maker today.