---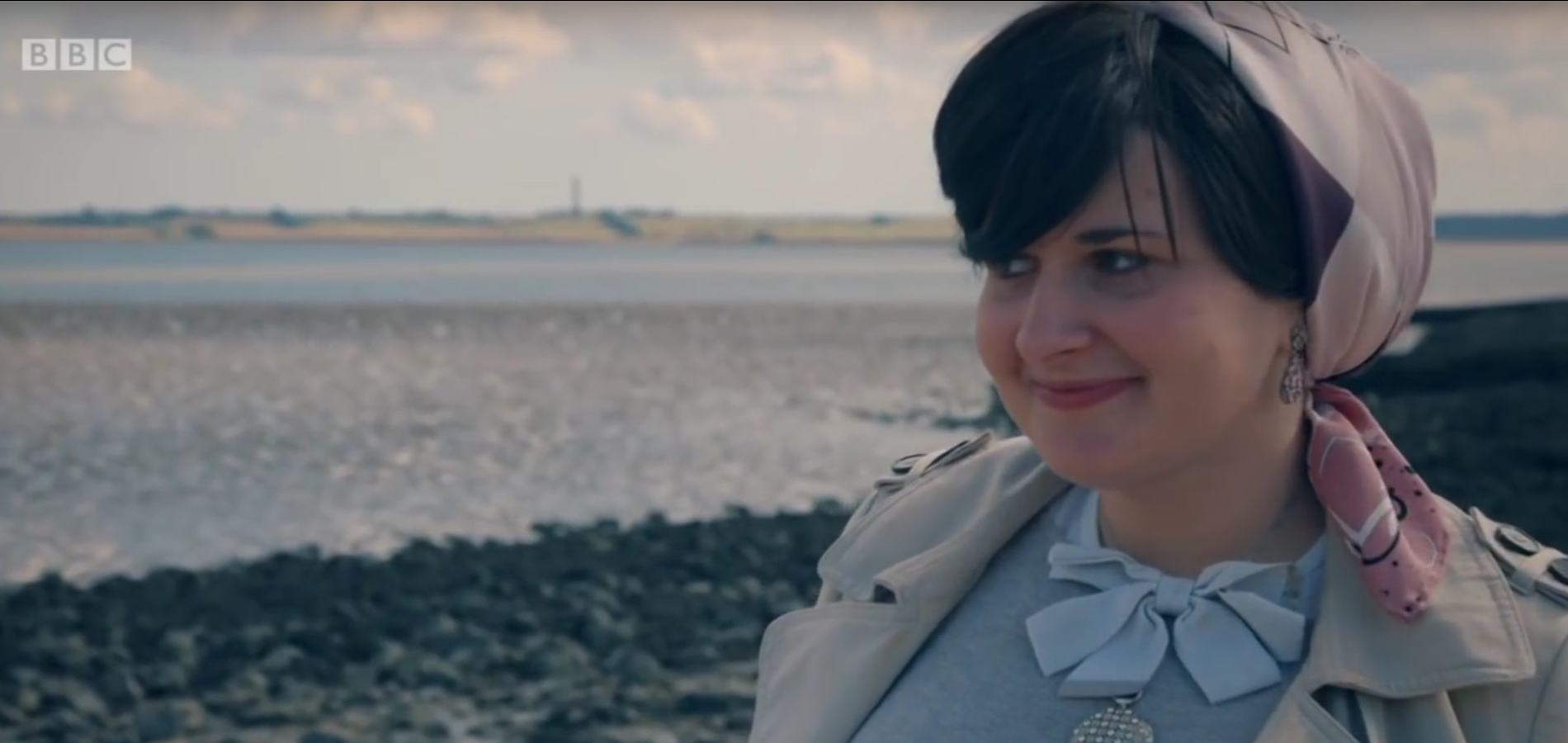 Pro-Brexit Beachtown Becomes Hasidic Homestead & Other Orthodox Jews in the News
Seal From First Temple Period Found at Kotel Supports Biblical Accounts
A rare, well-preserved piece of clay dating to the First Temple period with the Hebrew inscription "governor of the city" was recently discovered during excavations by the Israel Antiquities Authority in the Western Wall Plaza in Jerusalem. "This shows that already 2,700 years ago, Jerusalem, the capital of Israel, was a strong and central city…continually populated by the Jewish people for more than 3,000 years."
Estee Ackerman, LI Table Tennis Phenom, Spreading the Word
The West Hempstead teen is a standout table tennis player with an eye on the 2020 Olympic Games in Tokyo. "This is something that's been a dream of mine, to represent the United States," the 16-year-old student at Yeshiva University High School for Girls said. Another goal for the Orthodox Jew is making table tennis an interscholastic sport among metropolitan area Jewish high schools.
Behind the Scenes of "Soon By You," the Orthodox Jewish "Friends"
'Soon By You' follows the six singles navigating the religious dating scene of New York's Upper West Side. But you don't have to be Orthodox, or even Jewish, to enjoy the show.
We're Sisters From Different Planets, But Our Bond Won't Quit
My sister's evolution into Orthodox Judaism was gradual. First she refused to eat hamburgers in non-kosher restaurants; next, no turning on lights on the Sabbath. From there, she was just a hop, skip, and a wig away from marrying a man she met at the college Hillel organization. We're the kind of sisters who make other people say, "You two are sisters?"
Kosher Shops Near Paris Torched on Anniversary of Supermarket Attack
A suspected arson attack on a French kosher grocery store revived fears of anti-Semitism on Tuesday, three years to the day since a deadly assault on a Jewish supermarket by an Islamist gunman. Prosecutors said the Promo & Destock store in the southern Paris suburb of Creteil caught fire overnight, days after it was hit by anti-Semitic graffiti.
Midtown Spot to be Replaced With New Kosher Restaurant
Sometimes vacant restaurants take years to replace — but other times it happens almost overnight. It took just two weeks for Eastern Consolidated's James Famularo team to bring a new, up-market kosher restaurant to 211 E. 46th St., where Indian eatery Tulsi was.
Canvey: The Promised Land
Europe's largest ultra-Orthodox Jewish community has lived in Stamford Hill, London, since the late 1800s. But with rents soaring, they are on the move. This film follows the Hasidic community as some of them embark on their biggest exodus since World War II. They have chosen the most unexpected place, Canvey Island, on the River Thames estuary, one of the five most pro-Brexit wards in Britain.
Want more great content like this delivered to your inbox? Sign up for our weekly newsletter here: