---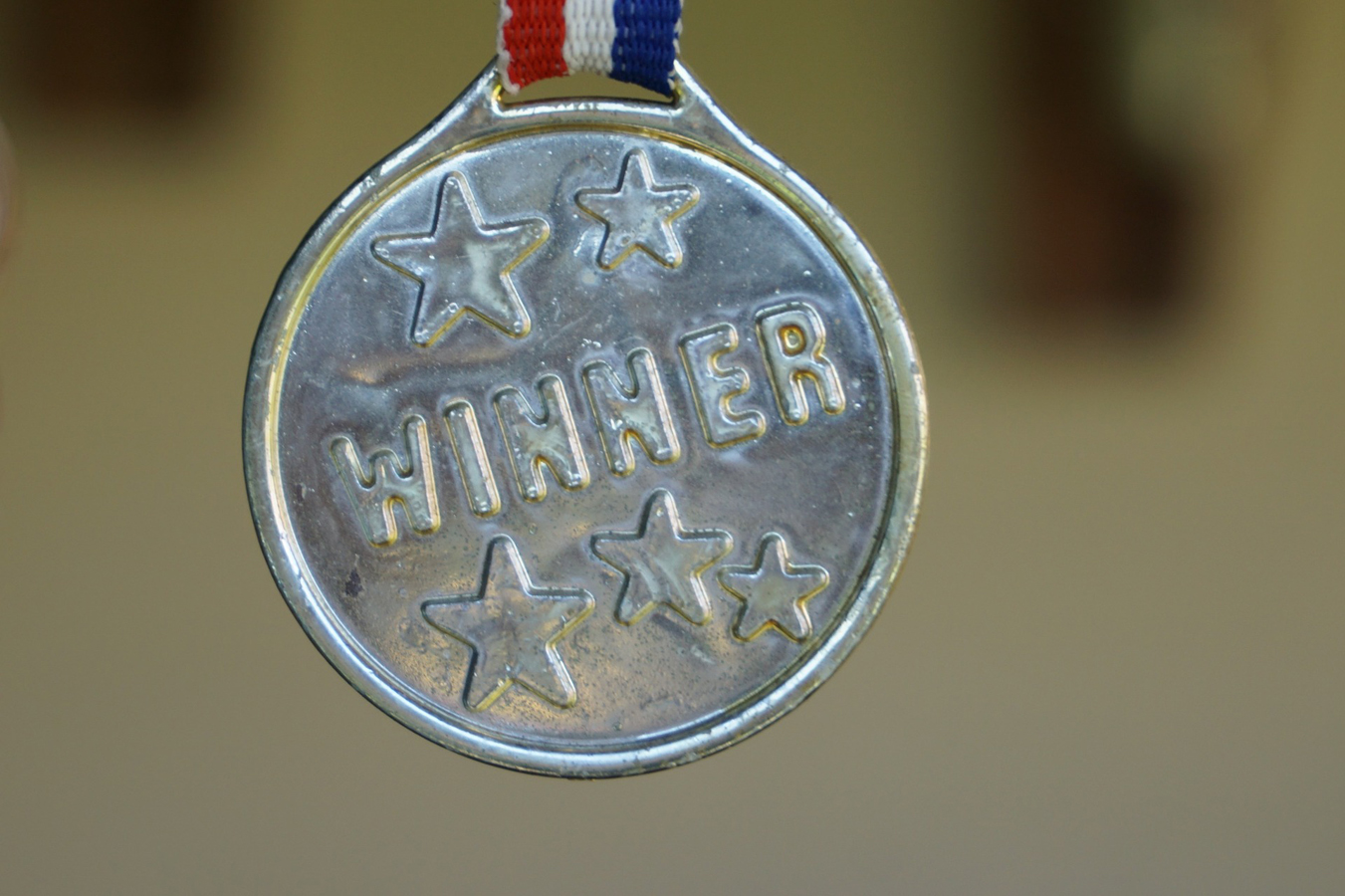 Religious Israeli Teen Girls Win Gold in Thai Boxing Competition & Other Orthodox Jews in the News
Two Religious Women Take World Thai Boxing Titles
Both 18 and religious Jews, Nili Block and Sarah Abraham won gold medals in international competition in Thailand. Both girls take kosher food along when traveling to meets, and consulted with a rabbi about how to handle bouts on the Sabbath.
Esther Jungreis, Known As the Jewish Billy Graham, Dies at 80
Kiruv pioneer and beloved teacher to thousands, Holocaust-survivor Jungreis has passed away. One of the most visible and refined orthodox women in the world, her legacy lives through her lectures, students and children.
You'll Never Believe What This Star of Heavy Metal Parking Lot Does Now
Once the star of a music documentary called Heavy Metal Parking Lot, ZZ Ludwick found Breslov Chassidus. Now the Silver Spring Resident fixes instruments and relates to his love of music in a whole new way.
Why Hollywood Doesn't Get Faith Films
While Hollywood struggles with success in their religious-themed content, two communities are being ignored that could change the box office outlook: Religious Christians and Orthodox Jews. Here's why.
Want more great content like this delivered to your inbox? Sign up for our weekly newsletter here: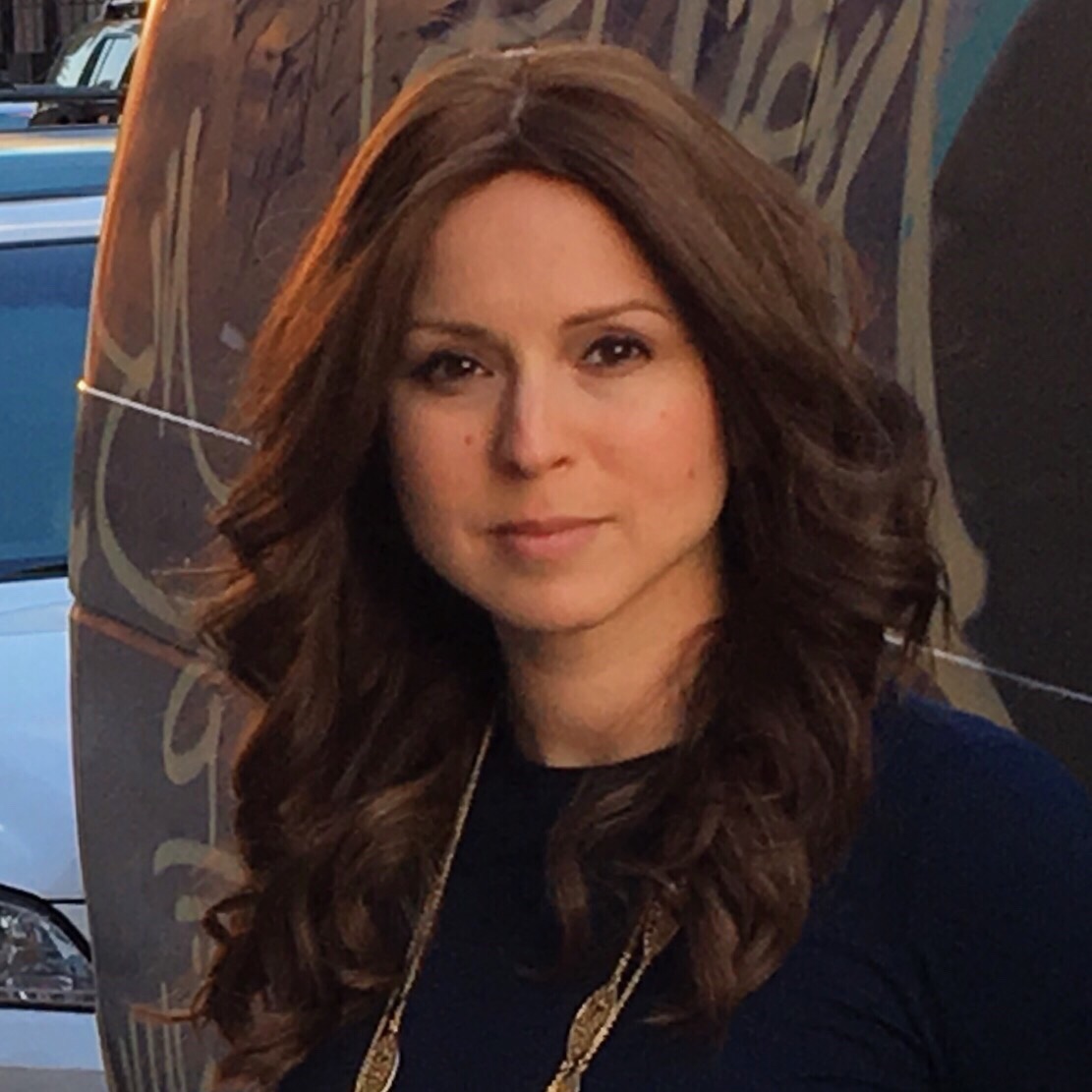 A former Hollywood script editor, Jerusalem event planner, non-profit fundraiser and professional blogger, Sara Levine is an accomplished writer and editor. After graduating from USC's School of Cinematic Arts, her first screenplay was well-received by story executives at major studios. As a journalist, her articles have been published internationally in popular magazines and websites. With over 18 years experience as a story consultant, her notes and critiques on novels and scripts have been used to select and improve material by top studios, networks, agencies and writers in Hollywood and beyond. She is currently at work on her first novel.