---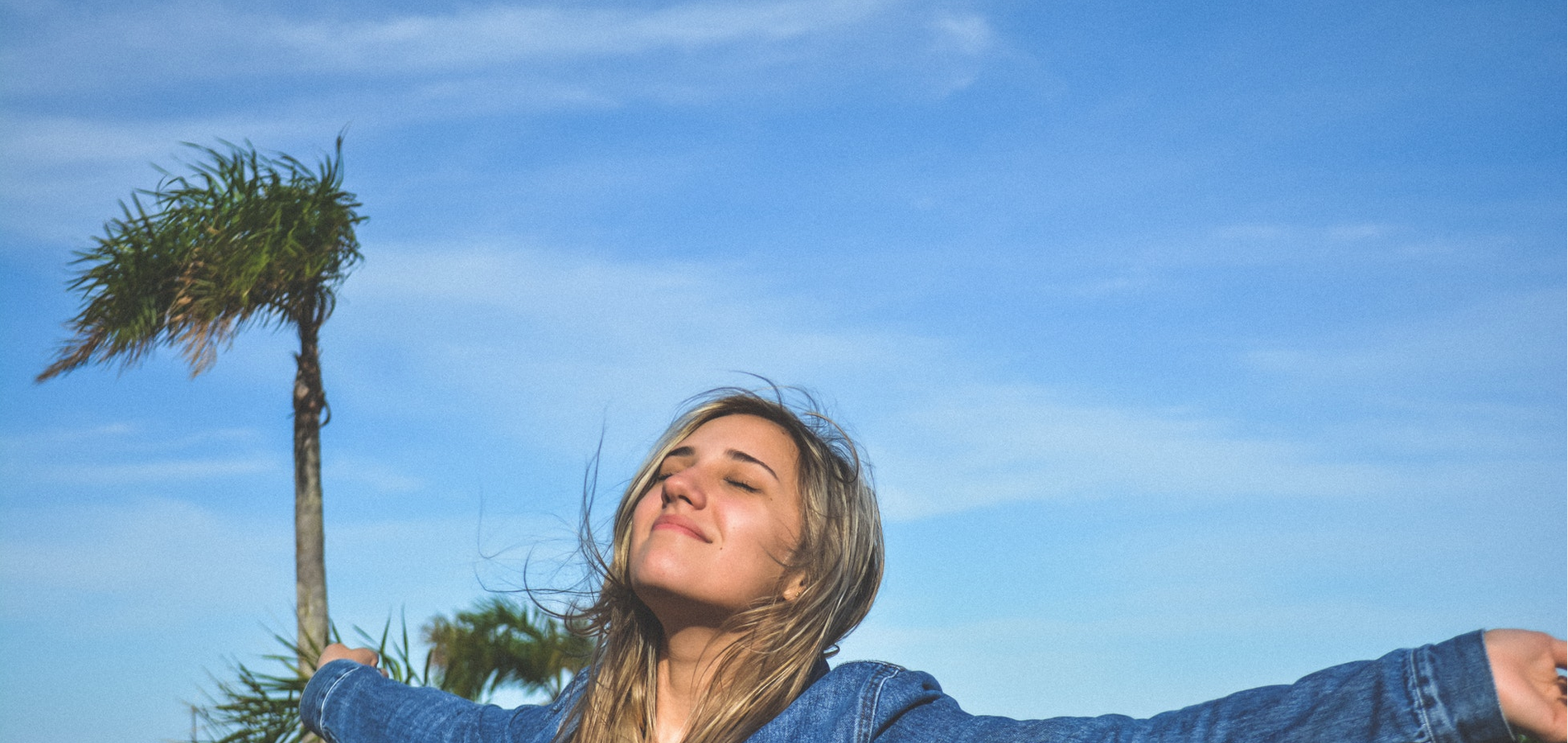 My Self-Doubting Ended The Day I Realized This

For the last couple of years, I have been regularly speaking all over North America and WebYeshiva, averaging two talks per month, inspiring countless people (or so they say) and loving every minute of it. (Well, except for the times I get stuck next to loud gum-chewers on the plane.) Every time I speak, I feel like I am doing what I was put on earth to do. People have written to me months and even years later to tell me that they're still thinking about my talks. But a few years ago, I didn't believe that any of this would be possible. You see, there was someone who kept telling me that I wasn't cut out to be a speaker. She'd repeat it over and over again. "You do have one good talk," she'd admit, but it was actually a back-handed compliment because then she'd add, "Of course one good talk is useless – you'll be a one hit wonder!"

Even though, people were constantly telling me that I needed to be speaking, I let this woman and her "one hit wonder" nonsense hold me back for too long. But then one day, I decided to stop doubting myself. You see, the woman who was holding me back was me. When I finally stopped listening to that voice in my head that told me all the reasons why I wasn't good enough to be a public speaker, I realized that I had actually developed an expertise in a variety of areas that would allow me to create numerous funny, interesting, and meaningful talks. I stopped making excuses, started writing my talks, stuck a speaking button on my site, and the rest is history.
There is a famous leader of the Jewish people who also suffered from self-doubt. His name was Moshe Rabbenu (Moses our teacher). God Himself (!) told Moshe that he was going to lead the Children of Israel out of Egyptian slavery, but Moshe didn't believe Him. "Who am I that I should go to Pharaoh and that I should take the Children of Israel out of Egypt?" Moshe asked. Can you believe Moshe's chutzpa? God has just revealed your mission in life to you on a silver platter, and you DOUBT Him? What does this tell us about self-doubt? That it can be completely irrational, yet we let it hold us back anyway.
Pesach (Passover) is about redemption, about freedom from slavery. On Jew in the City, we have noted before how on Pesach we must free ourselves from our enslavement to materialism, as matza is lechem oni – poor man's bread. We must also free ourselves from being enslaved by our laziness, as chametz (leaven) represents a lack of alacrity in how we perform our mitzvos. But there is another enslavement which we too must free ourselves from: self-doubt. Which of your dreams are you preventing yourself from achieving because you keep talking yourself out of them? Why are you letting you hold you back? Surely, there will be naysayers who will tell you that you can't do whatever it is you hope to do in life, but don't let those voices come from your own head!
Just like Hashem told Moshe, when he doubted himself, "I will be with You," Hashem is with all of us if we let Him into our lives and our prayers and our plans and our dreams. Hashem believes that YOU are the best person for the job of living your life or else He wouldn't have given you the position in the first place! It is up to you to succeed in that position, but to fully succeed you must believe in yourself. This Passover, may we release ourselves from self-destructive self-doubt so that we will be free to achieve our unique purpose in this world.
Want more great content like this delivered to your inbox? Sign up for our weekly newsletter here: