---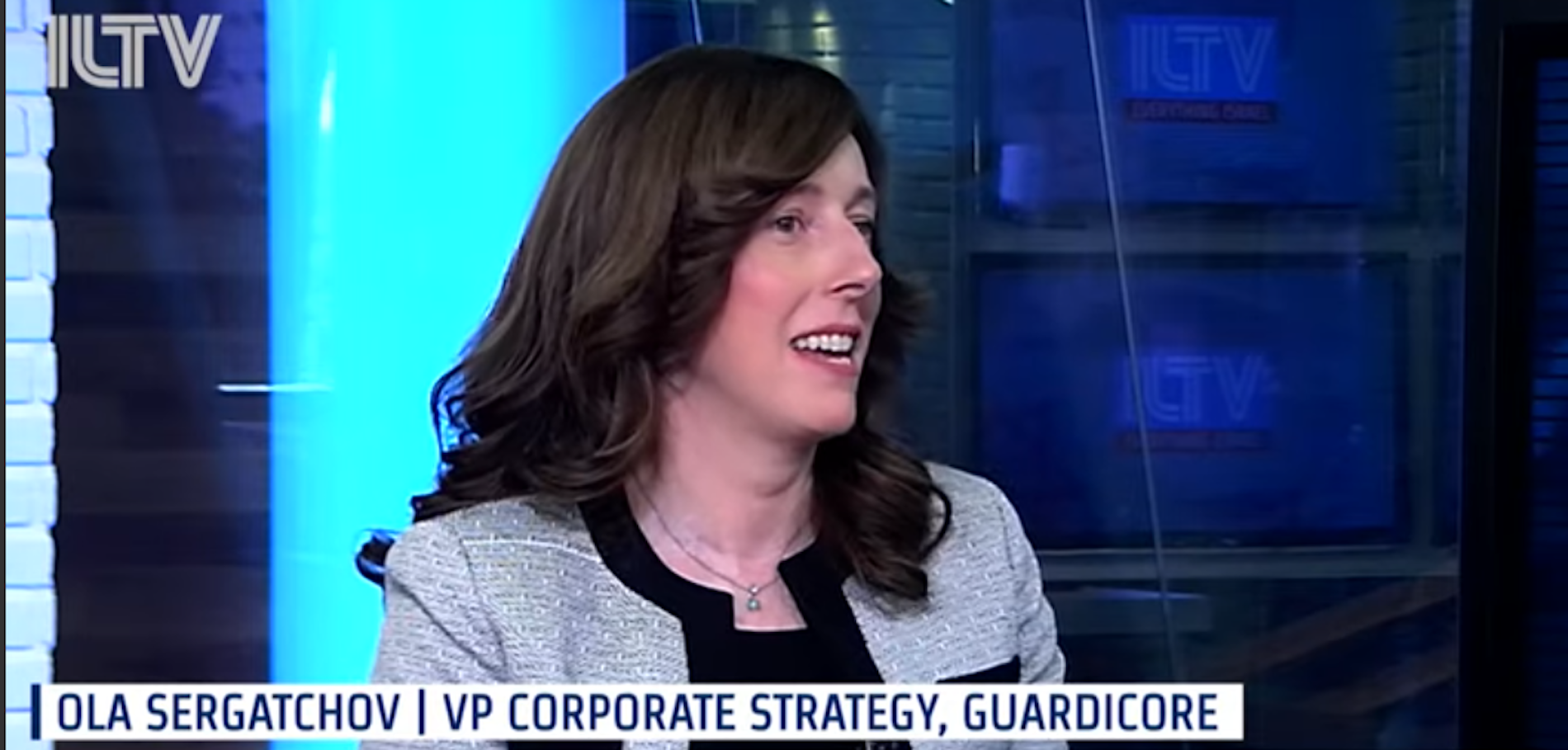 Haredi Woman Tops Israel Cyber List & Other Orthodox Jews in the News
Orthodox Jews March in Brooklyn to Honor George Floyd
Brooklyn's Orthodox Jewish community registered its outrage over the police-custody death of George Floyd, shouting "no justice, no peace" and holding "Black Lives Matter" signs. More than 200 demonstrators marched peacefully, blending calls for justice with the Torah teachings.
Yeshivat Noam Bringing Graduation Home on Fox!
Yeshivat Noam was on Good Day New York, as their socially distanced graduation made headlines. The graduates set a great example.
National Guard Touched By Orthodox Jews in Los Angeles
This video speaks for itself. The community made quite the Kiddush Hashem when the National Guard came to town.
An Ultra-Orthodox Woman on List of Top 25 Women Leaders in Cyber
Ola Sergatchov, VP Corporate Strategy, Guardicore speaks at ILTV studio about integrating ultra-Orthodox women into high-tech. Hear her speak.
Defying Their Projection, Jews of Antwerp Weather Coronavirus Well
Most of the 20,000 or so Haredi Jews in Antwerp, Belgium, live close to one another in an area of about 20 narrow streets. While many Orthodox communities around the world have struggled during the coronavirus pandemic to gather minyans, many Antwerp Jews developed a hack to do so: gathering on their apartment balconies.
The First-Ever Kosher Kitchen Launches in Dubai
For the first time ever, Jewish/Kosher-style food has been established as a cooking and delivery service in the UAE. Elli's Kosher Kitchen was launched by long-time UAE resident Elli Kriel, who wanted to provide and deliver 100 percent kosher options for Jewish residents and visitors.
Want more great content like this delivered to your inbox? Sign up for our weekly newsletter here: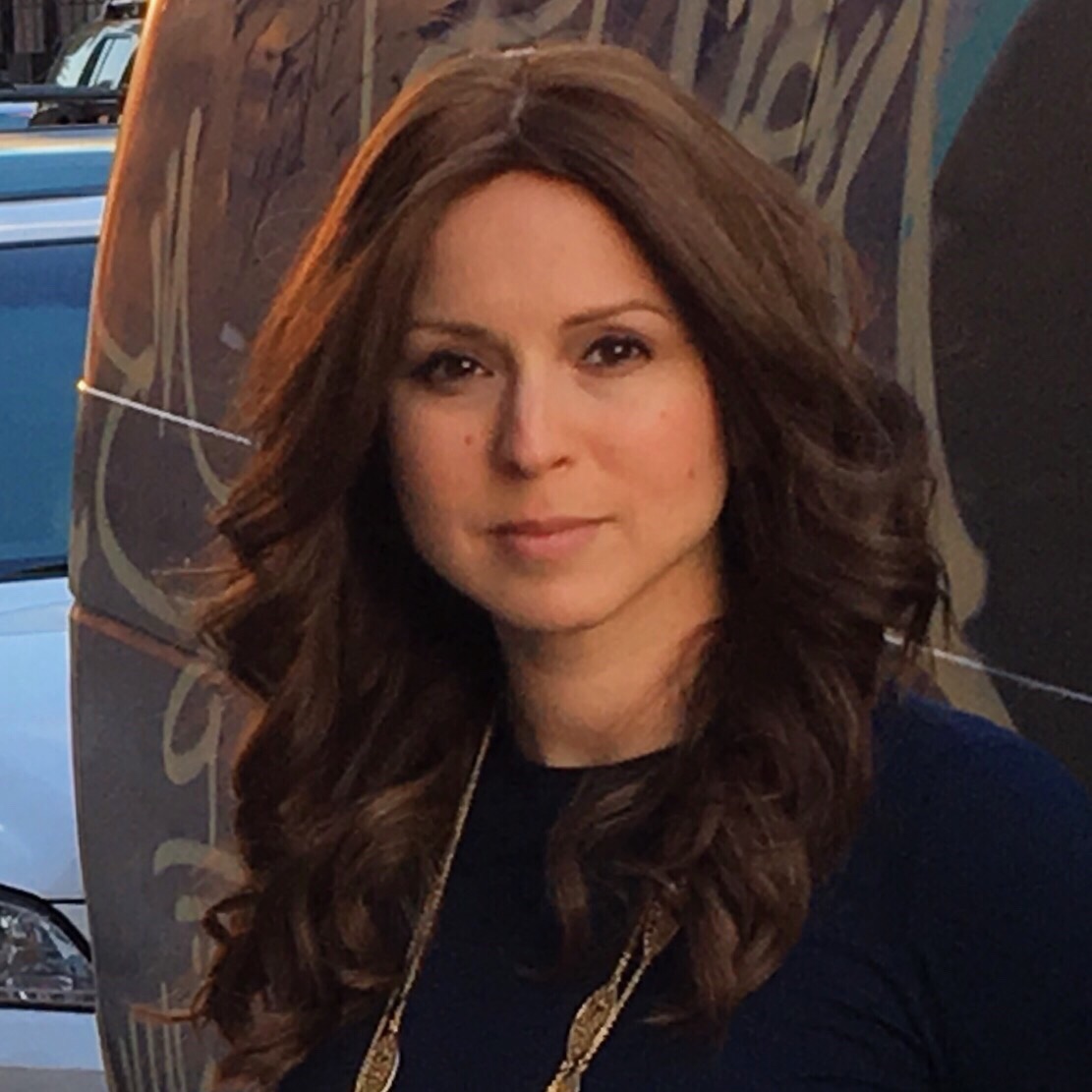 A former Hollywood script editor, Jerusalem event planner, non-profit fundraiser and professional blogger, Sara Levine is an accomplished writer and editor. After graduating from USC's School of Cinematic Arts, her first screenplay was well-received by story executives at major studios. As a journalist, her articles have been published internationally in popular magazines and websites. With over 18 years experience as a story consultant, her notes and critiques on novels and scripts have been used to select and improve material by top studios, networks, agencies and writers in Hollywood and beyond. She is currently at work on her first novel.