Moshe Hersh Deutsch of Brooklyn was a 24-year-old yeshiva bochur who loved doing chesed. Leah Mindel Ferencz was a 33-year-old mother of three who owned the JC Kosher Supermarket with her husband as one of the first families to found a new Hasidic community in Jersey City. Deutsch and Ferencz were gunned down in the horrific tragedy yesterday, when two perpetrators pulled off an attack on the market, killing these Hasidic Jews, Police Officer Joseph Seals, and Miguel Douglas Rodriguez, an Ecuadorian who worked at the market. While the attack was initially thought to be a sting operation gone wrong or a tragic coincidence, it has since been corrected and called an act of antisemitism. The murderers died in the subsequent SWAT shootout, leaving behind a shattered community.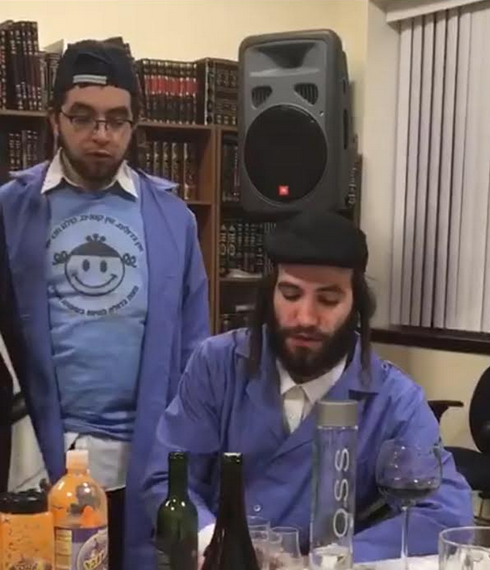 Menachem Kohn, who was friends with Deutsch says, "I went [to] yeshiva [with him]… he was always popular. Not only in yeshiva but in the community. There's a lot of people in yeshiva that are too popular to be friends with everyone, but that [wasn't him]. He was a real friend." Kohn has fond memories of learning and volunteering with Deutsch. "For the summer, the yeshiva went to Connecticut and he always volunteered." Deutsch was an avid volunteer with Chai Lifeline [an organization to help sick kids] and participated in their Bike4Chai fundraiser each summer.
Deutsch's cousin Chaim, who was with him in the market, was wounded yesterday and ran out of the store. "From what I've heard, he was right by the door so he pushed away the guy and ran out. He was younger, around 22-23 and was already married." Kohn has known Chaim since they were children. While he didn't get to know Moshe until later, they became good friends as they volunteered together. "There's an organization that sends food to the hospitals and sends special food for Shabbos. Moshe asked me to come with him. I went with Moshe every week when I was in yeshiva." The yeshiva they attended was a special place for "older" unmarried young men. "Most of the people we knew got married already." Deutsch not only threw himself into his learning, but helped found and fund their yeshiva. "This yeshiva wouldn't exist without him. He was one of those people who always made sure that the yeshiva goes on."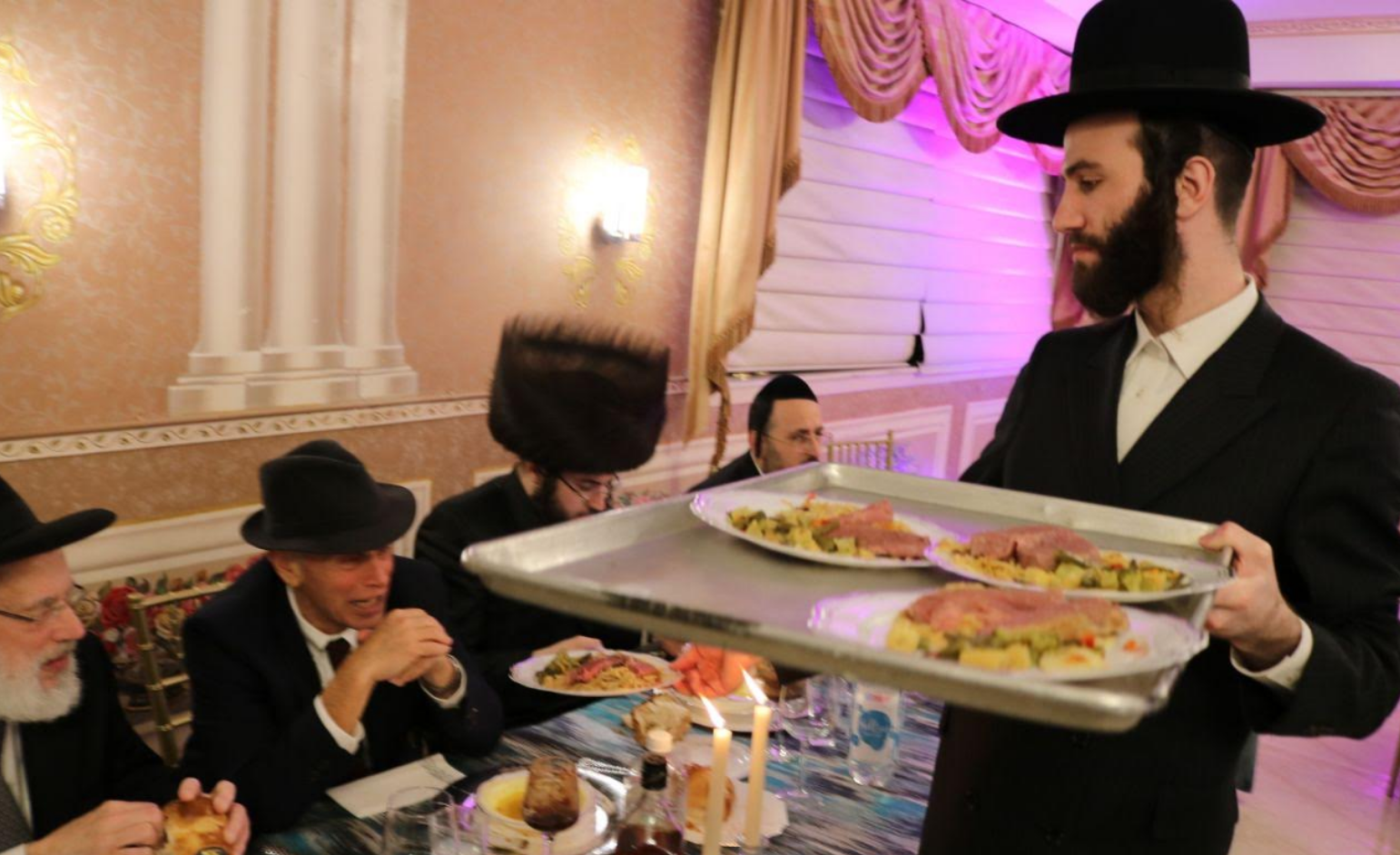 In terms of the community reaction, Kohn says, "My friends don't even know how to handle it. Not only my friends, me as well." The wider kehilla is also devastated. "Nobody imagined [this]. There's a lot of antisemitic incidents, but it never happened before that somebody targeted the Hasidish community. Living in New York City, it's the biggest Hasidic community in the world outside of Israel. In the last few months, a lot of people got attacked, but no one got killed."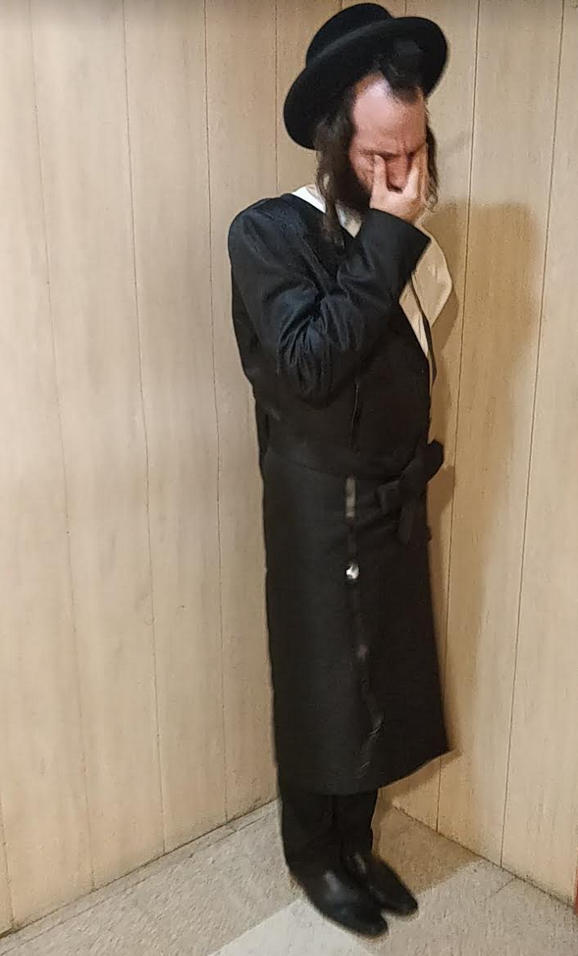 Kohn says, "It's not the first time that a tragedy has happened but it is the first time that someone I know passed away…politicians, talk about antisemitism and don't do anything about it. People need to hold them accountable. The media needs to report on these stories in a way that doesn't just benefit them. Re-electing the same politicians who don't do anything to actually come up with solutions to stop it, is not the [answer]. America is supposed to be for everyone, but if New York City [isn't safe], that's a big problem."
While this tragedy hit Jersey City and the wider New York area hardest, its reverberations are felt in Jewish communities around the world. Kohn hopes that Deutsch's death can be a wake-up call. "We can agree on one thing. Anti-semitism is not acceptable anytime, anywhere. We need to come to a point in the face of this tragedy where we can now [look at] the good stuff [happening] in the Hasidic community." Bringing a human face and story to this tragedy may make others stand up for injustice to Hasidic Jews, and Jews in general, more. "We can't stand by and accept that someone would be targeted because of their religion or their race…That's simply not right, no matter who they are. This needs to be a big issue in the Jewish community and for everyone in the world who cares."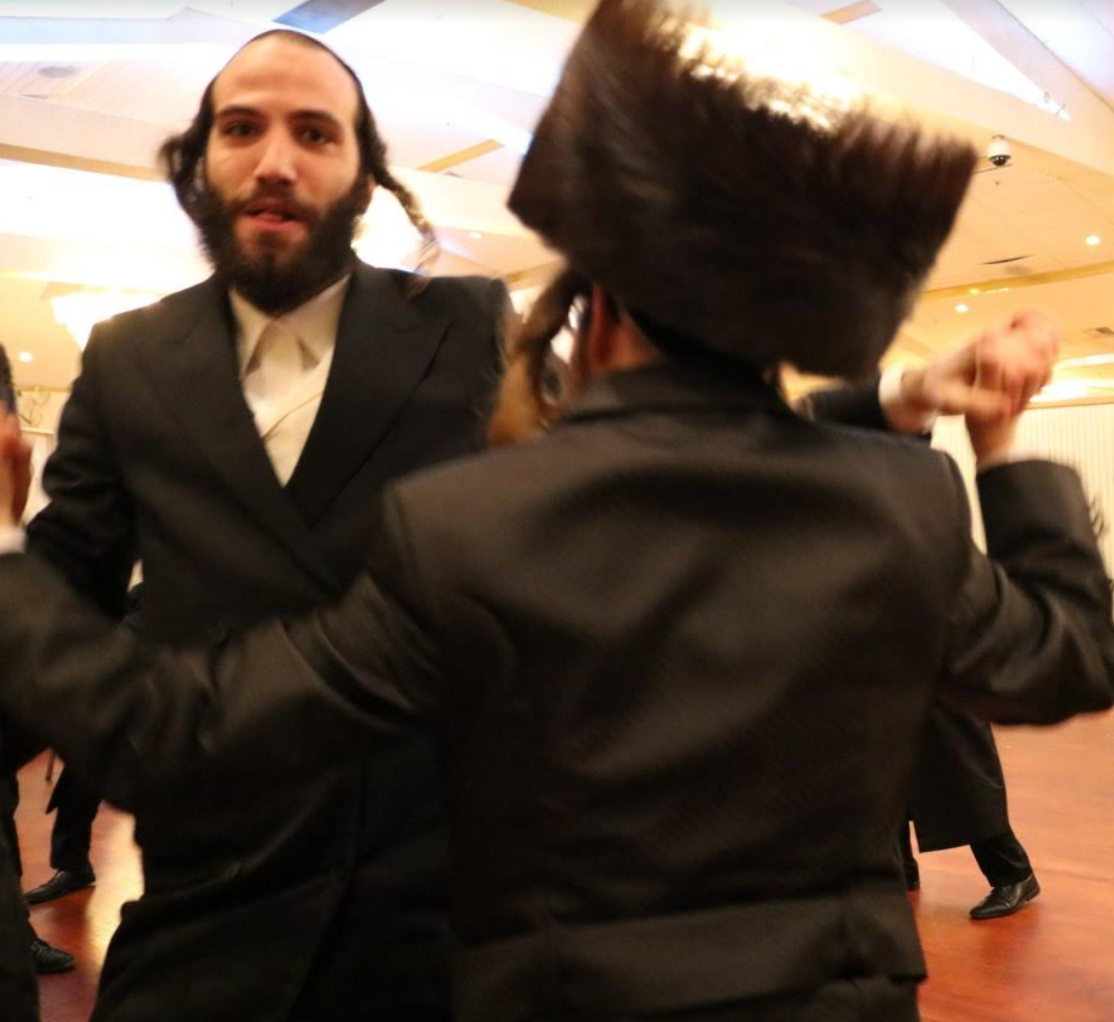 According to Kohn, at the funeral, Deutsch's father said "This is not how it is supposed to be, I'm supposed to take him under the chuppah. Not bury him." Another Satmar Rav who gave a eulogy said that when someone dies, God sends down an angel, a malach ashures to hear what is said about him. Even though he already knows what goes on down here. Hashem knows how people talk about Moshe. All the good deeds of Moshe Deutsch are special to Hashem. Kohn says, "Let's not only talk about the tragedy, the antisemitism. Let's talk about the people [who died], how good they were. The only thing they're going to take with them are the good things that they did. The more we talk about all the good stuff he did, that's a positive for him. It helps him and it helps and inspires [us too.]"
If you found this content meaningful and want to help further our mission through our Keter, Makom, and Tikun branches, please consider becoming a Change Maker today.