---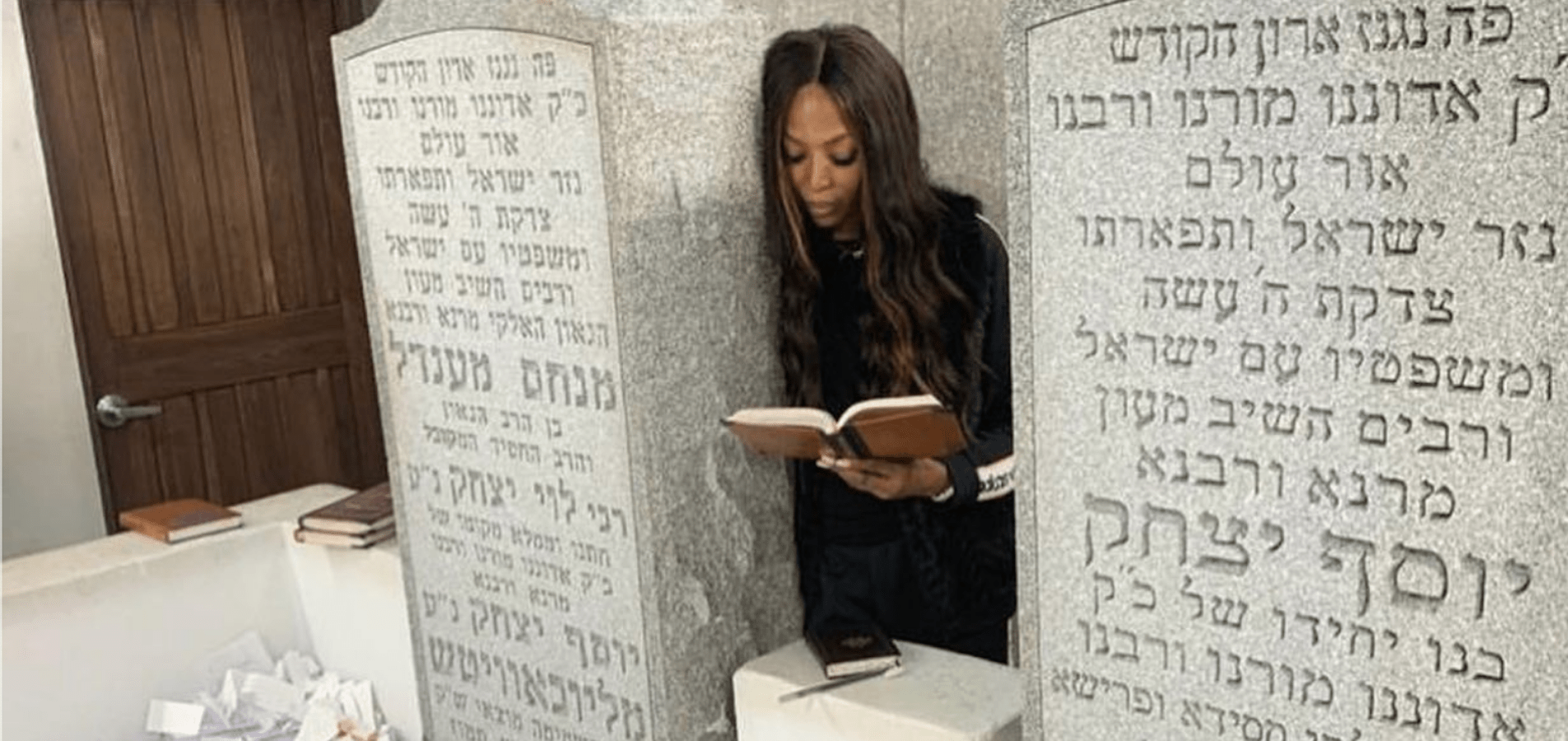 Supermodel Praises Chabad Rebbe & Other Orthodox Jews in the News
Karlie Kloss: "Only Now Do I Have The Confidence To Stand Tall & Know The Power Of My Voice"
Shabbat, the day of rest that requires completely disconnecting from the digital world from sunset each Friday until nightfall on Saturday, has been a ritual Kloss has specifically embraced. "I think we all have a tendency to just keep going," she shares. "Some people find grounding through meditation. Some find it through exercise. And to each their own, but for me, Shabbat has brought so much meaning into my life. It helps me reconnect to the actual world."
Naomi Campbell Praises Chabad Rebbe on 25th Anniversary of His Death
International supermodel Naomi Campbell took to Instagram to express her respect for Rabbi Menachem Mendel Schneerson, the Lubavitcher Rebbe. This past week was the 25th anniversary of his death. He passed away in 1994 at age 92.
Meet Israel's First Hasidic Med School Student
Featuring Jew in the City's groundbreaking video, Sabiner is quoted as saying "We are not cola bottles from the factory, where all the bottles come in the same shape and color. Everybody is an individual and if you want something you should dream the highest [dreams] and do your best to achieve it whether it's being a rosh yeshiva or doctor or lawyer."
Facial-Recognition Startup Pushes Ahead Despite Controversy
Longtime Google engineer Chaim Fried built his first surveillance system, around his Brooklyn home, five years ago, after his family lost all its valuables in a daytime burglary. He started work on applying machine learning, the science behind facial recognition, to create something better. By 2016 he had founded Owal.
How Prayer Helped Me Detox From the Internet
I was raised to pray daily. Orthodox Judaism values routine above all — there are specific windows of time for morning, afternoon, and evening prayers, in order to ensure consistency. But what I learned was that God wasn't the one who needed my prayers. It was I who needed them more.
Jewish Ultra-Dox Teen's 'Star Spangled Banner' Performance Brings Chills To Boulders Stadium
Nati Broyde was 12 when he decided he wanted to learn the "Star Spangled Banner." He'd heard it countless times at Rockland Boulders games. Things came full circle for the now-13-year-old on Sunday, when he performed the national anthem at Boulder's Stadium in honor of Jewish Heritage Day. His performance went viral on social media, attracting thousands around the world.
Want more great content like this delivered to your inbox? Sign up for our weekly newsletter here: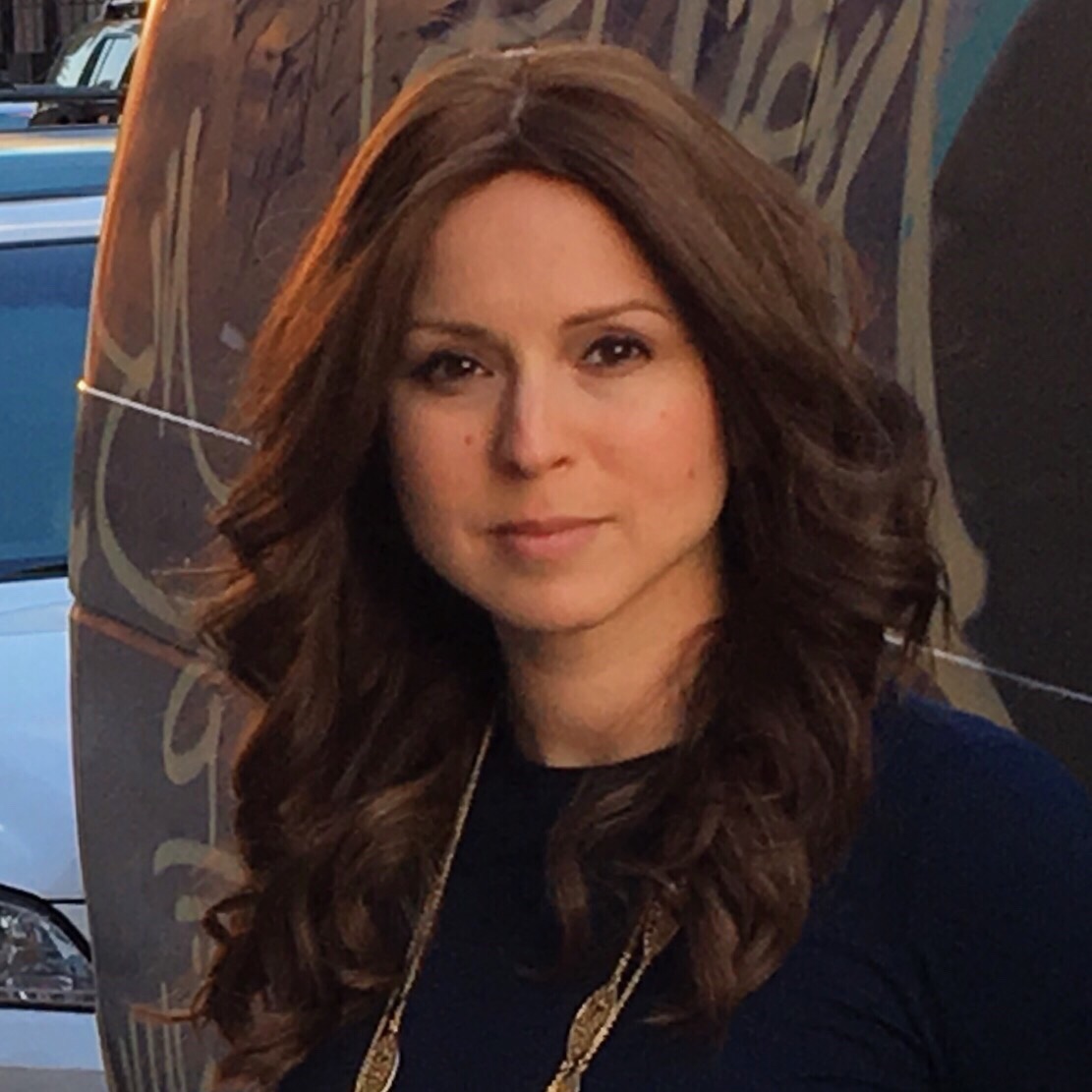 A former Hollywood script editor, Jerusalem event planner, non-profit fundraiser and professional blogger, Sara Levine is an accomplished writer and editor. After graduating from USC's School of Cinematic Arts, her first screenplay was well-received by story executives at major studios. As a journalist, her articles have been published internationally in popular magazines and websites. With over 18 years experience as a story consultant, her notes and critiques on novels and scripts have been used to select and improve material by top studios, networks, agencies and writers in Hollywood and beyond. She is currently at work on her first novel.