---
I Went Viral on Twitter Because I Told This Truth
I recently tweeted a joke that went viral, and I believe it did because of a deep truth it contains about Jews.
Want more great content like this delivered to your inbox? Sign up for our weekly newsletter here: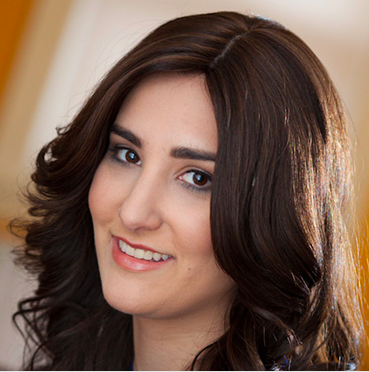 Allison is the Founder and Director of Jew in the City. Please find her full bio here.