---
Jew in the City Presents "The Sound of Silence" feat. The Maccabeats
Art Garfunkel once summed up The Sound of Silence as "the inability of people to communicate with each other." Jew in the City discovered "the sound of silence" of 2017, and in collaboration with The Maccabeats, will show you just how prophetic this nearly 50-year-old song was.


Music: The Maccabeats
Director of Photography: Elliot Gabor
Executive Producer: Seth Feldman
Associate Producer: Sara Levine
Candlesticks: Hazorfim
Makeup: Louise Lerman
Want more great content like this delivered to your inbox? Sign up for our weekly newsletter here: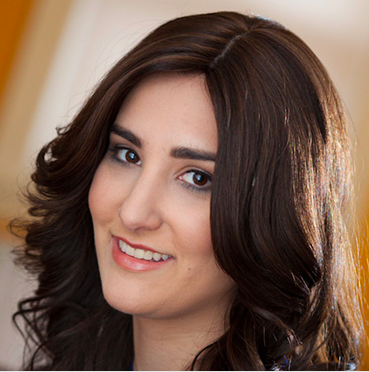 Allison is the Founder and Director of Jew in the City. Please find her full bio here.