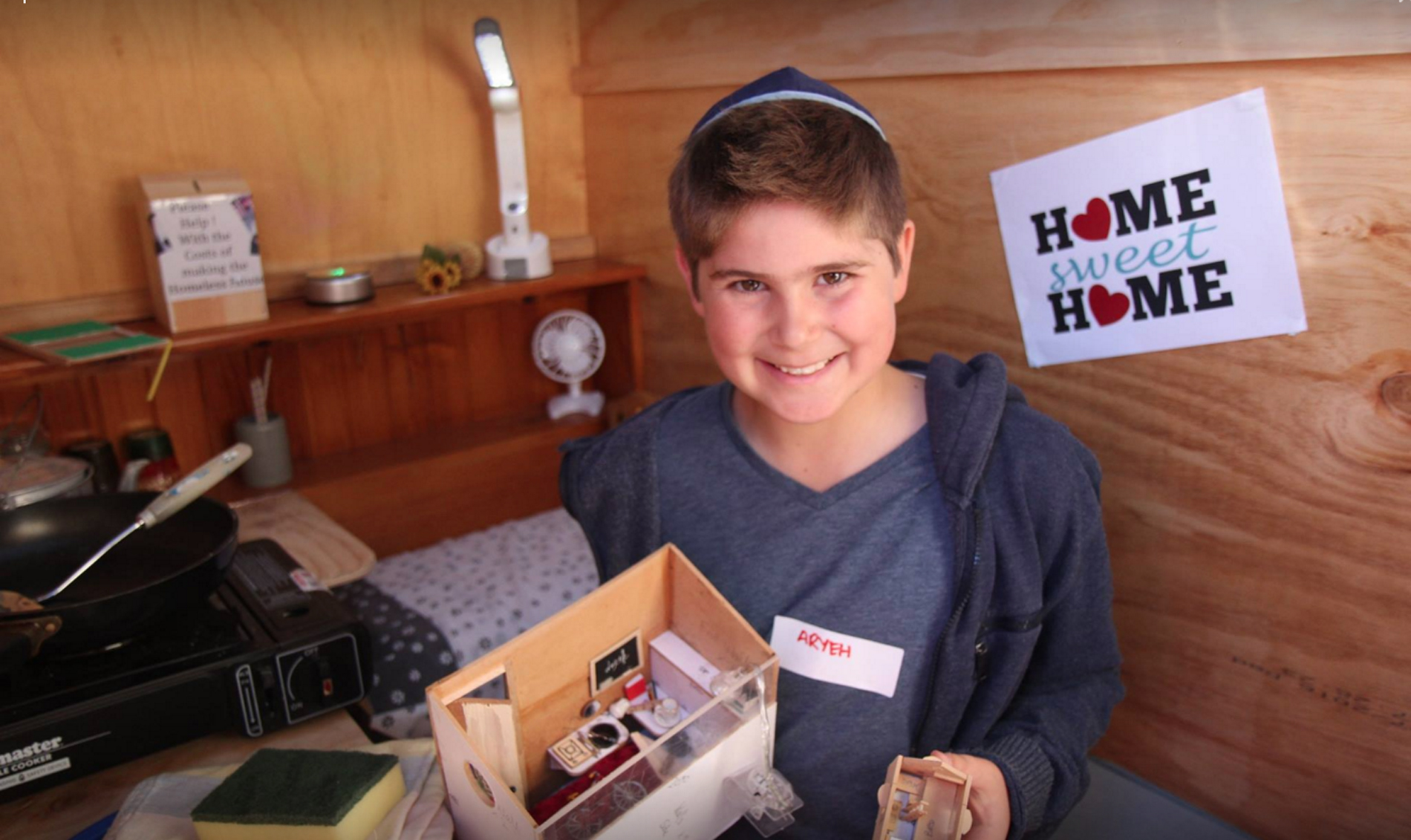 Orthodox Jewish All Star Rabbi Elimelech Goldberg is kicking his way to the headlines through his incredible charity. By empowering thousands of children with martial arts therapy, he eases the pain of having lost his own child while helping others.
Georgia Welcomes Evacuees With Open Arms
Rabbi Ilan Feldman leads a group of over 100 families that hosted refugees from Savannah, Charleston and Florida for Shabbos when Hurricane Matthew hit.
Local Orthodox Jews Host Families Seeking Shelter From Hurricane Matthew
Todd and Naomi Cohn left Palm Beach for Atlanta as Hurricane Matthew bore down on the region, accepting the warm hospitality of the Atlanta community and the Wasserman family.
Italian Farmers Cultivate Jewish Tradition with Fragrant Citrons
With Sukkos fast approaching, the hunt is on for the perfect esrogim. Many of them originate in Italy, where the growing conditions and the community is right for the annual harvest.
It's a Bird, It's a Plane, It's a Skydiving Rebbetzin!
Rebbetzin Freda Kaplan is the last person you would expect to be jumping out of a plane, but this grandmother's commitment to charity is raising eyebrows and awareness.
Ten-year-old Sydney boy turns $200 into portable shelter for the homeless
Aryeh Berkovits couldn't sit idle when he realized that homeless people could have personal shelters for less than $200. He has since taken his model to the Australian Parliament to try to make a difference.
If you found this content meaningful and want to help further our mission through our Keter, Makom, and Tikun branches, please consider becoming a Change Maker today.