---
Pokemon Go? Um, No: Jew in the City Unplugged
Millions of people are going out to collect these things, but once you're going out in the world in search of something aren't there more meaningful things to find?
Want more great content like this delivered to your inbox? Sign up for our weekly newsletter here: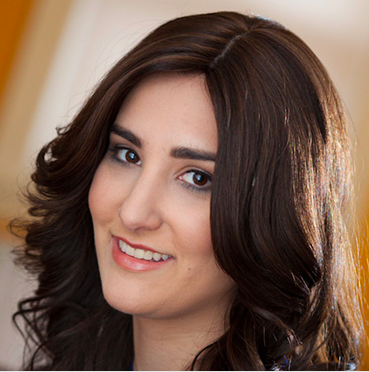 Allison is the Founder and Director of Jew in the City. Please find her full bio here.