---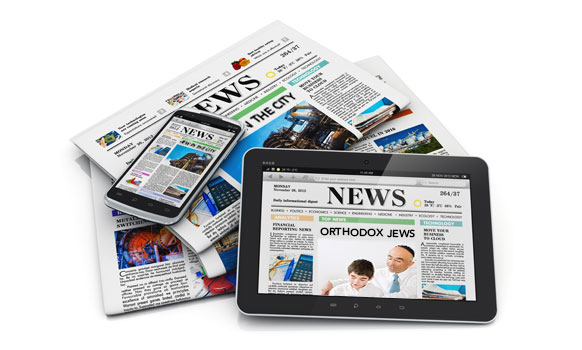 Orthodox Jews in the News: Weekly Round-Up 6/17
Orthodox Jewish All Star Saul Blinkoff is directing a new kids' program based on the beloved books. Stay tuned for it coming soon on Netflix!
A fun exploration into how and when sushi became such a booming trend in kosher food. It has everyone from Hipsters to Hasidim "hooked!"
The first-ever online review site for wigs, this "Yelp" for Orthodox women was founded by one. It provides a valuable service for free on what is an expensive and important purchase that affects women worldwide.
Ever tried to make a minyan before you make a flight? If not, you've certainly witnessed this phenomenon. Here's a humorous inside look at what it takes to make this mitzvah happen.
The field trip for 30 Hasidic London boys ended in a rescue due to getting lost at high tide. But the rescuers didn't expect the grateful Orthodox families to raise $7,000 USD to show their gratitude.
Want more great content like this delivered to your inbox? Sign up for our weekly newsletter here: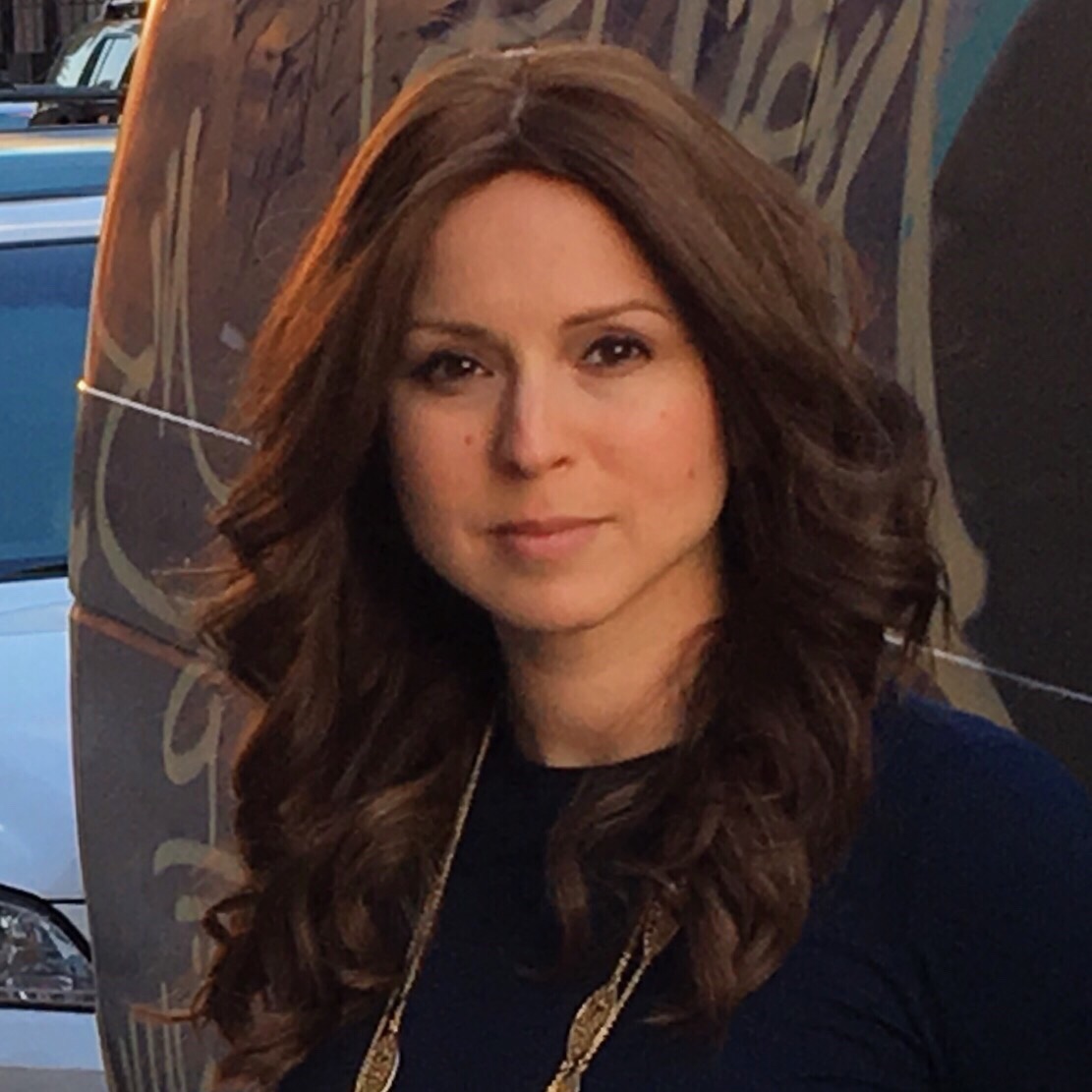 A former Hollywood script editor, Jerusalem event planner, non-profit fundraiser and professional blogger, Sara Levine is an accomplished writer and editor. After graduating from USC's School of Cinematic Arts, her first screenplay was well-received by story executives at major studios. As a journalist, her articles have been published internationally in popular magazines and websites. With over 18 years experience as a story consultant, her notes and critiques on novels and scripts have been used to select and improve material by top studios, networks, agencies and writers in Hollywood and beyond. She is currently at work on her first novel.