---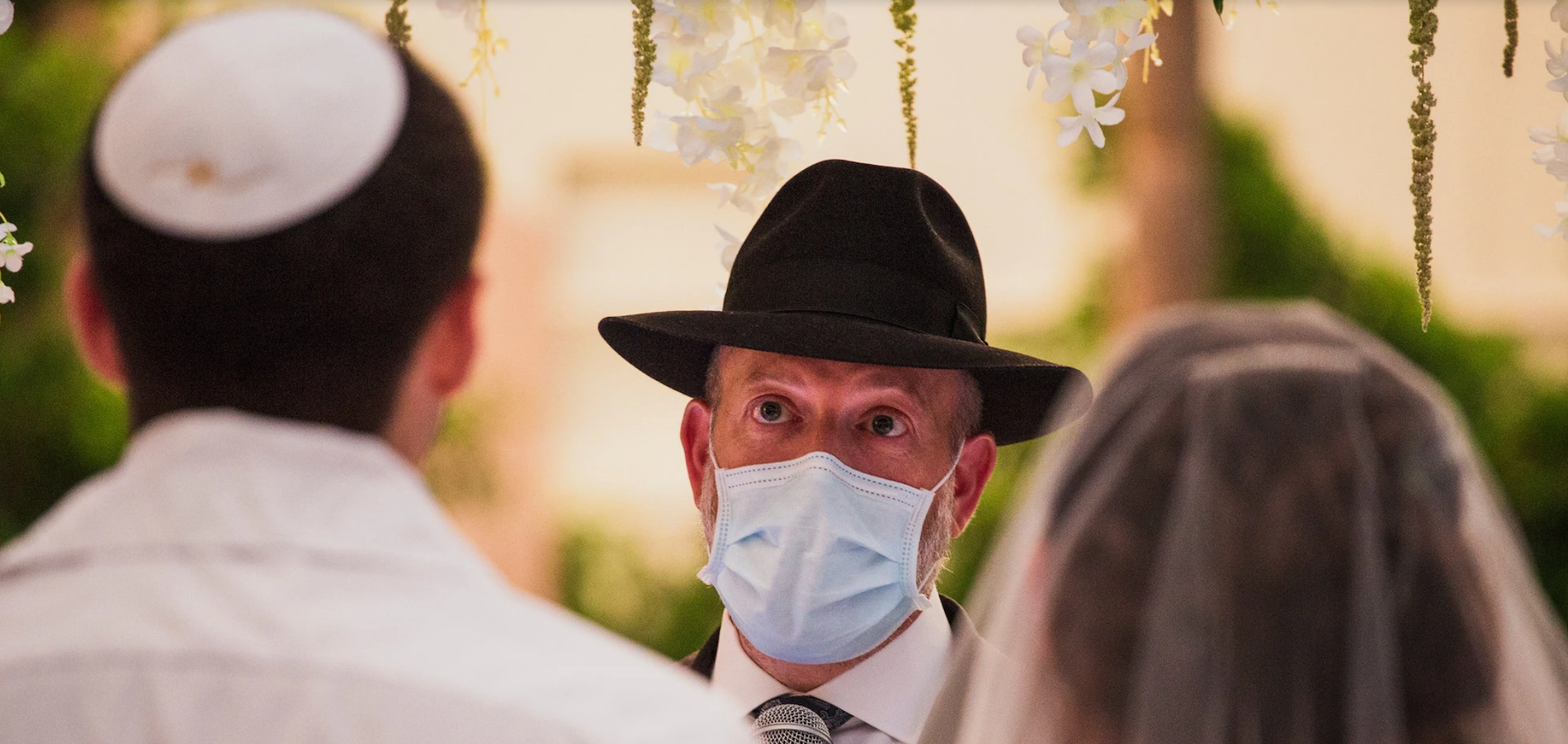 Halachic Prenups in the New York Times & Other Orthodox Jews in the News
From the Start, There Were Ground Rules
Before their wedding, Modern Orthodox Jews Shanee Markovitz and Nathaniel Kay celebrated the signing of a religious prenuptial agreement. "I'm very interested in the law and in social justice, so it hit all the right spots for me," Ms. Markovitz said. She later became a fellow at that nonprofit Organization for the Resolution of Agunot. In December, they signed their prenup and had a party. News outlets took notice. "A lot of people reached out to me with questions. We heard a lot of words of encouragement."
How One Black Orthodox Jewish Woman Is Opening Minds in Her Brooklyn Community
Zik is one few people of color in the Chabad-Lubavitch community. As a child, her grandmother would read her Old Testament stories before she went to bed. When she was a teenager, she found out that one of her mother's relatives had been rumored to be Jewish. Zik immersed herself, made friends, attended a Jewish learning school for women. Eventually, Zik met her husband, a white Israeli man who was secular but later became religious, over a Shabbat dinner in 2008. More than 10 years later, they have four kids.
How a Streetwear Designer Spends His Sundays
Before the pandemic, Mr. Ben David and his family spent weekdays in Teaneck, New Jersey and weekends at his Midtown apartment with his wife, Rina, 32, and their four children: Aden, 11; Liana, 9; Elisha, 7; and Tehillah, 4. "I'm Jewish. I pray three times a day. Pretty much I have some coffee and then I pray, and then I read The New York Times before the kids get up."
Estimated 100,000 Join Massive Zoom Event Honoring Influential Late Rabbi
To mark the 26th anniversary of the death of Menachem M. Schneerson, an estimated 100,000 participants logged in from North America, South America, Europe, Israel, South Africa and East Asia — on 45,000 devices in all, according to Chabad, the branch of Hasidic Judaism Schneerson led. In 20 interconnected Zoom meetings, each representing a different community or region, viewers prayed, told stories, sang and studied passages from the Torah, or Hebrew bible.
Firefighters Save 100-Year-Old Sefer Torah in Grateful Community
A scary event that had a beautiful glimmer of hope at an Orthodox shul in Boca Raton. The lengths that firefighters went through to save a 100-year-old sefer Torah ensured that it survived when little else did. The community responded with gratitude.
Want more great content like this delivered to your inbox? Sign up for our weekly newsletter here: