---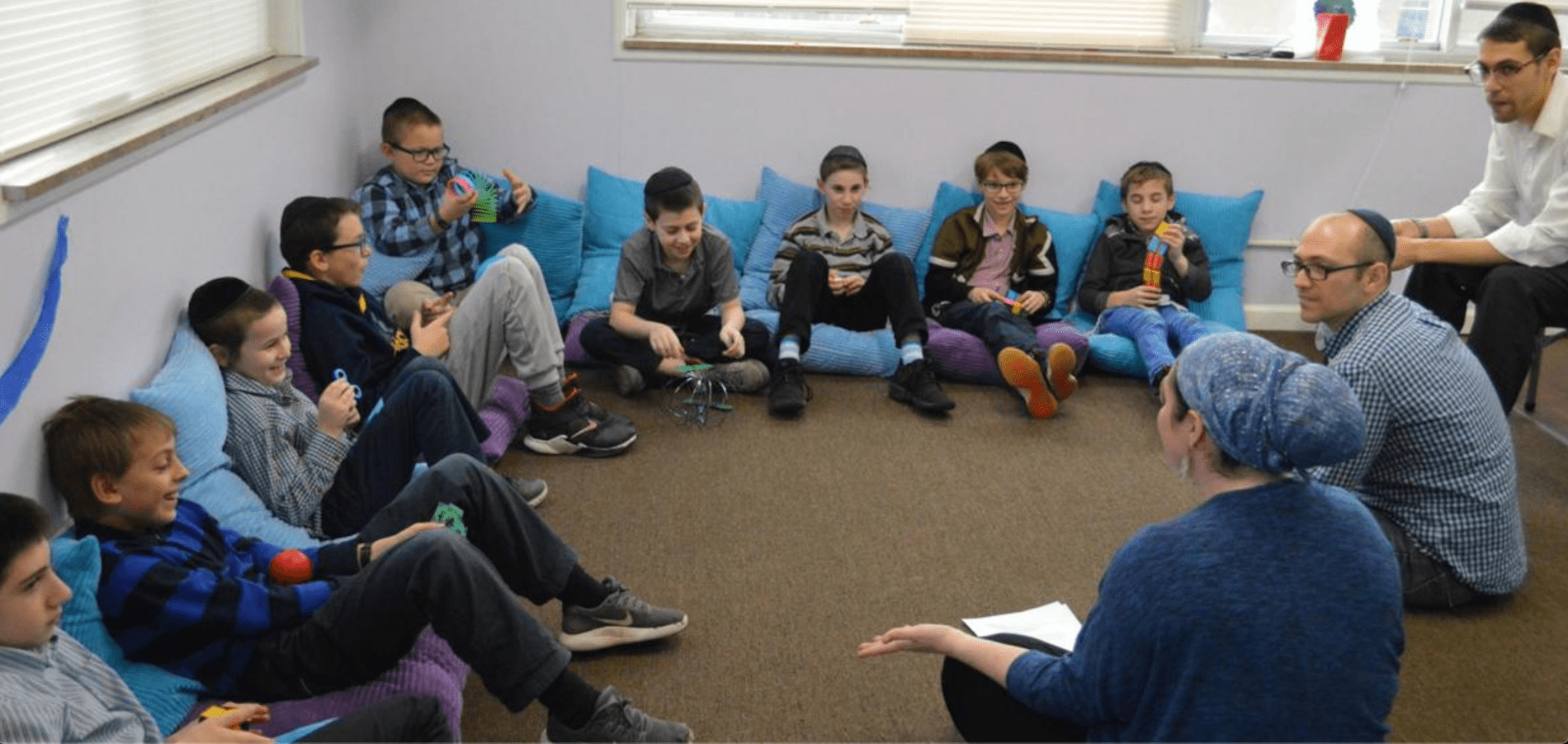 The Social Skills Group Helping Kids Thrive & Other Orthodox Jews in the News
Atideinu Aims to Help Children in Orthodox Families Make Good Life Choices
This is Atideinu, a twice-weekly after-school program geared to children in Orthodox families, who may or may not be excelling academically, socially or emotionally. Today, they participate in a guided discussion about things for which they are feeling grateful.
The Kosher Adventure Maker
Avicam Gitlin has no shortage of swashbuckling vignettes to tell about his job cooking and planning vacations for observant Jews through his work at the Kosher Culinary Travel. Gitlin has cooked up a kosher storm alongside renowned chefs in some of the world's most famous restaurants, including Montage in Maui; La Cabro d'Or in Provence, France; and La Taverna del Pittore in Tuscany.
Descendants of Chernobyl's Jewish Dynasty Return to the Exclusion Zone
For centuries, Chernobyl was home to an important Hasidic movement. Now, one man—and his 50,000 relatives—are reclaiming their history.
Orthodox Jewish Women Connect With Ocean County Neighbors by Baking Challah Bread
By sharing the braided bread, Nicky Norman said she sought to get to know her neighbors and give them a taste of her Orthodox Jewish culture. The idea to use food as an olive branch grew, and on Tuesday night, more than 100 women gathered here to make challah.
Want more great content like this delivered to your inbox? Sign up for our weekly newsletter here: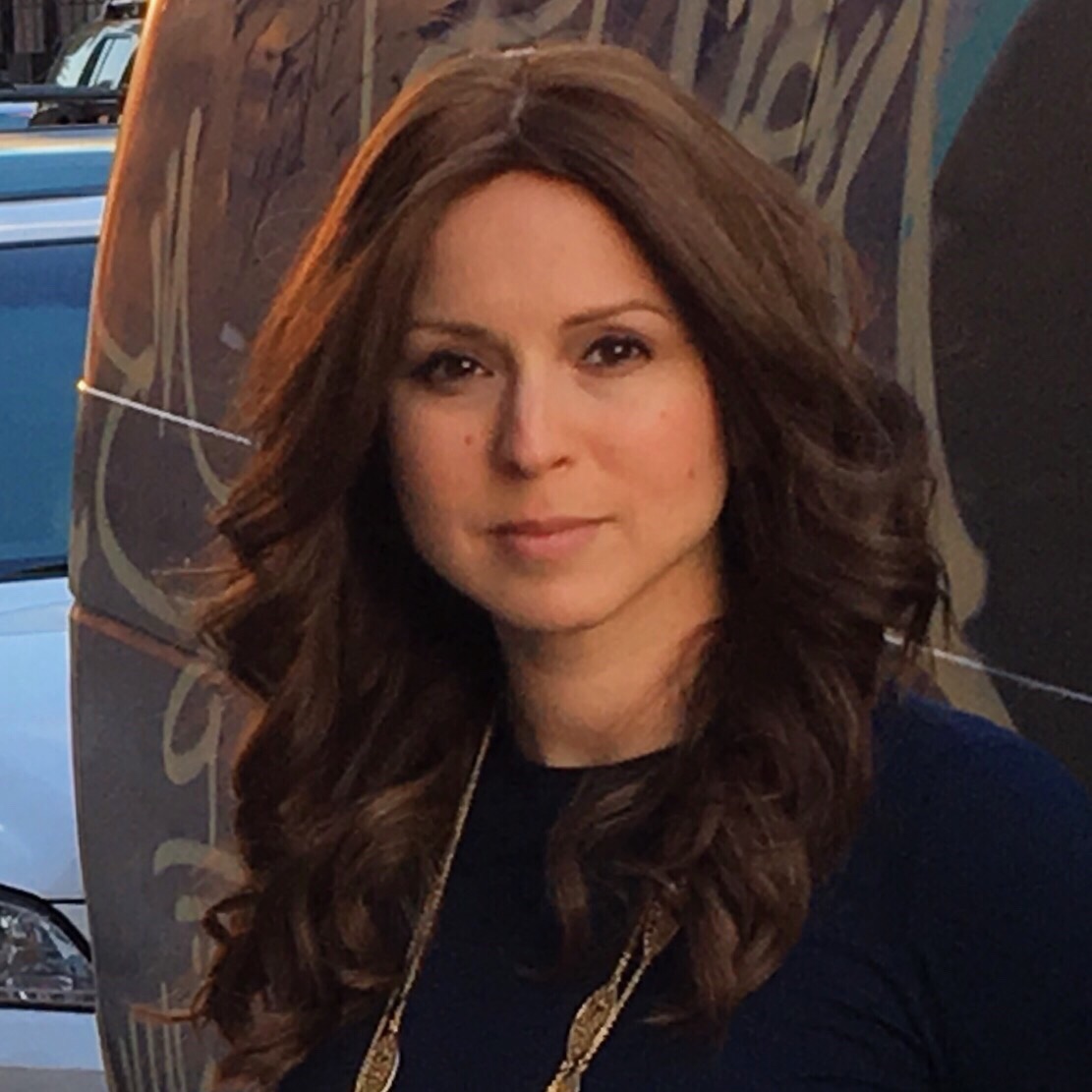 A former Hollywood script editor, Jerusalem event planner, non-profit fundraiser and professional blogger, Sara Levine is an accomplished writer and editor. After graduating from USC's School of Cinematic Arts, her first screenplay was well-received by story executives at major studios. As a journalist, her articles have been published internationally in popular magazines and websites. With over 18 years experience as a story consultant, her notes and critiques on novels and scripts have been used to select and improve material by top studios, networks, agencies and writers in Hollywood and beyond. She is currently at work on her first novel.