One of the biggest disadvantages I had growing up in an extreme, unhealthy Orthodox Jewish community is that I learned from an early age to view the world as black and white.
They're wrong.
We're right.
We follow Torah correctly.
They don't.
We're living the life that God intended when He created the world.
They're not.
We're the most beloved by God…let's not even discuss them.
This feeling, this outlook on life, seeped into my being. Its threads are woven into every fiber in me. This is the voice that has always been in my head and influenced every decision I make.
Until now.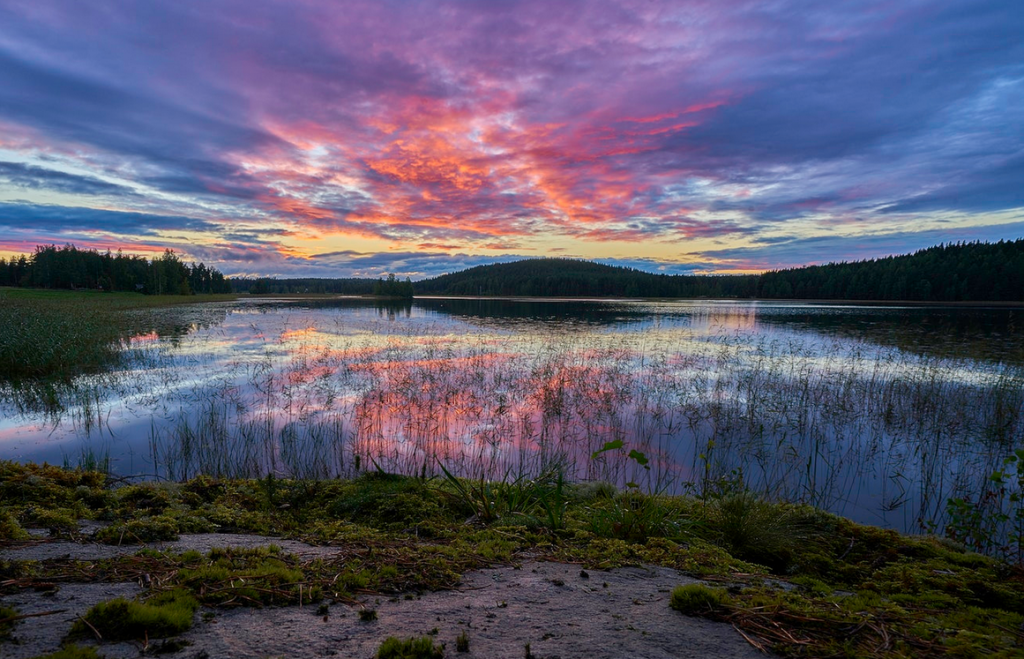 Project Makom has brought color into my life.
It has shown me the beautiful hues that have existed in Judaism all along, but that I never knew about. It has shown me that there are many ways to serve one God – and that they are equally valid and beloved by Him.
It isn't all or nothing.
Makom has shown me – by placing me at wonderful families for Shabos and holidays – that there are so many healthy and balanced roads in an observant Jewish life. Going to Makom classes has opened my mind to so many new thoughts and ideas and given me a true love and appreciation for my heritage.
Living life in color is so liberating.
It's also comforting.
It saved my Judaism. Because the kind that I had been living wasn't worth keeping.
There isn't one right way for anyone, and we all deserve to know our options so that we can choose our path wisely.
Project Makom is helping me live a happy and healthy life that is right for me – while staying within halacha.
Thank you to Allison, Zeldy, and the rest of Makom staff for all the lifesaving work you do each and every day. Please support this life-saving work by giving whatever you can to the ANNUAL CAMPAIGN.