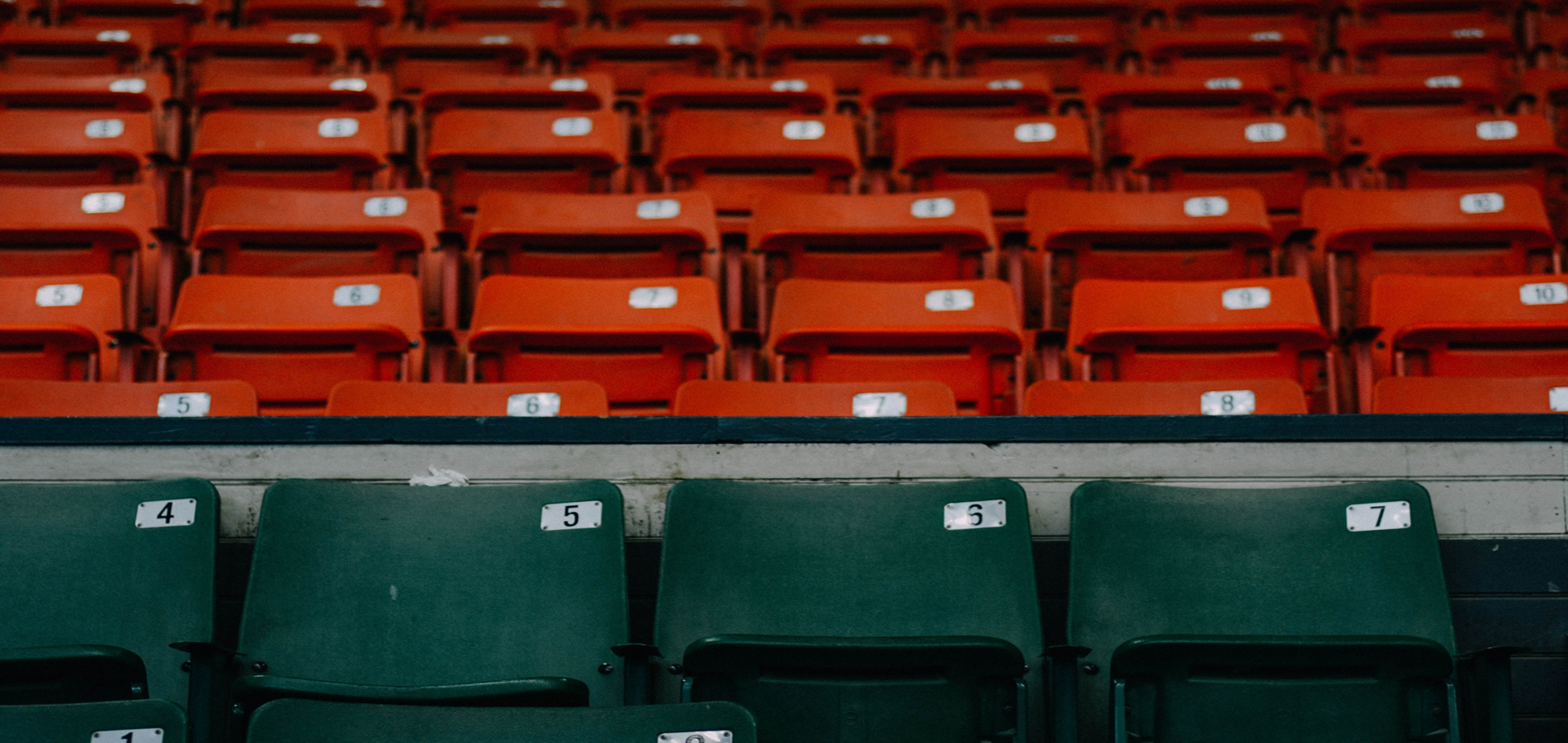 Jewish Man Upset that Yankees Security Didn't Act in Yarmulke Incident
As a fan had his kippa taken at a recent Yankees' game, it is the aftermath of the incident that is most upsetting. The most Jewishly attended and rooted for team in MLB history is questioned as to how they are accommodating an Orthodox fan.
Dance Studio Has the Right Moves for Orthodox Girls
A Dance Studio in LA is a creative safe haven for Orthodox Jewish women and girls. With modest music, moves, productions and costumes, they address a lack of such opportunities in the observant community.
Modern Orthodox Jewish Life Blossoms in Berlin
Who knew that in the center of what was once a place where Jews were not allowed to survive, let alone thrive, that now an observant community would be flourishing?
How Do You Say 'Email' in Yiddish?
With yiddish still exclusively spoken among Hasidic enclaves, in addition to being used by Jews of many other religious stripes, a team has undertaken to update the Yiddish dictionary, complete with very modern phrases.
Pre-Teen Weightlifter Faces Heavy Challenge in 'Supergirl' Doc
Naomi Kutin is an Orthodox Jewish pre-teen, who's also a record-breaking weightlifter. Her story is featured in the documentary Supergirl, which is premiering at the Hamptons International Film Festival this week.
If you found this content meaningful and want to help further our mission through our Keter, Makom, and Tikun branches, please consider becoming a Change Maker today.