Twice a year, the world is introduced to a vast new collection of walking art. New York Fashion Week, the fashion industry's biannual debut of new collections, is taking place this week in Manhattan. A nine day period when international fashion collections are shown to the press, buyers, and the general public, New York sets the standard alongside Fashion Weeks in Paris, London and Milan, for what consumers around the world will fill their racks and shelves with and what trends will prevail all season long.
Whether or not you are a fashionista, you will be affected by this week's debut of Spring 2017 clothing if you buy clothes any time over the next several months. If you are a modest dresser who likes to dress fashionably, you'll probably want to know what new trends can work with more fabric. Thankfully, after combing through many of the looks being featured this week, we found fabulous and examples of modest styles that will be trending soon.
NYFW Fashion Trends Spring / Summer 2017:
1) Fabrics: Lots of lace, velvets, sequins and shine, lots of drape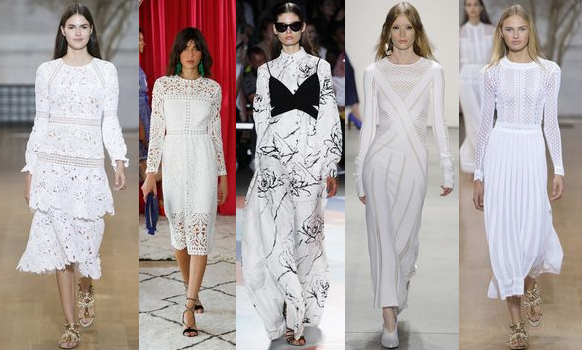 2) Prints: Bold contrast, painted florals, birds, playful scribbles, eastern prints, French Riviera, craft inspired, abstract tribal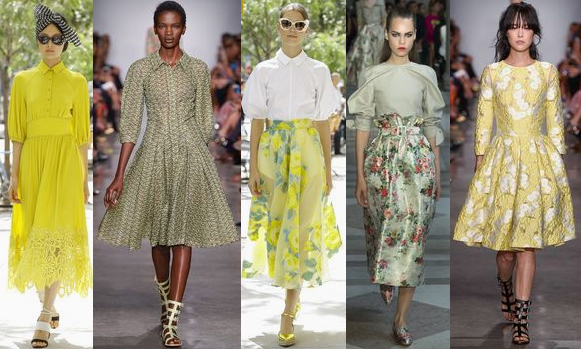 3) Silhouettes: Kimono-inspired, dramatic arms, minimalism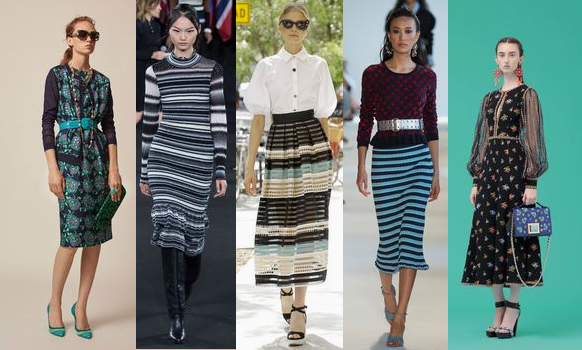 4) Colors: Red-Orange, Melon, Peach, Mint, Lemon, Navy & Plum, Black & White, Turquoise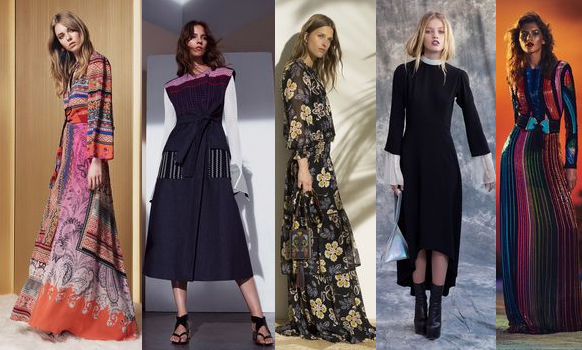 If you found this content meaningful and want to help further our mission through our Keter, Makom, and Tikun branches, please consider becoming a Change Maker today.