---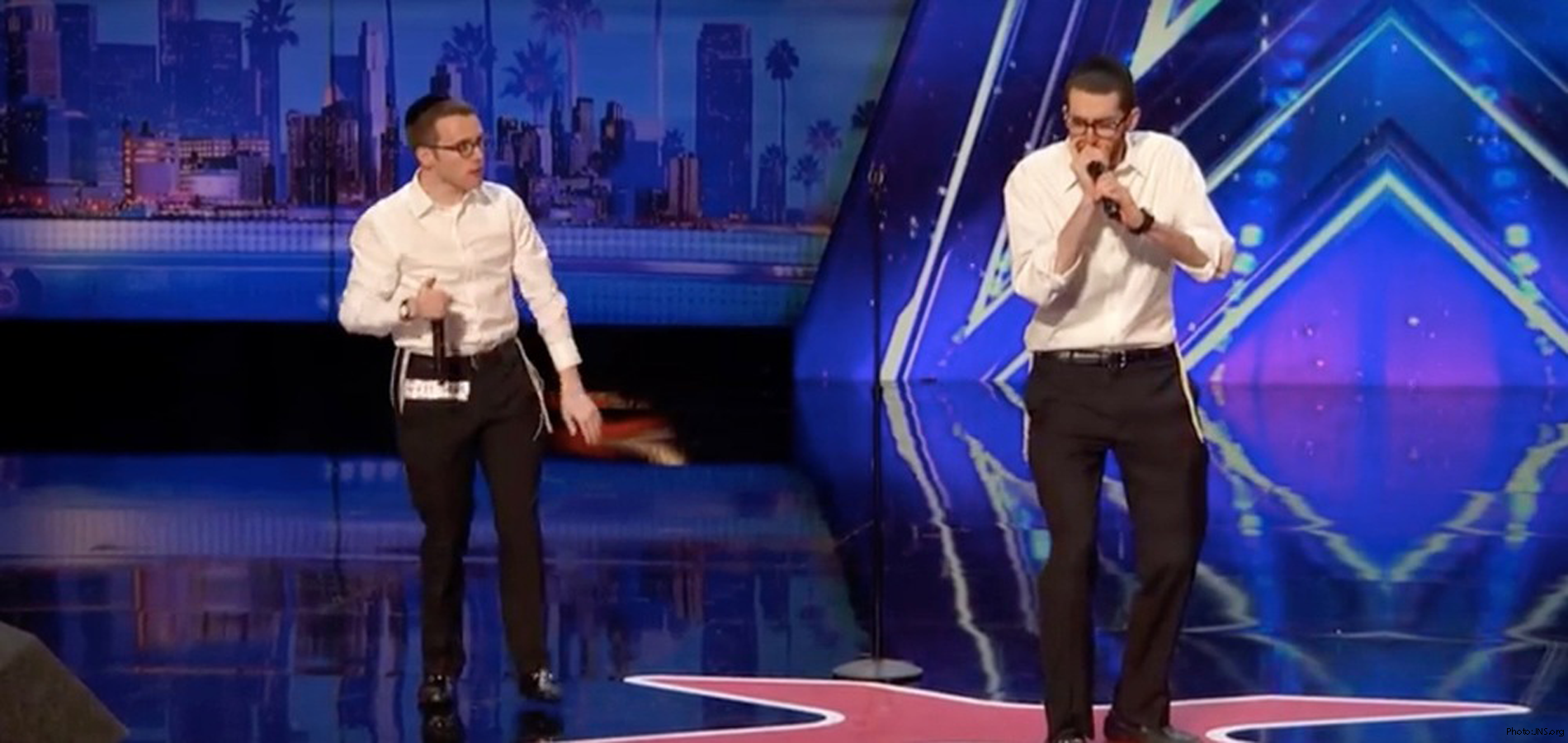 The Orthobox and Aleph Bass Make Their Way Through America's Got Talent & Other Orthodox Jews in the News
Orthodox Jewish Duo Ilan & Josh Beatbox Their Way to America's Got Talent Stardom
Their kippas, tzitzits, vocal appreciation of Israel and the Kotel are enough to make us love them. But just wait until you hear them lay down the phat beatz!
The Funeral of Elie Wiesel, In Keeping with the Jewish Tradition he Cherished.
The world's most prominent Holocaust Survivor merited the funeral that so many who perished in the shoah did not: an Orthodox burial attended by loved ones, fans and media from around the world.
Woodmere Children's Book Author Wins Theodor Geisl Award
Writing a little at a time has led to lengthy literary career for David A. Adler. This author of the Cam Jansen mysteries and many more is recognized for his contribution to children's literature.
Sabbath Observant Muay Thai Kickboxing Champ
Keeping strictly kosher and Shabbat observant, Nili Block is Israel's top Muay Thai Kickboxer. Her challenges aren't just in the ring, but in how to step outside of it when tournaments fall on Saturdays.
Want more great content like this delivered to your inbox? Sign up for our weekly newsletter here: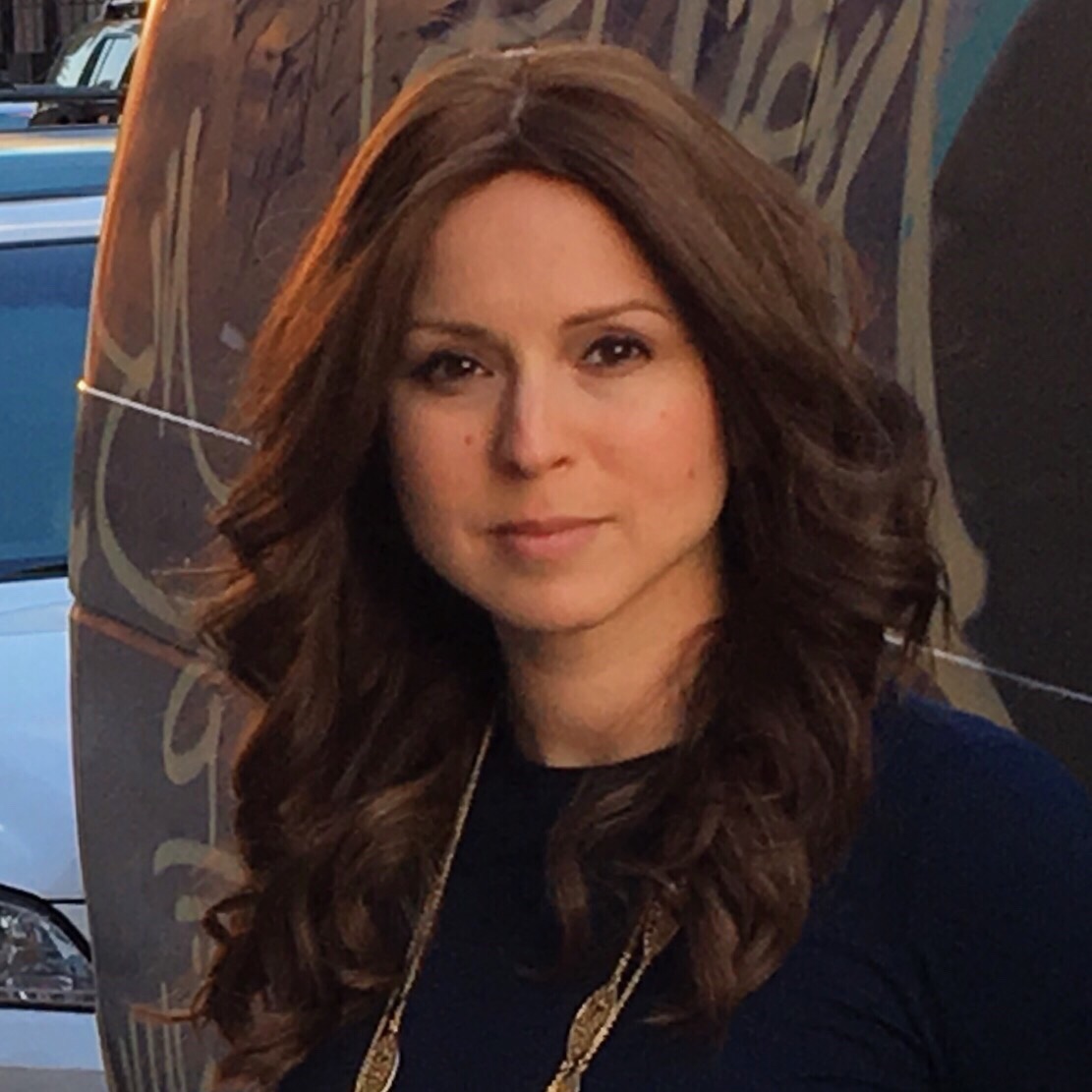 A former Hollywood script editor, Jerusalem event planner, non-profit fundraiser and professional blogger, Sara Levine is an accomplished writer and editor. After graduating from USC's School of Cinematic Arts, her first screenplay was well-received by story executives at major studios. As a journalist, her articles have been published internationally in popular magazines and websites. With over 18 years experience as a story consultant, her notes and critiques on novels and scripts have been used to select and improve material by top studios, networks, agencies and writers in Hollywood and beyond. She is currently at work on her first novel.