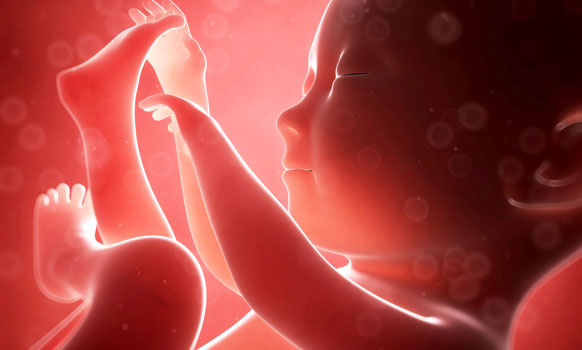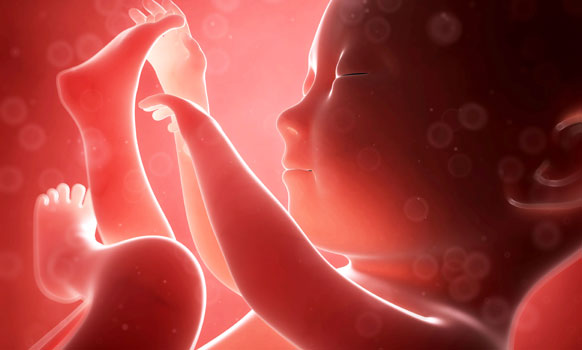 "I recently learned that my mother's mother's mother was Jewish," she wrote in her email. Apparently Cynthia's grandmother had converted to Catholicism before World War II as anti-Semitism was rising. (Her great-grandmother had perished in the Holocaust.) Cynthia understood that although she was raised Catholic, according to Jewish law, she was considered a Jew.
Despite not being particularly close to her mother or grandmother, Cynthia explained how she had been inexplicably drawn to her Jewish heritage ever since she discovered it. (I was not surprised as I have heard from numerous people who had been unaware of their Jewishness for generations but described a similar pull towards their Semitic roots.) I told Cynthia that if her grandmother was forced into hiding and her great-grandmother was killed, it was very brave of her to be reclaiming a part of herself which had been stolen by enemies who sought to destroy our people.
Cynthia wanted to know why Jewishness is passed on through the mother. I told her the two answers I had heard: one practical, one spiritual. On a practical level lineage (before the invention of DNA testing) could only be determined through the mother. On a spiritual level, there is a idea that a Jewish essence gets passed from mother to child as she carries it.
I wasn't sure if it was exactly relevant, but I decided to share a midrash (a story which encompasses a Torah truth even if it's not literally true) with Cynthia. We are told that there is an angel which studies the entire Torah with a fetus while it is in utero. However, just before the baby is born, the angel taps her lip and the baby forgets all she learned. As the child gets older and re-learns it, the Torah is vaguely familiar to her because it was something she once had – like a long, lost friend.
Cynthia told me that she loved the midrash and explained why it was personally moving to her. Growing up going to Catholic school, Cynthia studied the Torah as part of her curriculum. The first time her class was required to study Torah in its full context was around fourth grade. After completing a few exercises, one of Cynthia's teachers told her, "You must have heard these books before."