---
AMAZING Challah Recipe and the Meaning Behind the Mitzvah
Learn how to make my signature Cinnamon, Raisin, Walnut Challah in this fun mother daughter challah baking video. And discover the deeper meaning behind the mitzvah of separating challah (hafrashas challah).
This video was sponsored by Mikvah.org
Want more great content like this delivered to your inbox? Sign up for our weekly newsletter here: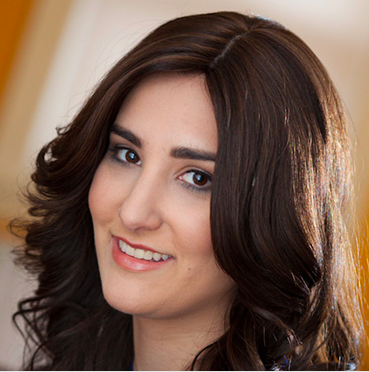 Allison is the Founder and Director of Jew in the City. Please find her full bio here.