---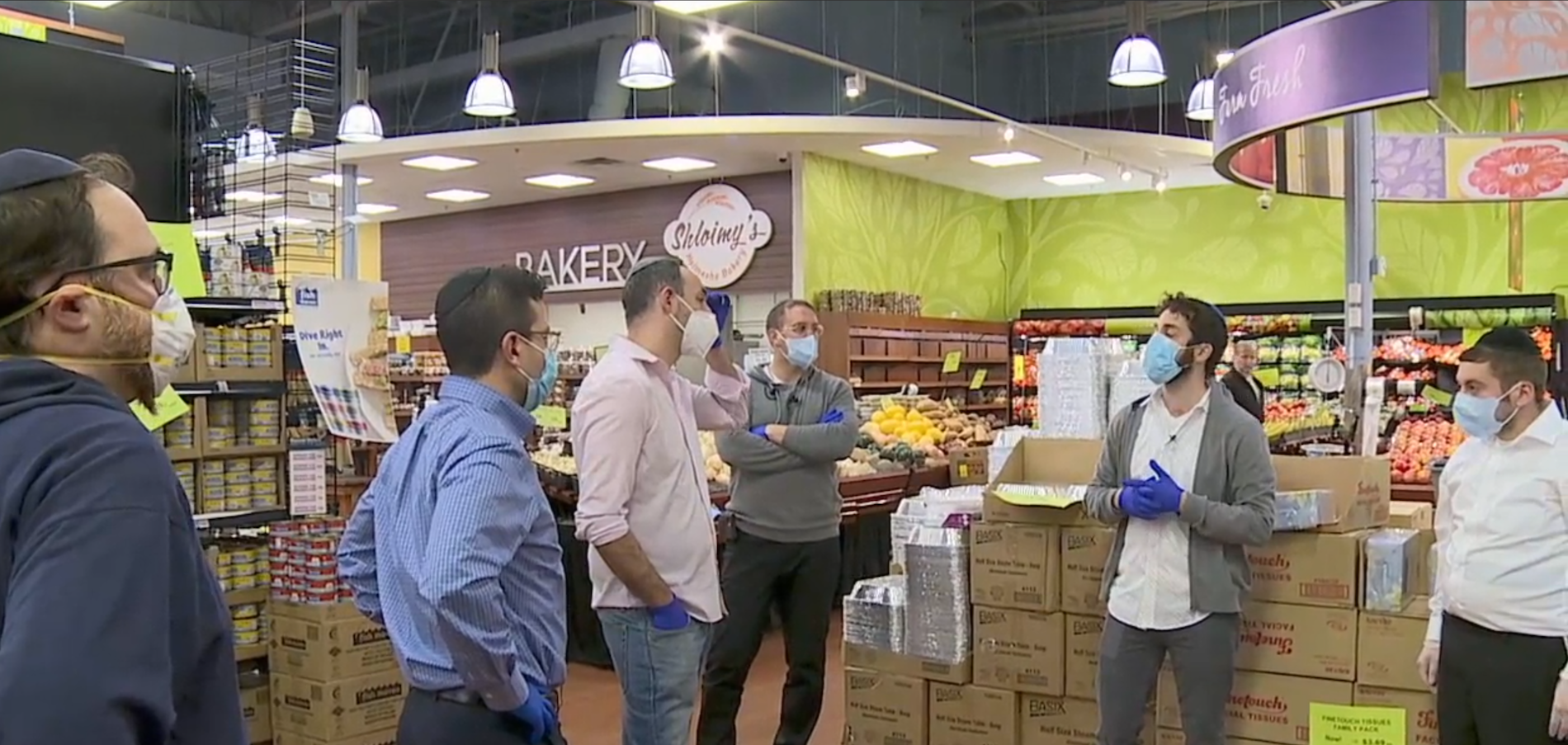 Frum Communities' Unprecedented Giving & Other Orthodox Jews in the News
Touting Virus Cure, 'Simple Country Doctor' Becomes a Right-Wing Star
Unlike most of the residents of Kiryas Joel, who belong to the Satmar sect of Orthodox Judaism, Dr. Zelenko is part of the Chabad-Lubavitch movement, which has made him something of an outsider. Sean Hannity, the Fox News host, quickly promoted Dr. Zelenko's claims on his TV and radio shows. Mark Meadows, the incoming White House chief of staff, called Dr. Zelenko to ask about his treatment plan. And Rudolph W. Giuliani, Mr. Trump's personal lawyer, praised him in a podcast interview this week for "thinking of solutions, just like the president."
Lawrence Yeshiva Converts Gym Into Field Hospital For Coronavirus Patients
A yeshiva in Lawrence is working to create its own hospital-like facility to help treat those affected by the deadly coronavirus, according to health and local officials. Yeshiva Sh'or Yoshuv has put together what is described as a "field hospital" within its gym and other areas inside the yeshiva and is working with Northwell Health to make it operational, the officials said.
A Great Neck Rabbi Becomes a Medical Supplier and His Yeshiva, a Distribution Center
Rubin has delivered 35,000 N95 respirator masks and 4,000 hand sanitizer dispensers to hospitals including Mount Sinai, Maimonides and Long Island Jewish Medical Center, he said. Another order of 50,000 masks and 8,000 dispensers, the rabbi told JI, is expected to arrive in New York this week.
Amid the Coronavirus, How One Jewish Community is Finding Ways to Keep the Faith
When the deadly novel coronavirus pandemic threatened the very foundation of the Baltimore Jewish community, religious leaders rushed to find ways to stay connected. "…Our religion always teaches us that no matter what the circumstances: adapt, reinvent and then do something spectacular," said Rabbi Shmuel Silber, leader of the Suburban Orthodox Congregation Toras Chaim in Pikesville, Maryland.
Hero of the Day: NYC Lawyer Offers Pro Bono Legal Help Amid Coronavirus Crisis
Courthouses are empty and proceedings delayed as the city battles the coronavirus, but Manhattan lawyer Akiva Cohen is still taking on new clients, offering free legal aid to those affected by the crisis — even as he battles the bug himself. The 41-year-old commercial litigator and intellectual property attorney posted on Twitter on March 22 offering to help anyone with coronavirus-fueled legal issues, all pro bono.
Want more great content like this delivered to your inbox? Sign up for our weekly newsletter here: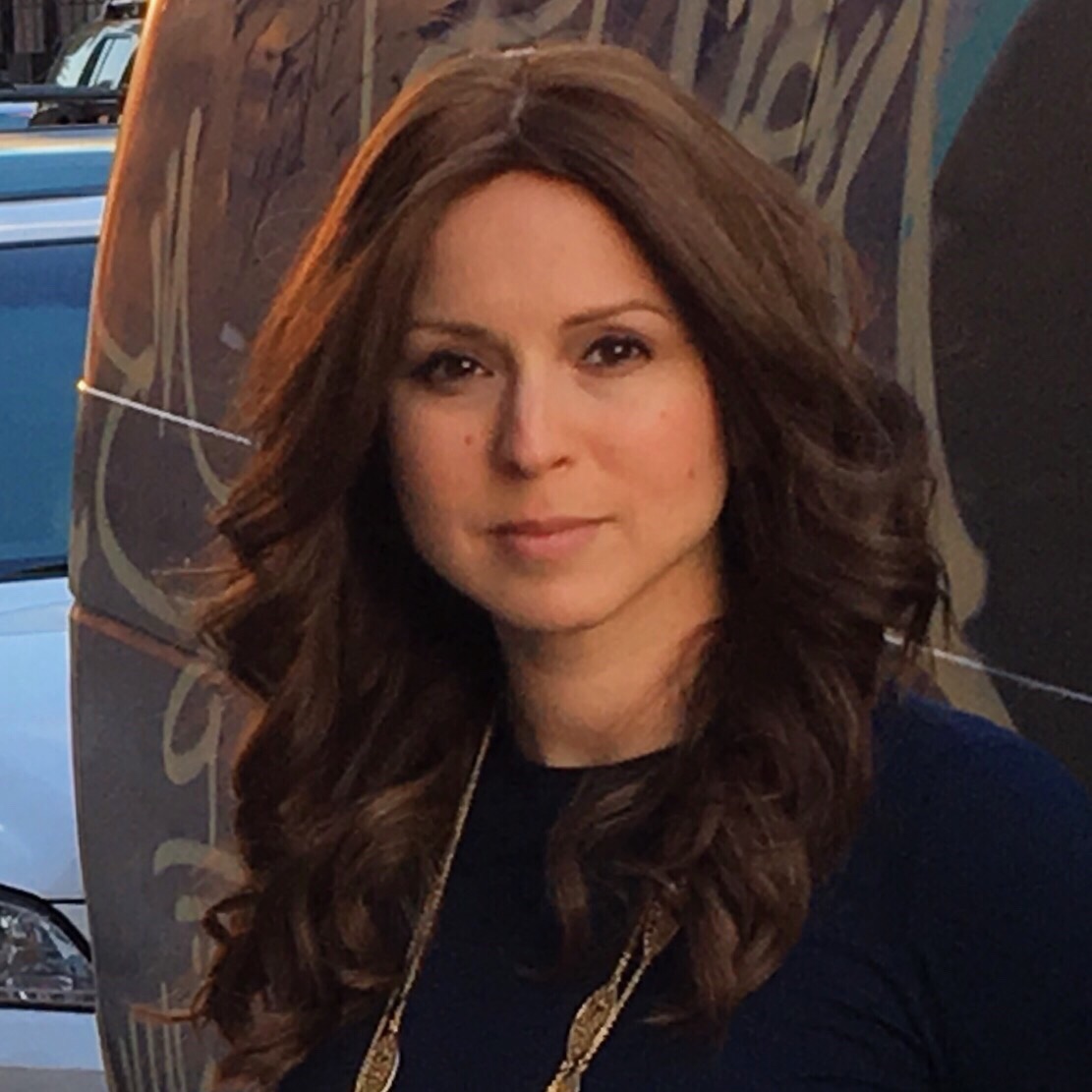 A former Hollywood script editor, Jerusalem event planner, non-profit fundraiser and professional blogger, Sara Levine is an accomplished writer and editor. After graduating from USC's School of Cinematic Arts, her first screenplay was well-received by story executives at major studios. As a journalist, her articles have been published internationally in popular magazines and websites. With over 18 years experience as a story consultant, her notes and critiques on novels and scripts have been used to select and improve material by top studios, networks, agencies and writers in Hollywood and beyond. She is currently at work on her first novel.