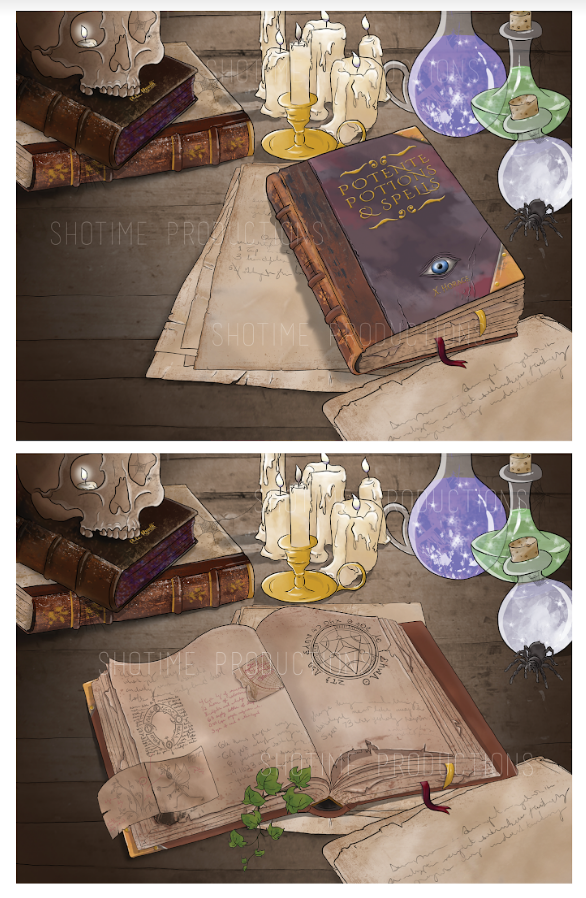 Kids are often told to dream big when they grow up. Then, once they reach their adolescent years, suddenly they are told to be realistic. Shosh Berkowitz,  found a way to combine her childhood dreams with a practical plan, to becoming an animator. Berkowitz, originally from Indiana, came to New York to study computer animation and interactive media at FIT. Being an Orthodox Jew put a unique twist on her experience, "There aren't too many people [in our community] who say that they're in New York for school… studying animation." Especially as "the only Jew, let alone religious Jew" in her major.
Berkowitz was brought up religious, though her parents came to Judaism later in life: one is a ba'al teshuva from Turkey, the other is a convert from Indiana. It wasn't a typical Orthodox mix but nevertheless, this dynamic duo set her up for a future in animation, since her artistic pursuits were always encouraged. Berkowitz loved watching cartoons as a kid and regularly marveled at the magic of creating emotions in an audience using your own art. She says that animation "put together my passions for tech and art." It was clearly love at first sight.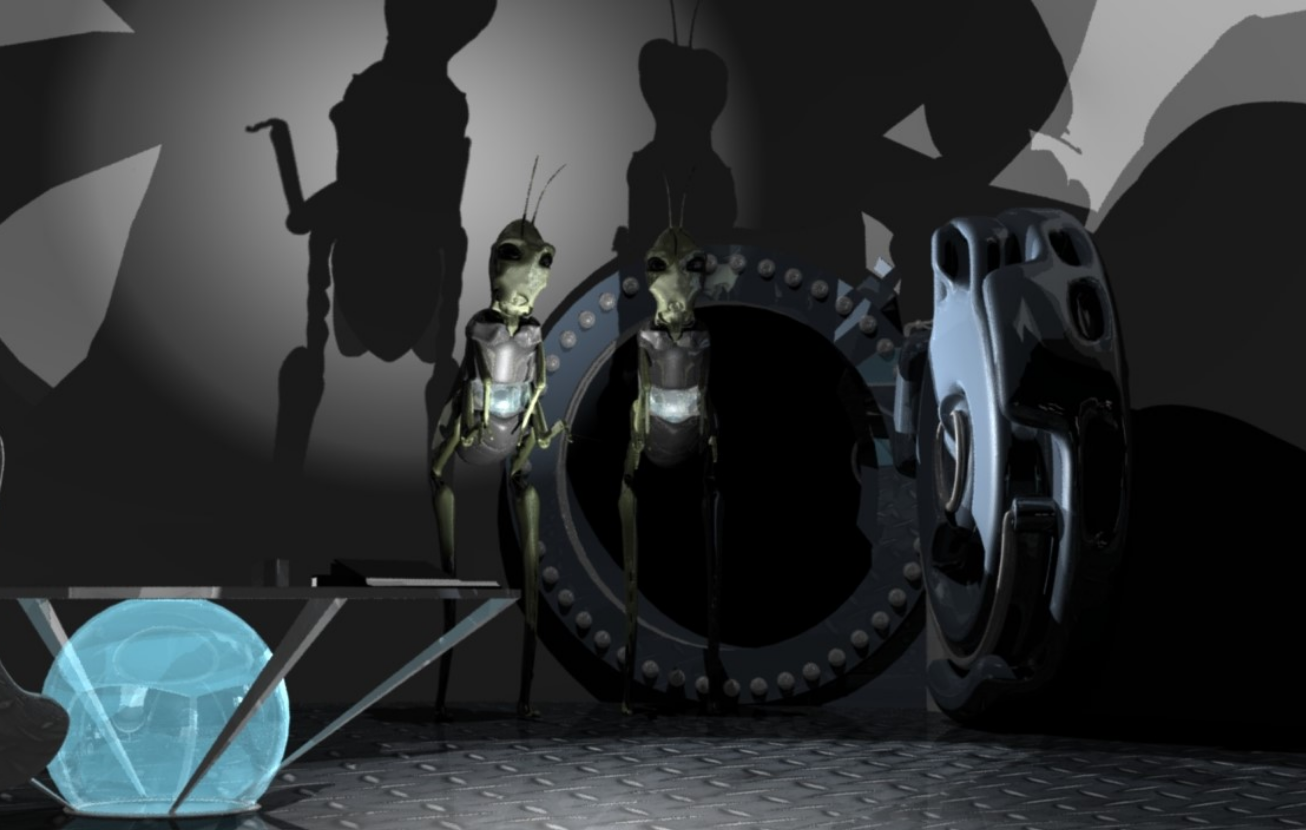 After high school, Berkowitz headed off to study in seminary in Israel for two years. It was there she discovered "wait… people actually do this as a job?" and that pursuing animation as a paying profession wasn't as far-fetched as she had once believed it to be.  After making this realization she says, "it was like the best day of my life." This career that's usually considered "out of the box" for an Orthodox woman wasn't something truly strange or out of the ordinary for Berkowitz, as an "out of town" girl. "When you are raised a bit more open-minded regarding careers, anything is possible, really.  You get the chance to discover what you are really passionate about."
Berkowitz saw many of her friends from New York, go after "normal" careers, but many of them were not so satisfied in their work. "I often have people say to me that they wish they had pursued x-y-z as a profession, but didn't feel like it was 'normal' enough. Often it's girls who are in shidduchim and don't want to come across as too 'different'. That's such a shame. Different is spectacular!" For Berkowitz it made perfect sense for her to become a freelance animator because that's where her heart was leading her, and there was no question as to whether it was the right thing to do. It wasn't always easy being the only Jew in the animation major at FIT, though. Fridays were tough since it was difficult for her to explain exactly why she must leave early every week, but still, she says "I never came upon anyone who was rude…everyone thought it was really cool that there was a Jewish woman in the animation department."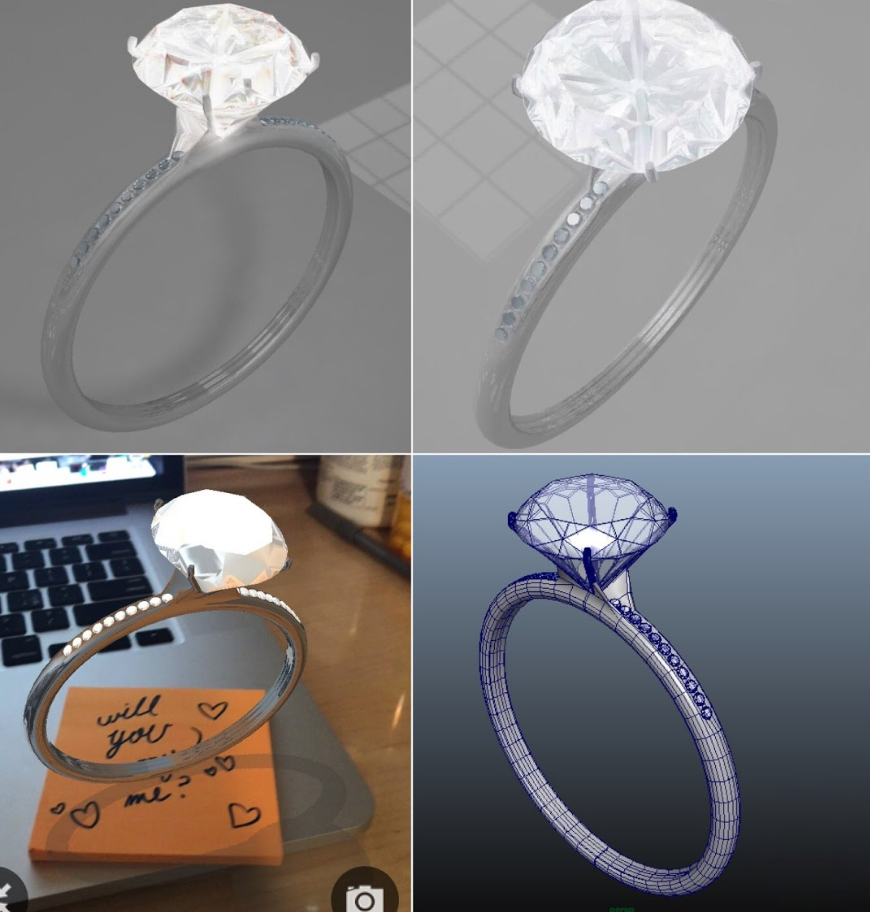 Berkowitz has been working as a freelance animator since graduating FIT in 2016.  Her work involves 2D and 3D animation, visual development, illustration and augmented reality.  She has had her work up in several galleries. An augmented reality piece titled "The Spellbook" can now be seen at "VRBar" in Dumbo.  She has new AR pieces in progress which will be up at the ANNY Best of Fest in October 2019. Berkowitz is currently animating for a show being pitched to Netflix, and her print work can be purchased from her Etsy shop (ShoTimeProductions).   Whether she is creating a music video, illustrated family crest, or an augmented reality comic book, "every day presents something new, and there's always so much more to keep learning.  Which is something that I love about this industry." Her advice to other Orthodox women who want to actualize their dreams would be that "there's nothing wrong with exploring non-typical careers, because once you find what you love, that's what you're going to be best at… and is ultimately what you were put here to do.  And in the long run, that's what will make you happiest."
To see more of Shosh's work, find her on Instagram:  @shotimeproductions, the web at www.shotimeproduction.com or email shotimeproduction@gmail.com.
If you found this content meaningful and want to help further our mission through our Keter, Makom, and Tikun branches, please consider becoming a Change Maker today.