---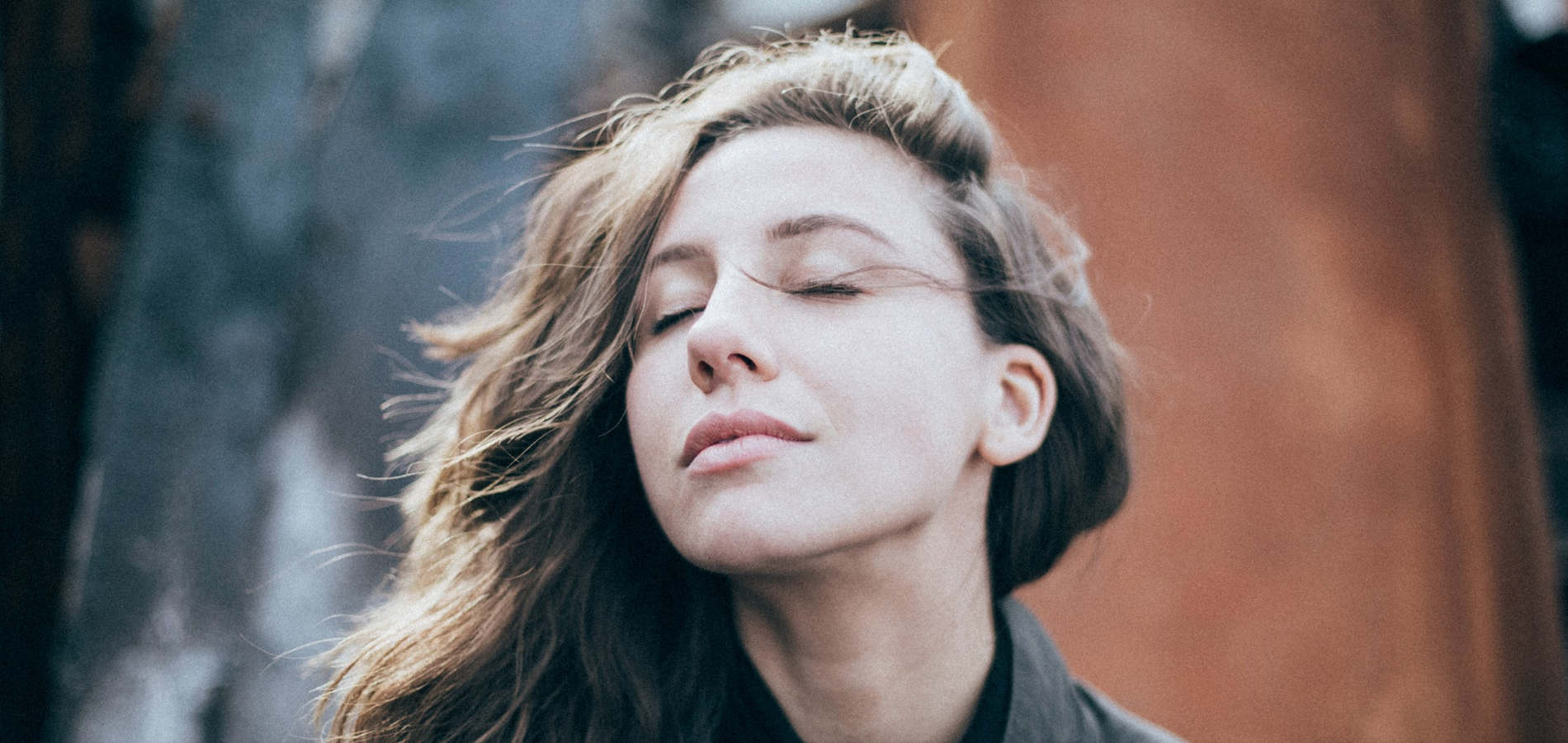 How Can You Build A Relationship With An Invisible Being?
The other day, as I was sitting in the kitchen after school with my children, I started thinking about how fortunate I am to have such wonderful kids. (In other words, everyone had slept through the night, and no one was fighting that moment!)
I told my kids, "I can't believe that Hashem gave me such wonderful children. What a lucky mommy I am."
My younger daughter, who's four, then asked me, "Mommy, does Hashem have children too?"
"Not exactly," I explained. "We're all sort of like Hashem's children, but Hashem doesn't have children like mommies and daddies do because Hashem's not a person."
"Right," my daughter agreed. "Because Hashem is pretend."
"Hmm," I thought, "better find out what she's been learning in that Orthodox pre-school of hers!" But I knew that my daughter was just getting her terms mixed up.
So I asked her, "You don't really mean that Hashem is pretend. What you really mean is that we can't see Hashem, right?"
She agreed. (Phew! Major theological crisis with four year old averted.)
So I went on and told her, "Just because we can't see something doesn't mean that it's not there. Why, this room is full of air, but we can't see it, can we?"
She shook her head "no."
"But when I do this," and as I explained, I blew in her direction, "you can feel it, right?"
"Right," she answered with a giggle.
"So we can't see air, but sometimes we can feel it," I continued. "The same thing goes with Hashem. We can't see Hashem, but if we work on it, and pay attention, we can sometimes feel Hashem in our lives."
Building a relationship with an Invisible Being is not always easy, but the Torah is a guide book and its commandments a vehicle which are meant to help us to detect and create a closeness with Almighty. It is said that when we pray we speak to God and when we learn Torah, God speaks to us. With hard work and focus, may we merit to feel Hashem's presence always.
Want more great content like this delivered to your inbox? Sign up for our weekly newsletter here: