---
Orthodox Jewish All-Star, David A. Adler, Cam Jansen Author
Meet David A. Adler, bestselling author of hundreds of books, including the beloved Cam Jansen mysteries, whose heroine has never eaten treif or broken Shabbos.
"The beautiful thing about writing to me is that I don't think my editors care if I'm tall or short, Jewish or Christian, white or black, male or female – they look at the manuscript. To me, it's not a prejudiced field."
Want more great content like this delivered to your inbox? Sign up for our weekly newsletter here: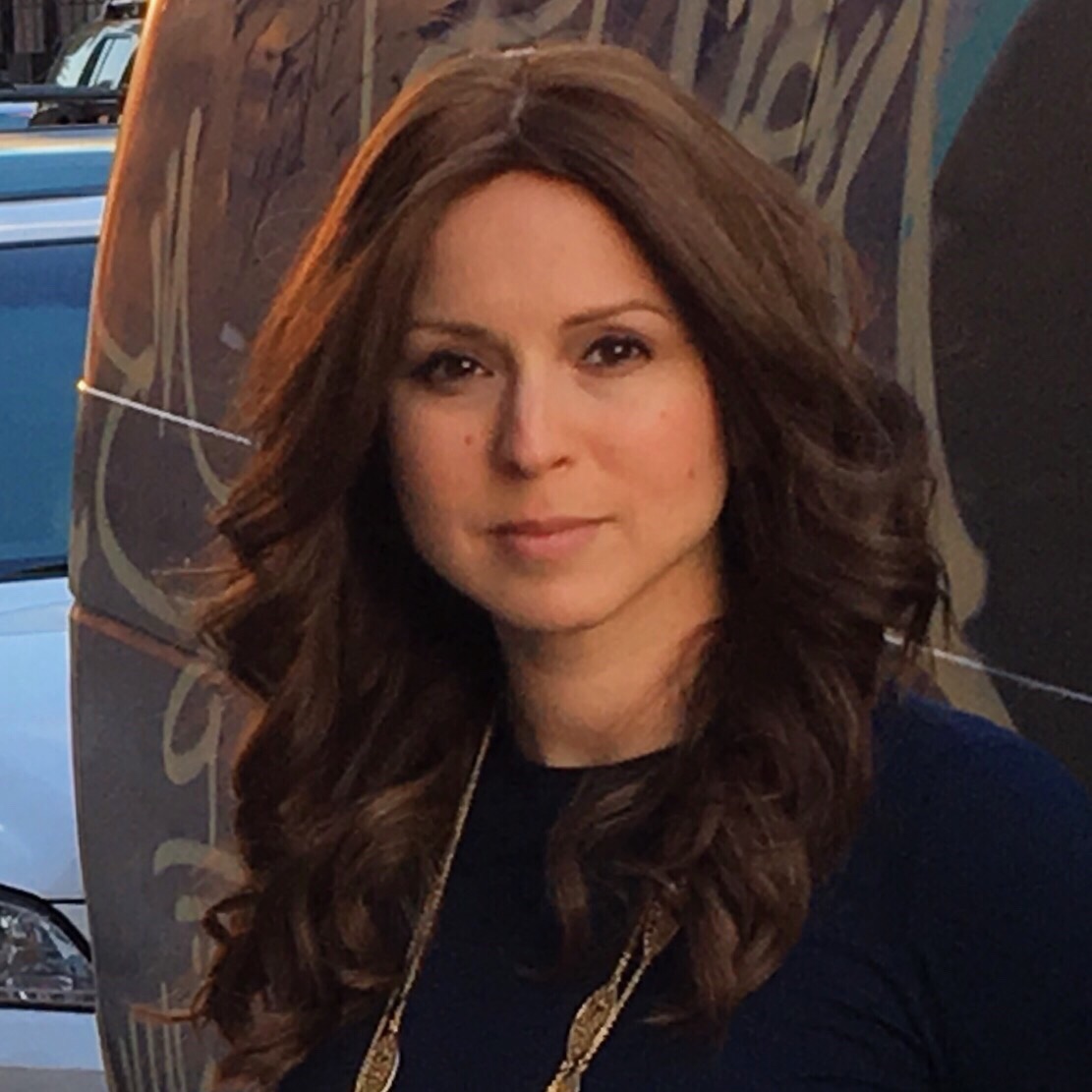 A former Hollywood script editor, Jerusalem event planner, non-profit fundraiser and professional blogger, Sara Levine is an accomplished writer and editor. After graduating from USC's School of Cinematic Arts, her first screenplay was well-received by story executives at major studios. As a journalist, her articles have been published internationally in popular magazines and websites. With over 18 years experience as a story consultant, her notes and critiques on novels and scripts have been used to select and improve material by top studios, networks, agencies and writers in Hollywood and beyond. She is currently at work on her first novel.