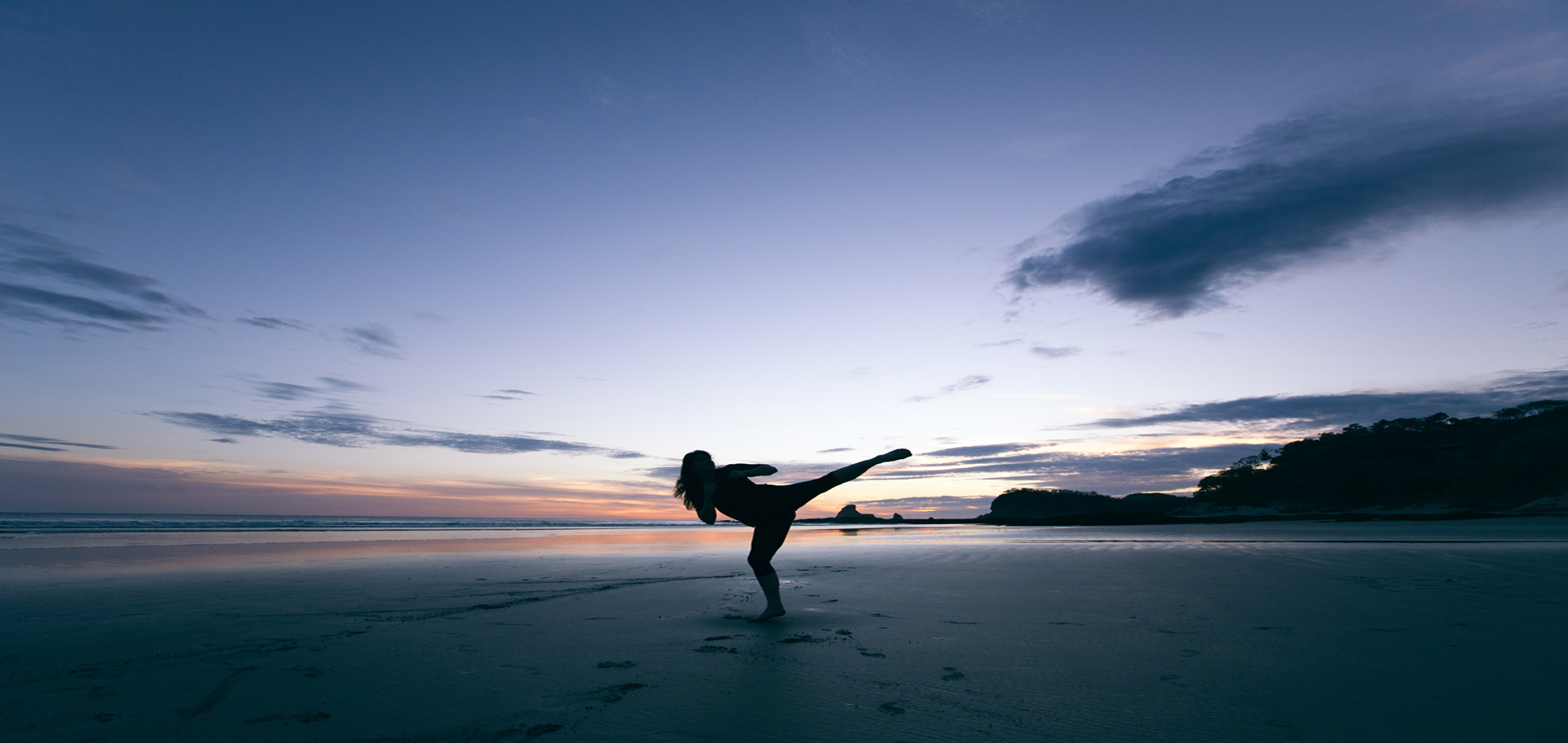 Bump Your Faith: Getting to Know Rappers Prodezra and Hebro
Reuben "Prodezra" Formey and Raphael "Hebro" Fulcher are two rising frum hip-hop stars. Their beats are mainstream but their content is truly out of this world.
Baltimore Poised to Elect First Orthodox City Council Member
Isaac "Yitzy" Schleifer, a 20-something businessman, Sabbath observer, and father of one is the overwhelming favorite to win in Baltimore's Fifth Council District. He will become Baltimore's first Orthodox City Council Member.
Eye on Detroit: Kids Kicking Cancer – Martial Arts Therapy
Orthodox Jewish All Star Rabbi Elimelech Goldberg makes news once again with his incredible charity: Kids Kicking Cancer. This time, Eye on Detroit spent some time discovering the kiddush Hashem that Goldberg is making.
Relationship Advice From A Couple Who Has Been Together Since 7th Grade
Yonaton and Aviyah Atkin met as babies and started passing love notes in sixth grade. Now they're married with a son of their own and have important tips for keeping a long-term relationship healthy.
A Hasidic Rabbi Outside Wrigley Field Teaches Cubs Fans How to Bless Their Team
Rabbi Dovid Kotlarsky, Hertz's son-in-law, took up the mantle of the Rebbe of Wrigleyville at the beginning of last season, when he moved to Chicago from Brooklyn.
Prayer – A Poem
Yehoshua November integrates his Orthodox Judaism with the everyday, through poems of radical clarity. Throughout his work, he shows that religious faith can be compatible with a poetry of deep, uncertain feeling.

Israeli Drama About Ultra-Orthodox Brood Gets American Treatment
Etan Cohen, an Israeli-American writer who grew up in a religious family, is penning the script. The creative team wants to produce the show with the same affection they felt when they first saw "Shtisel."
If you found this content meaningful and want to help further our mission through our Keter, Makom, and Tikun branches, please consider becoming a Change Maker today.