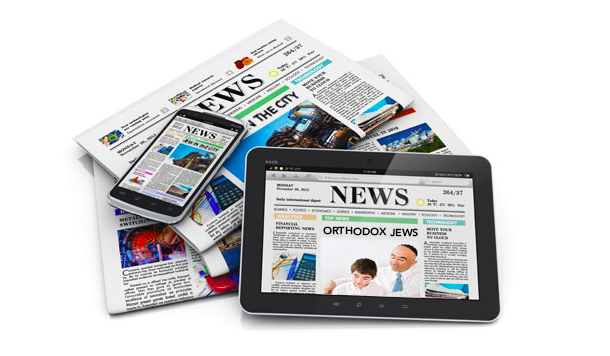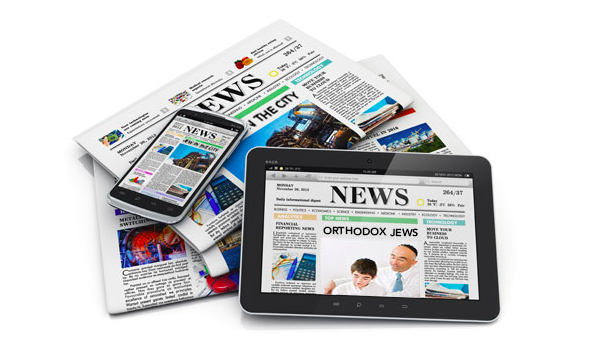 Meet the Orthodox "American Ninja Warrior" Training to be a Rabbi
Akiva Neuman might be a rabbi-in-training, accountant-in-training and youth director by day, but by night, he's a fierce competitor on the hottest reality TV contest around. See how he is changing the perception of fitness for Orthodox Jews.
Author's Roundabout Journey to Orthodoxy Includes Website for Writers
An Orthodox Jew who writes sci-fi and has performed spoken word poetry with San Francisco Feminists? Matthue Roth is perhaps one of the most creative souls you could meet, and he wants to make the world even moreso for observant Jews with his website Hevria.
Lipa Schmeltzer's Pepsi Ad
The talented singer Lipa Schmeltzer does it again. The "frum male Lady Gaga" gets everyone dancing in this fun and irreverent Israeli ad.
Post Goes Viral About Dad Teaching Kids to Invest
The Weiss family was featured this week on Humans of New York, and the Facebook post has since exploded with comments, views and shares. A #ParentingWin, this important lesson touched the public deeply.
America's Got Talent: Jonathan Nosan – The Full Suited Contortionist
This kippa-wearing, sharply dressed Manhattanite shocked the judges and the audience with his incredible act. Take a peek and see what they thought of him!