---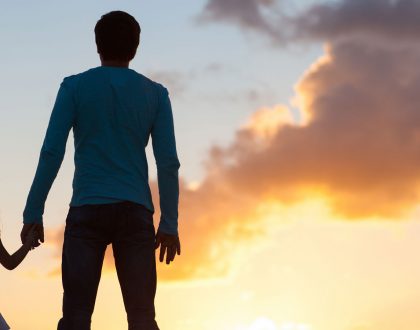 When my father was almost 50 years old, he became an Orthodox Jew....
Continue Reading
---
Why would the saddest month of the year, Av, be called "father?"
I am so happy I found JITC… It has sincerely strengthened the relationship between me and my mother. I have recently become observant. Its been difficult to explain to my parents why I love Judaism & why I choose to follow certain laws now, however, JITC has been a great medium of explaining the Jewish faith that we never truly understood. JITC, you're doing a great mitzvah!