---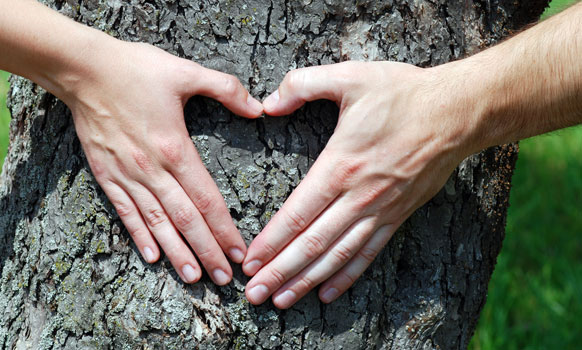 Tonight begins the joyful minor holiday of Tu b'Av, the fifteenth of the...
Continue Reading
---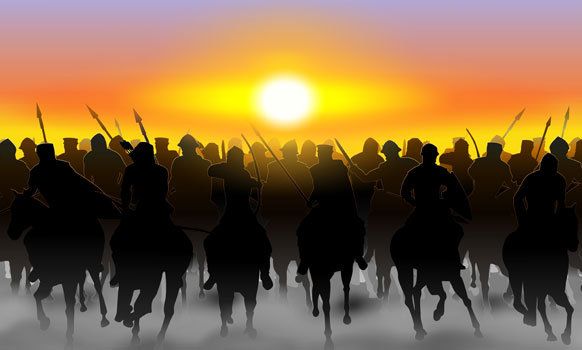 The following post contains excerpts of an email conversation between a Jew in...
Continue Reading
---
Why would the saddest month of the year, Av, be called "father?"
I live near a large Hasidic Jewish community and have had a lot of questions and misjudgments about them. I just love watching your videos because they help answer my questions! God bless!