---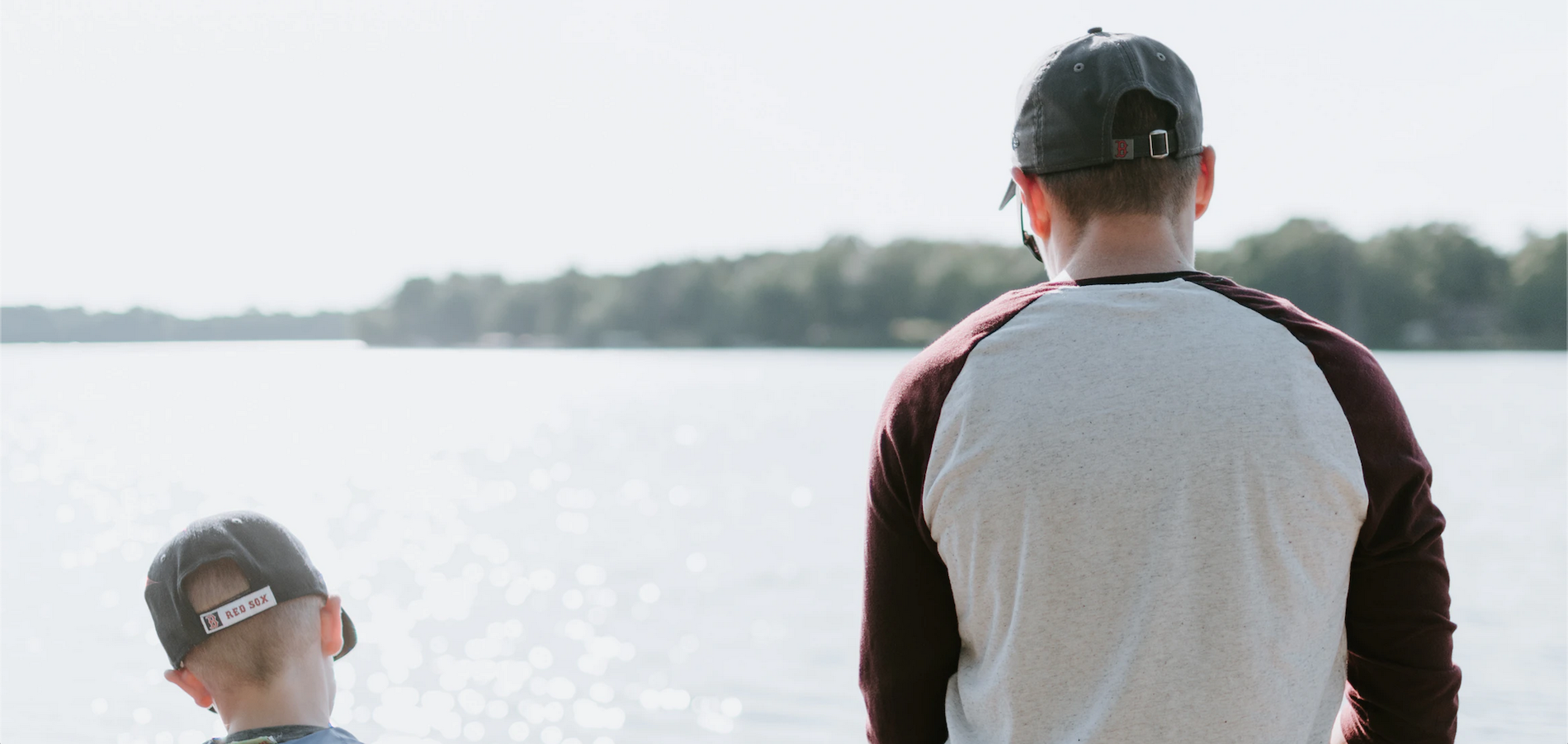 Avinu, Malkeinu, one of the most famous High Holiday prayers, beseeches the Almighty...
Continue Reading
---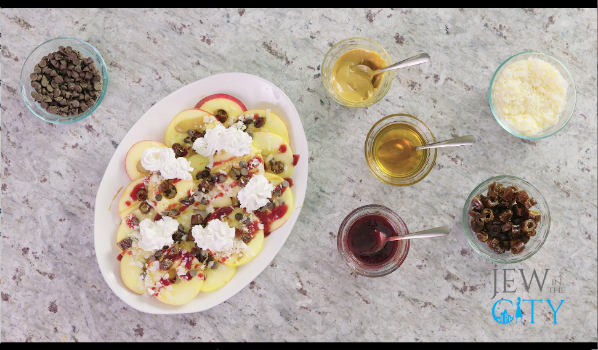 You've never had nachos like this before!
I live near a large Hasidic Jewish community and have had a lot of questions and misjudgments about them. I just love watching your videos because they help answer my questions! God bless!