---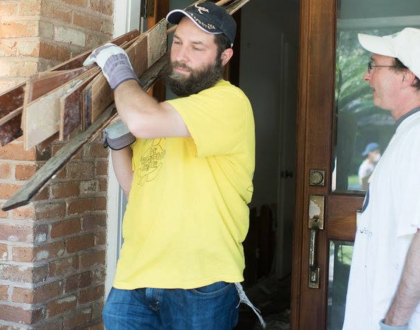 This Jewish Comedian Has a Lot to Kvetch About Imagine John Oliver in...
Continue Reading
---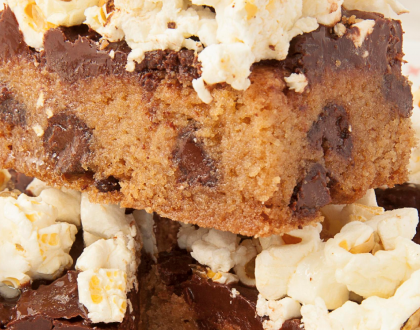 Hey everyone! Purim is around the corner. Time to start planning! It's important...
Continue Reading
---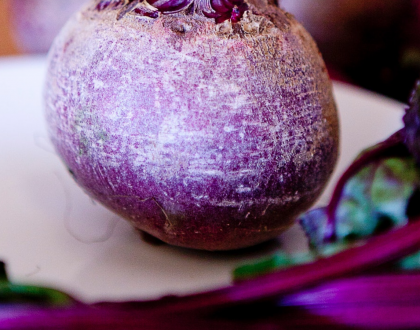 I love Jew In The City!!! I'm a senior college student with a secular family and a very religious sister. I've been sending JITC episodes to my dad and aunt to help them better understand my sister's Jewish decision. Thanks for tackling things that can be really tough to explain!