---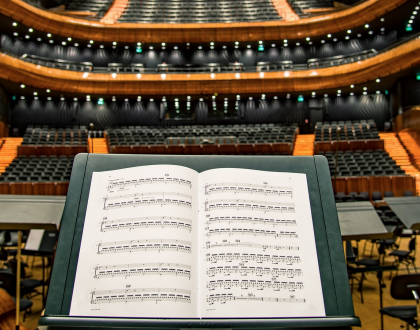 "They're having auditions for a community orchestra. It's a women's orchestra. They don't play on Shabbat,"...
Continue Reading
---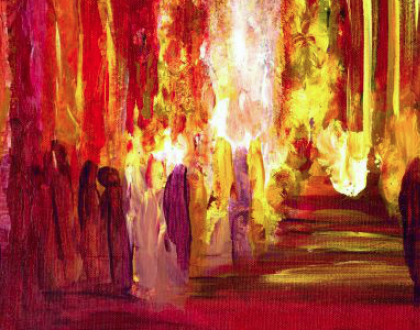 Canada's First Female Hasidic Politician May Be Bound for Parliament Mindy Pollak, 29, is negotiating unchartered...
Continue Reading
---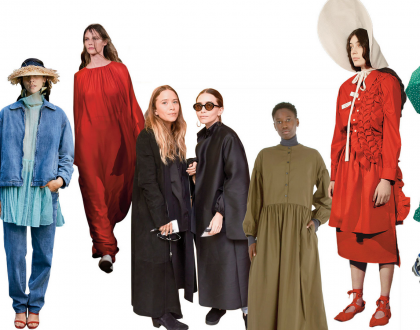 London Council Builds Housing With Religion-Friendly Features A London council is to build housing with religiously-compliant...
Continue Reading
---