---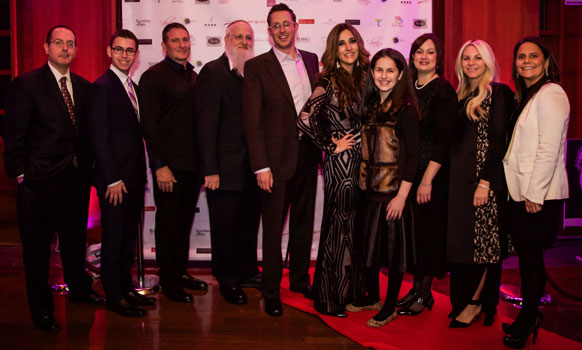 pictures by Rachel Renov Photography Listen to "Jew in the City Speaks" above or here. After...
Continue Reading
---
Listen to the full radio interview above or here. This year marks the first annual worldwide Shabbos...
Continue Reading
---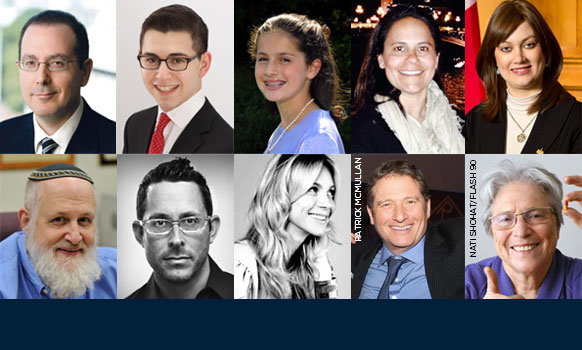 Forbes-ranked hedge fund manager and philanthropist Henry Swieca, BCBGeneration Creative Director Joyce Azria, and Columbia Law School...
Continue Reading
---