---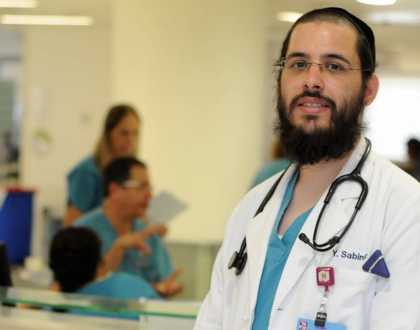 Zev Fisher: Young, Hasidic, and Entrepreneur Zev Fisher is different than any other...
Continue Reading
---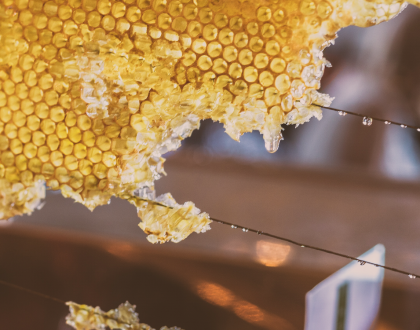 Hinda Kohn is a college student in Florida with an unusual hobby for...
Continue Reading
---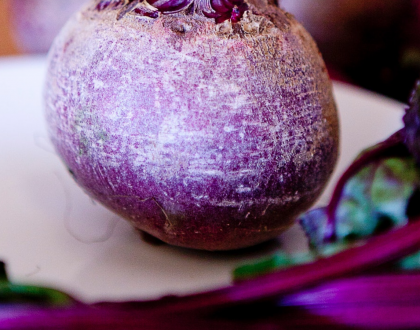 I really enjoy watching your videos. I'm Christian (not really religious though) and I live in Switzerland where most of the Jews are ultra-orthodox so they appear a little odd to Christians at first sight… But watching your blog brought me a whole different perspective. Most of the Mizwas that appeared pretty silly to me made actually a lot of sense after your explanation… Thanks for opening up my mind! Keep up with the good work!