---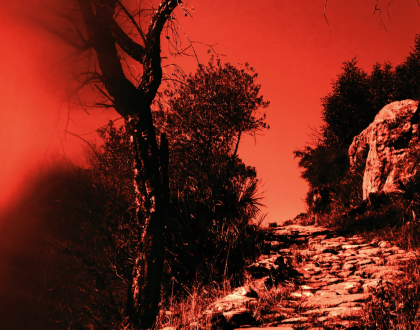 Hi JITC- Do Jews Believe in Hell? Sincerely, Hayley Dear Hayley- I don't...
Continue Reading
---
Dear Jew in the City, You know how there's an idea in Christianity...
Continue Reading
---
Does Judaism believe in an afterlife? Watch this video to find out.
I live near a large Hasidic Jewish community and have had a lot of questions and misjudgments about them. I just love watching your videos because they help answer my questions! God bless!