---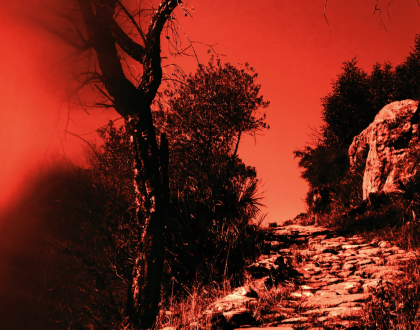 Hi JITC- Do Jews Believe in Hell? Sincerely, Hayley Dear Hayley- I don't...
Continue Reading
---
Dear Jew in the City, You know how there's an idea in Christianity...
Continue Reading
---
Does Judaism believe in an afterlife? Watch this video to find out.
I'm a Christian… I love JITC because it helps me to learn more about a culture I know basically nothing about. I'm a college student and, in part because of the curiosity about other faiths that your work instilled in me, I'm a religious studies minor. I want you to know that you are making a difference not only in the lives of Jews, but in the lives of gentiles as well.