---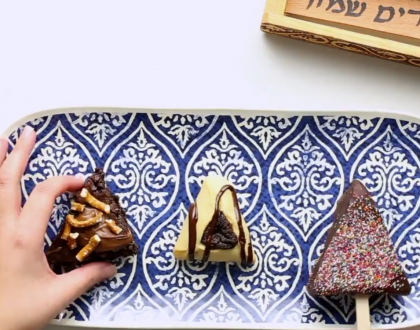 Looking to do something different this Purim without putting in a lot of...
Continue Reading
---
Sweet Hamentaschen are so Taf Shin Ayin Vav! Thank you, Sincerely Brigitte!
Whew! You have really opened my eyes to a lot. I am actually going to start studying with my local rebbetzin. Much of that has to do with you.