---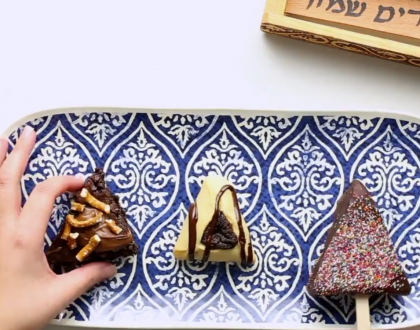 Looking to do something different this Purim without putting in a lot of...
Continue Reading
---
Sweet Hamentaschen are so Taf Shin Ayin Vav! Thank you, Sincerely Brigitte!
I am so happy I found JITC… It has sincerely strengthened the relationship between me and my mother. I have recently become observant. Its been difficult to explain to my parents why I love Judaism & why I choose to follow certain laws now, however, JITC has been a great medium of explaining the Jewish faith that we never truly understood. JITC, you're doing a great mitzvah!