---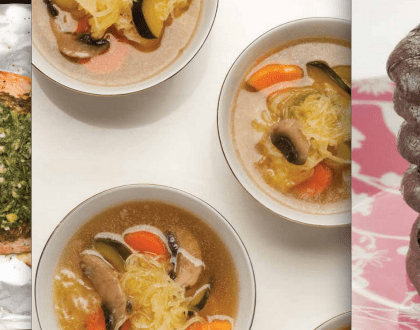 Making tasty and healthy meals are an important part of celebrating Pesach, especially...
Continue Reading
---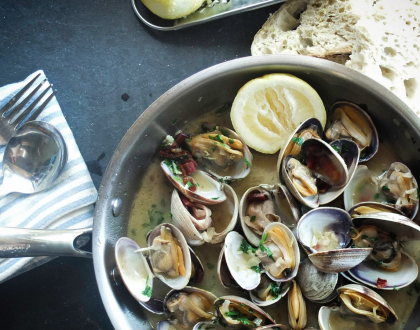 Growing up as non-observant Jews, we ate whatever we wanted. And we loved...
Continue Reading
---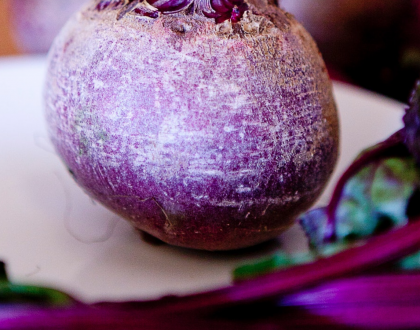 I'm a Christian… I love JITC because it helps me to learn more about a culture I know basically nothing about. I'm a college student and, in part because of the curiosity about other faiths that your work instilled in me, I'm a religious studies minor. I want you to know that you are making a difference not only in the lives of Jews, but in the lives of gentiles as well.