---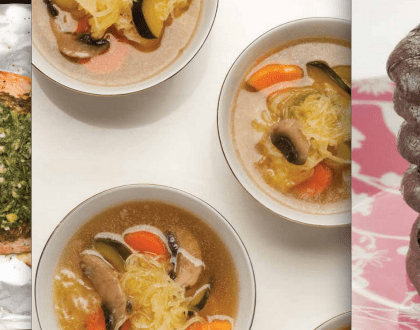 Making tasty and healthy meals are an important part of celebrating Pesach, especially...
Continue Reading
---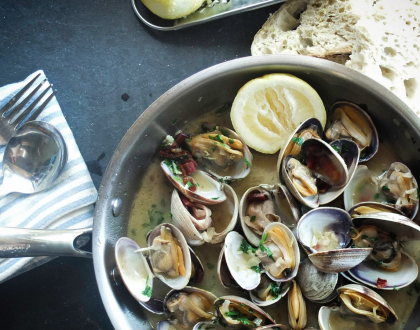 Growing up as non-observant Jews, we ate whatever we wanted. And we loved...
Continue Reading
---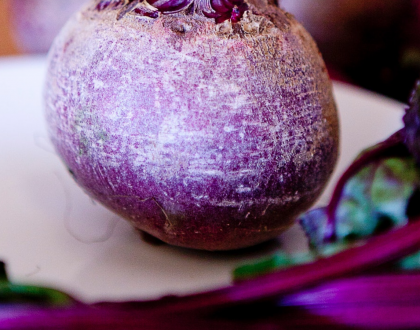 I love your blog and hope to see more of it. I saw your first episode on modesty and hair covering before I got married. You made it acceptable for me to become frum and I am now happily married with 2 beautiful kids. I cover my hair all the time, something I never thought I would do. Thanks so much for your blog and explaining orthodox life in everyday language.