---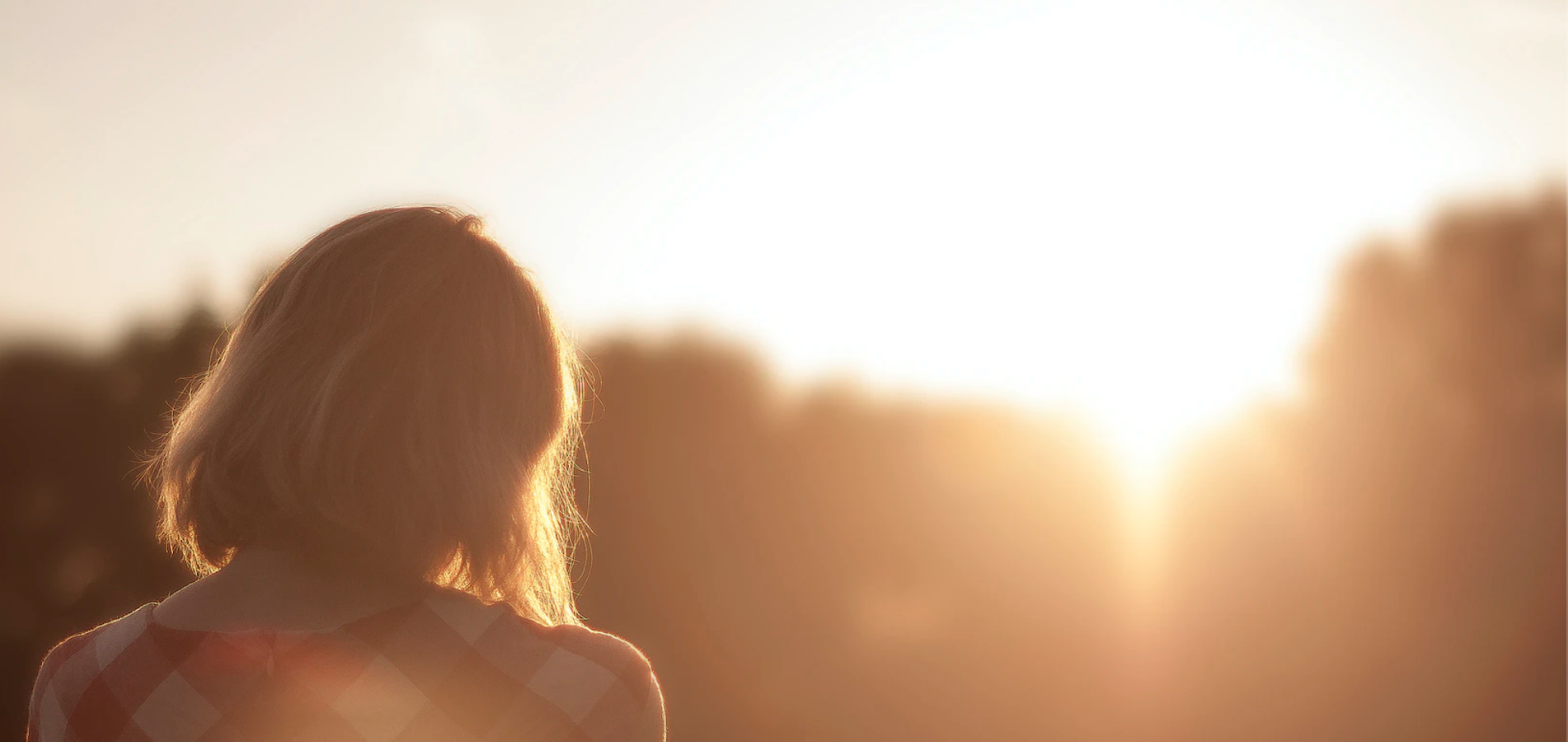 Dear Jew in the City- Moshiach hasn't come for thousands of Tisha b'Avs...
Continue Reading
---
Why would the saddest month of the year, Av, be called "father?"
I love Jew In The City!!! I'm a senior college student with a secular family and a very religious sister. I've been sending JITC episodes to my dad and aunt to help them better understand my sister's Jewish decision. Thanks for tackling things that can be really tough to explain!