---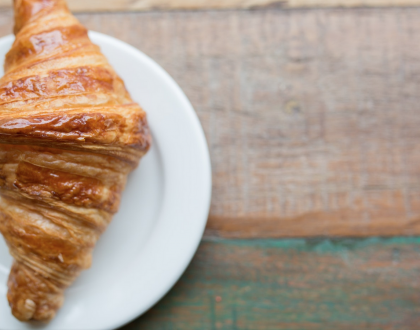 ---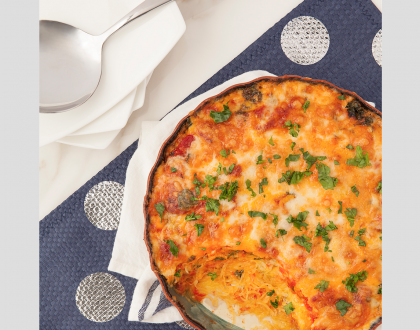 While the seuda hamafsekes (the final meal before the fast begins) consists of a piece...
Continue Reading
---
Sweet Hamentaschen are so Taf Shin Ayin Vav! Thank you, Sincerely Brigitte!
I live near a large Hasidic Jewish community and have had a lot of questions and misjudgments about them. I just love watching your videos because they help answer my questions! God bless!