---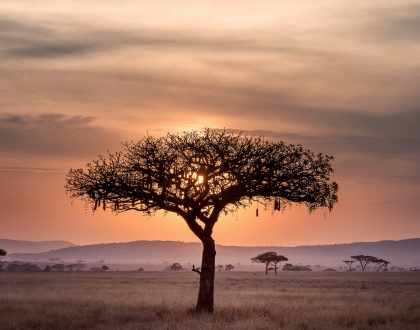 When you conjure up Mount Kilimanjaro and the Serengheti desert, it's hard to...
Continue Reading
---
If matza is "the poor man's bread" why does it represent ultimate freedom?
I tend to have a hard time hearing 'the laws' and the 'shoulds' and the 'musts'…but I have to say, your wit and humor in getting these messages across got me listening. I watched every video on Youtube and immensely enjoyed each one. Looking forward to more of your stuff! Thanks for doing the work you are doing; Jew in the City is definitely on to something BIG.