---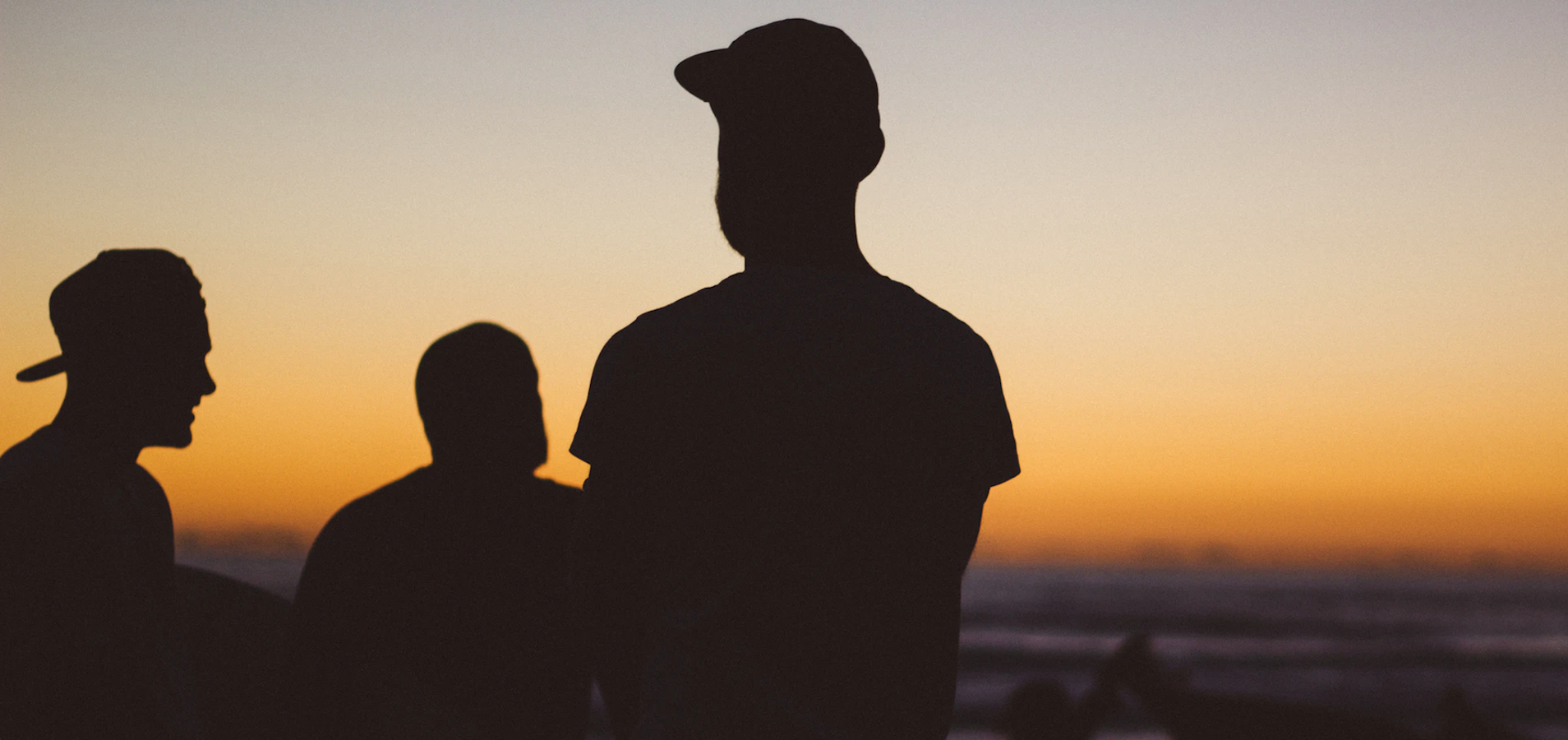 Orthodox Judaism and Intimacy For Men: A Panel Discussion Triggered By "Unorthodox"
Due to the overwhelming success of our women's panel, we are excited to announce a men's only panel on Orthodox Judaism and Intimacy, inspired by the Netflix series "Unorthodox." This class is for men only and intended for anyone from the Haredi world who had unpleasant experiences in chosson classes and is looking for a positive perspective. The event will take place on July 26th at 8pm EST on Zoom. To register, please click here.
Our panelists include: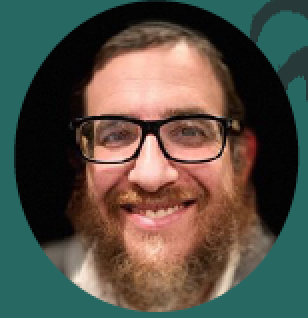 Rabbi Reuven Boshnack LMHC is the co-director of OU-JLIC at Brooklyn College Hillel. He is the author of several books and a popular column on relationships with his wife Shira. He completed his Masters in Mental Health Counseling at Touro College and has worked as a therapist in the Interborough Clinic, in Private practice and in the NYU Medical Center's comprehensive program in human sexuality. He has taught in Touro College's Mental Health counseling program.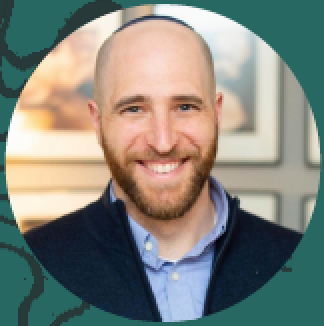 Dr. Shy Krug is a clinical psychologist and AASECT Certified Sex Therapist at the James J. Peters VA Medical Center in the general outpatient department and sexual health clinic and has a private practice on the Upper West Side of Manhattan. Dr. Krug completed a postdoctoral fellowship in the assessment and treatment of PTSD and a postdoctoral certificate in sex therapy from The Buehler Institute. Dr. Krug specializes in trauma, anxiety, mood, sexual disorders, and couples therapy.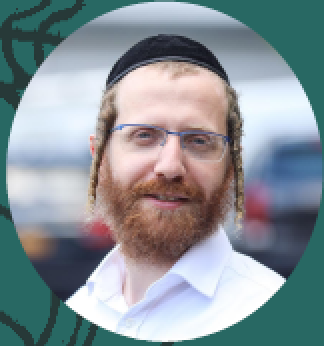 Shlome Hersh Ekstein is a marriage counselor and the founder of the Kesher Project.
The event will be moderated by Project Makom's Intake Coordinator, Ben Madsen: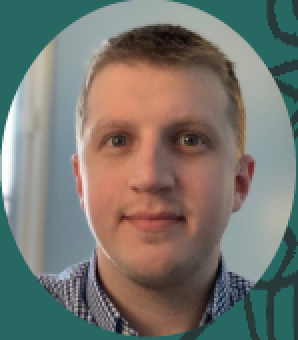 Ben Madsen recently completed his work in Clinical Psychology at Rutgers University. He grew up in a Reform/Conservative Jewish community in Boston. After encountering his Jewish identity at Tufts University, he expanded his Jewish education after finishing his Bachelors in Clinical Psychology. After two years in yeshiva, Ben met his wife, and they spent another year in Israel learning Torah in Yerushalayim. They returned to the states so Ben could pursue his dream of becoming a therapist. Ben works in the Rutgers Clinic for Psychological Services and two different school settings in New Jersey, while being an active member of the Edison Chabura, run by R' Billowitz. Beyond his professional interests, he used to play mandolin in a bluegrass band, ran the Jerusalem marathon, and for some reason he insists on eating quinoa. He is thrilled to be a part of the Project Makom team to connect with other Jews who strive to find their path.
Want more great content like this delivered to your inbox? Sign up for our weekly newsletter here: