---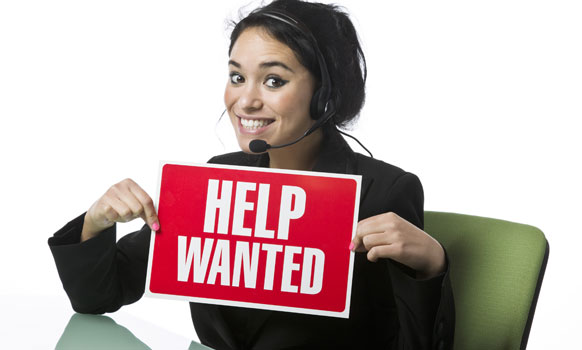 We're Hiring: Sales Coordinator!
Jew in the City is looking to hire a sales coordinator to work from home on a flexible schedule. The coordinator will be responsible for curating brands and advertisers to add to our site so that we can continue to create entertaining, meaningful content and programming.
We are looking for someone who:
* Understands JITC's brand and mission
* Is driven and self-motivated
* Is a good networker and has a large network in the Jewish community
* Is very comfortable on the phone
Compensation is commission based. Please send your resume and cover letter to Ami@JewintheCity.com.
Want more great content like this delivered to your inbox? Sign up for our weekly newsletter here: