---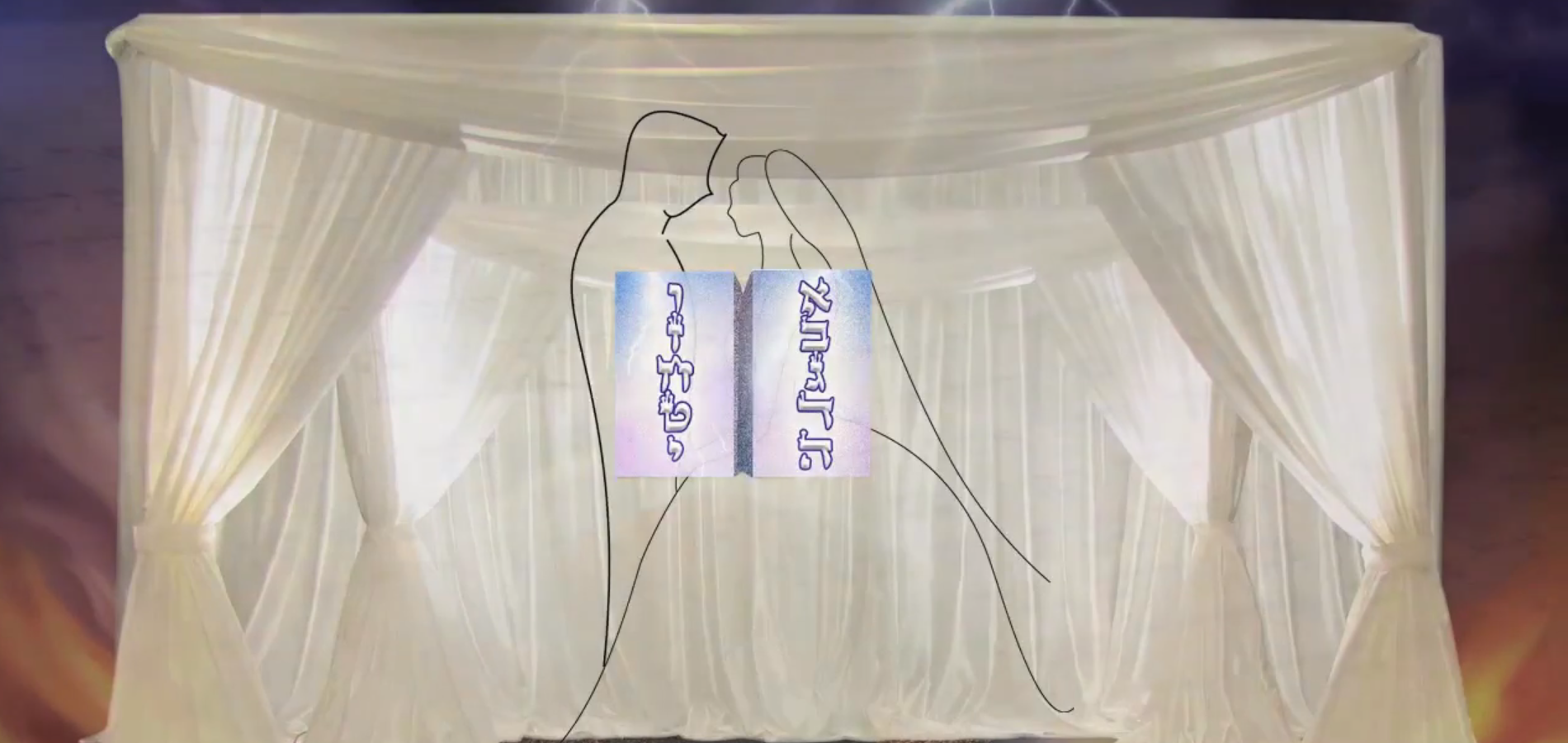 Aleph Beta on Parshas Yisro: The Marriage of God and Israel
Parshat Yitro contains the most important piece in the narrative of the Jewish people, the giving of the Torah on Mt. Sinai, when the nation and God are 'married.' Curiously, before that story, we have two short stories about Yitro, Moses's father-in-law, first when he throws a feast to celebrate the salvation, and then when he advises Moses to set up a court system.
This video was produced by Aleph Beta, which seeks to help people get to the heart of what Torah is all about. Through a willingness to question and take a deeper look at our sources, Aleph Beta helps people find their place in a story that has been told for thousands of years. Bringing new methods to a very old tradition, we've attempted to make each video surprising and exciting.
To watch this and other videos please visit Alephbeta.org. For a limited time, Aleph Beta is offering subscribing Jew in the City readers two months FREE with code: JewInTheCity.
Want more great content like this delivered to your inbox? Sign up for our weekly newsletter here: