---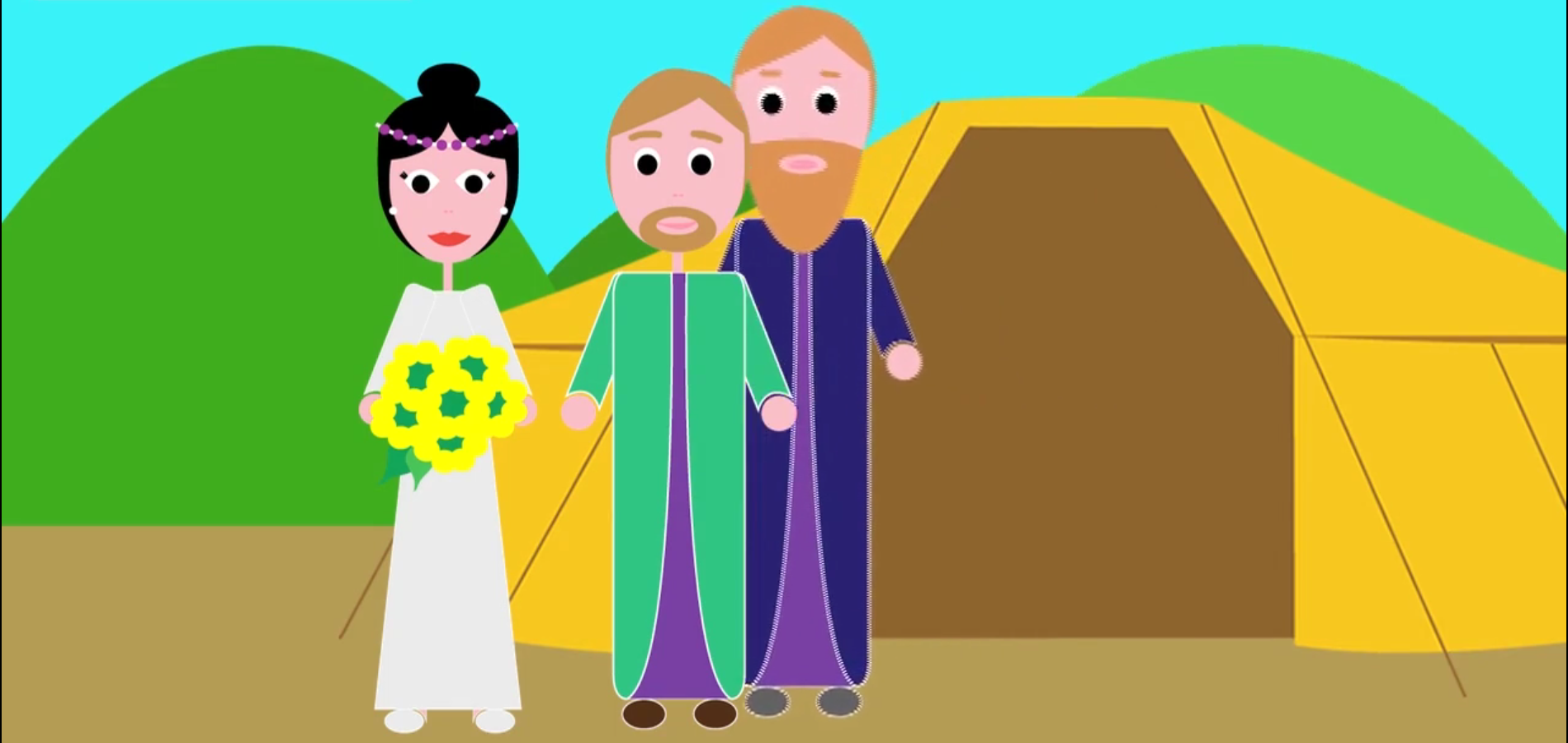 Aleph Beta on Parshas Mishpatim: Female Servitude…Wait, What?
In this week's parsha, we are given the laws of female servitude – worse, a female child, being sold by her parents! How are we, as 21st century students of the Torah, meant to understand such a difficult piece of text? In this video, Rabbi Fohrman shows us that the Torah argues that to create a better society, we must be proactive about addressing social and economic inequality.
This video was produced by Aleph Beta, which seeks to help people get to the heart of what Torah is all about. Through a willingness to question and take a deeper look at our sources, Aleph Beta helps people find their place in a story that has been told for thousands of years. Bringing new methods to a very old tradition, we've attempted to make each video surprising and exciting.
To watch this and other videos please visit Alephbeta.org. For a limited time, Aleph Beta is offering subscribing Jew in the City readers two months FREE with code: JewInTheCity.
Want more great content like this delivered to your inbox? Sign up for our weekly newsletter here: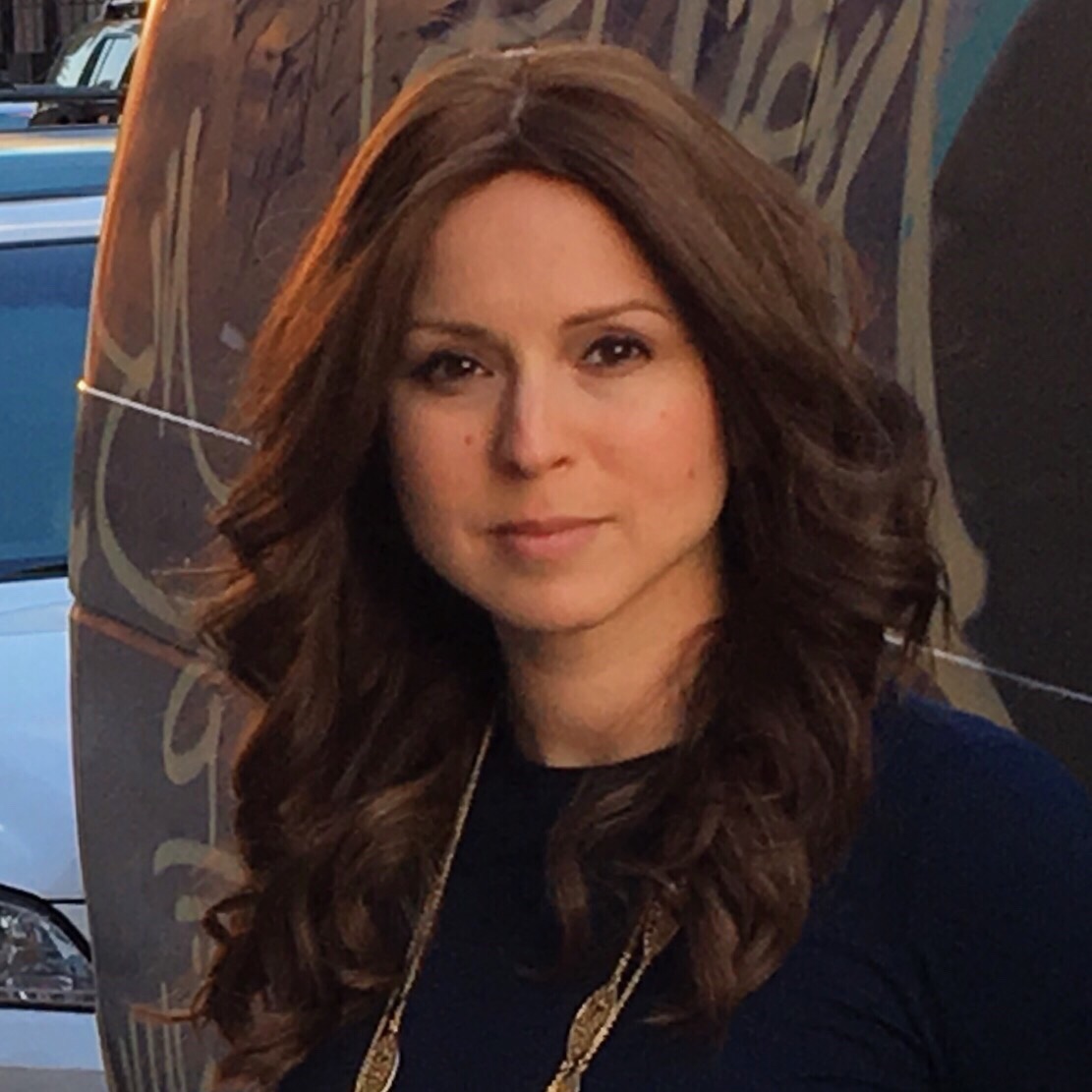 A former Hollywood script editor, Jerusalem event planner, non-profit fundraiser and professional blogger, Sara Levine is an accomplished writer and editor. After graduating from USC's School of Cinematic Arts, her first screenplay was well-received by story executives at major studios. As a journalist, her articles have been published internationally in popular magazines and websites. With over 18 years experience as a story consultant, her notes and critiques on novels and scripts have been used to select and improve material by top studios, networks, agencies and writers in Hollywood and beyond. She is currently at work on her first novel.