---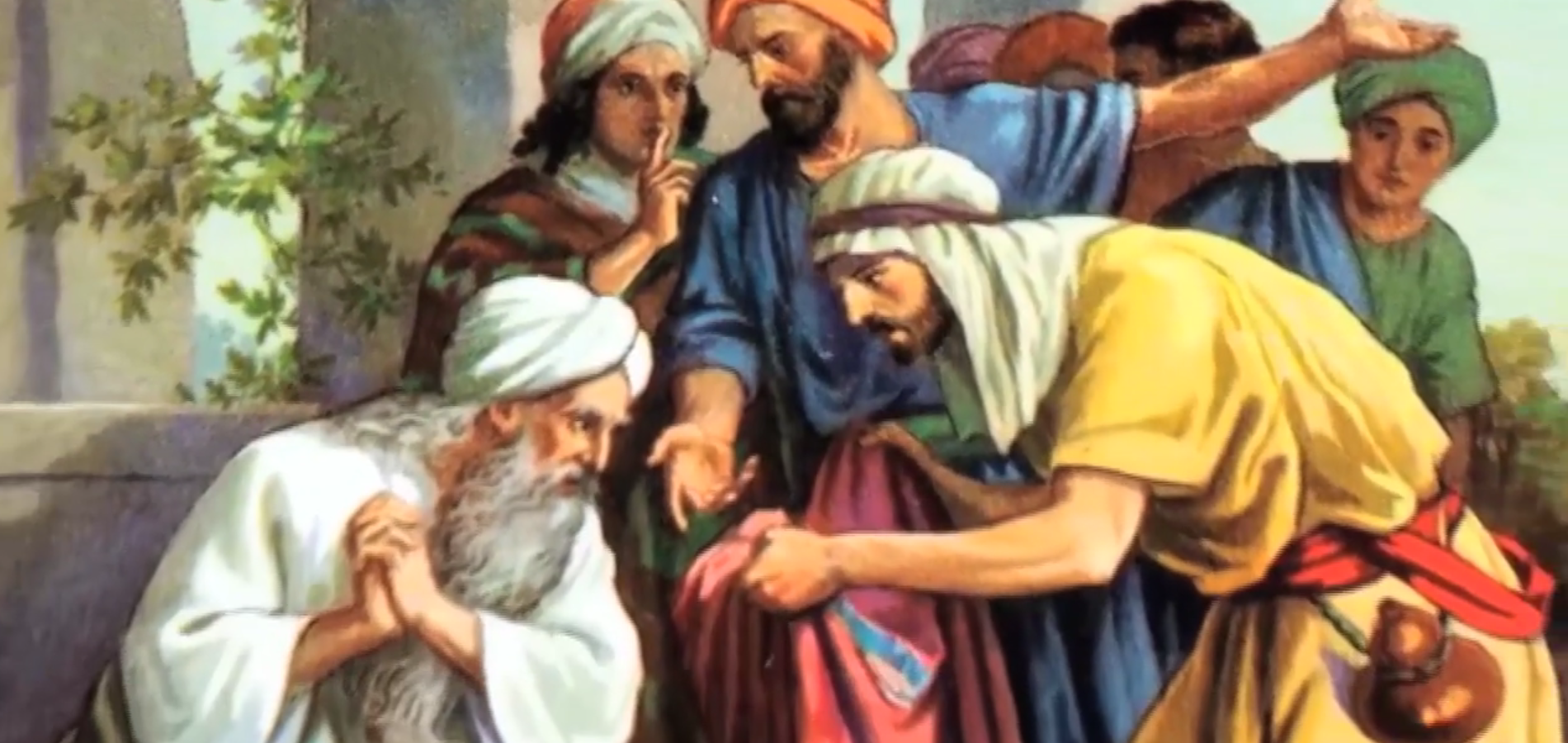 Aleph Beta on Parshas Vayeishev: Who Really Sold Joseph?
Although we grow up learning that the brothers sold Joseph, a closer look at the text, and at the accompanying Rashbam, complicates that understanding. In this week's parsha course, we unravel the sale of Joseph and discuss the implications of such a theory: what is blame? Where does responsibility begin? And most importantly, how do I make moral decisions?
This video was produced by Aleph Beta, which seeks to help people get to the heart of what Torah is all about. Through a willingness to question and take a deeper look at our sources, Aleph Beta helps people find their place in a story that has been told for thousands of years. Bringing new methods to a very old tradition, we've attempted to make each video surprising and exciting.
To watch this and other videos please visit alephBeta.org. For a limited time, Aleph Beta is offering subscribing Jew in the City readers a 15% off coupon with code: JewInTheCity.
Want more great content like this delivered to your inbox? Sign up for our weekly newsletter here: