---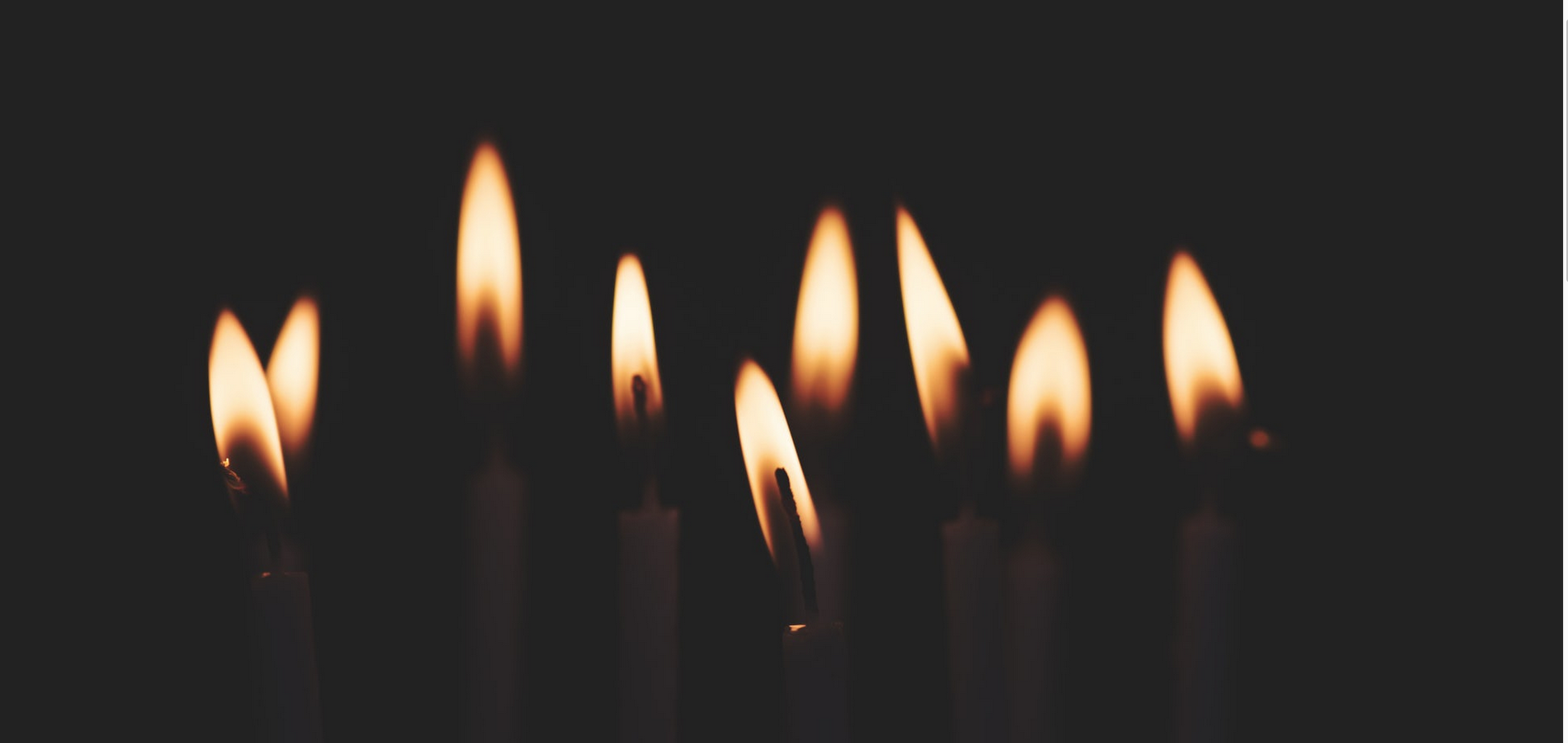 Have You Ever Experienced A Miracle?
Both of my grandfathers should have died when they were young, but miraculously were saved. And because of their salvation, I am here today to tell their stories. Growing up, we never mentioned Hashem as the One who saved them. It was simply "luck" and "coincidence." But once my entire family became observant, we reconsidered how Hashem had been removed from our family history and added Him in. We are not only supposed to see the Hand of God in our lives, we're supposed to publicize the miracles Hashem makes for us. Here are #mymiracle stories.
My mother's father grew up in Ukraine, and while life for the Jews was not very good, his parents couldn't decide where to move to. His mother wanted to move to what was then Palestine. His father wanted to move the U.S. And since they couldn't make up their minds, they simply stayed. But then one day when my grandfather was 12 years old, some anti-Semitic neighbors decided to play a "game." They lined his family up to see how many Jews a single bullet would go through – an impromptu pogrom, if you will. My grandfather and his family waited in dread as the "game" was arranged, but moments before the deadly shot fired, some Cossacks came riding through the village and accidentally interrupted this would-be massacre. My grandfather and his family's lives were saved, and my great-grandparents quickly mind up their minds and fled to the U.S.
My father's father proudly enlisted and served in the U.S. Army during World War II as a gunner. Because my grandmother had many potential suitors who she was considering marrying when the war broke out, my grandfather made sure to finish his duty in a record amount of time so he would be able to grab my grandmother's hand in marriage first! One day, on one of his missions, as soon his plane took off, the pilot noticed engine trouble and turned around immediately. While my grandfather was disappointed at first, as one less mission would mean a further delay in returning home, a few hours later he received the chilling news that the entire fleet had been shot down that day.
Is there a time that Hashem made a miracle for you or someone you know? With Chanukah approaching, we have the opportunity to highlight the miracles in our lives or in the lives of our family members. While Chanukah was a time of national miracles, so many of us have personal stories we've never publicly shared. We want to hear from you, our amazing fans and readers. Please write to us at info@jewinthecity.com and let us know your #mymiracle story.
Want more great content like this delivered to your inbox? Sign up for our weekly newsletter here: