---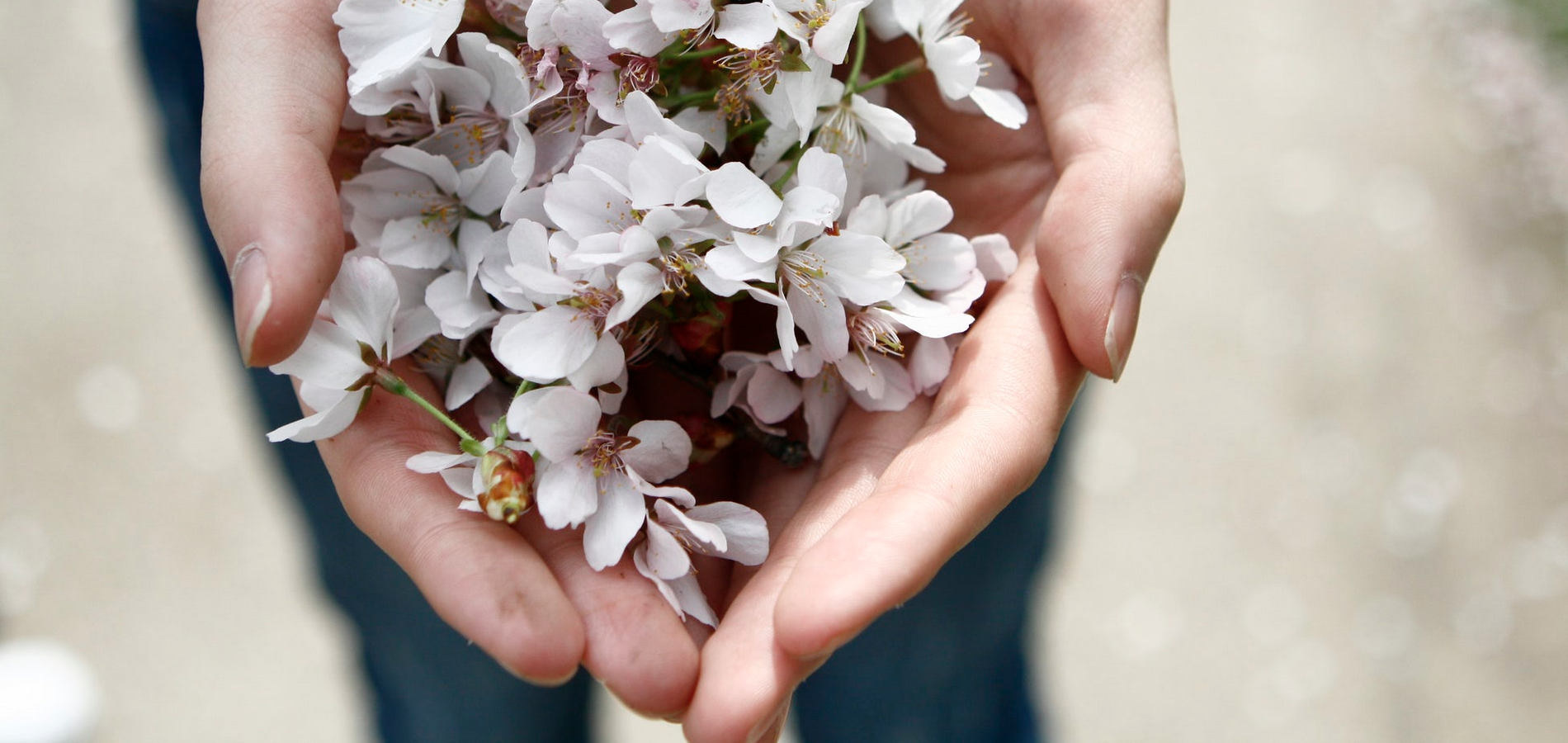 Giving Tuesday at Jew in the City and Project Makom
Today is a national day of giving. We are proud to be a part of it. If you haven't seen our video about how Jew in the City accidentally got into the ex-hasidic space with Project Makom, watch it here.
Project Makom, an initiative of Jew in the City, helps former and questioning Charedi Jews find their place in Orthodoxy. We offer warm and accepting social support, intellectually honest classes and discussion, and resources to explore a range of Orthodox communities and philosophies.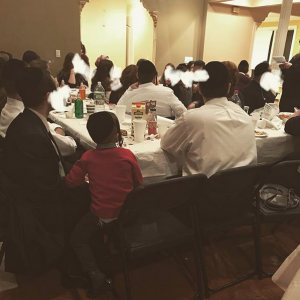 While we believe that there are numerous valid paths within Orthodox Judaism, not all observant Jews are born into a community that fits them. There are some Modern Orthodox Jews who choose to move to the right, but Charedi Jews who want to transition to less insular observant communities often face hurdles that prevent them from doing so (whether cultural, educational, or simply feeling unwelcomed). Some of these people end up leaving religious life altogether. Project Makom strives to give these individuals another option.
Our work is bringing hope to those who lacked it, love of Judaism to those who somehow missed it, and in some cases is literally saving lives. But don't take our word for it – hear our members in their own words:
"We were so lost before Makom. We were looking for a community where we could grow spiritually at our own pace, in a way that felt real and authentic for us. We felt that if we stayed where we were, our children would be at risk because of the constant cloud of resentment we were surrounded in. We wanted to give our kids a quality education so that they wouldn't be stuck later on. Makom helped us connect with people like us who had successfully integrated into new communities, who " got us." Most importantly, we now have resources and connections to other frum communities so that we could explore for ourselves which place would be best for our family. Thank you Makom!" – Y.S.
"When my family disowned me because of a difference of my life choices i was left alone with my pain suffering and confusion. Makom opened its doors with no judgement, giving me a place to find myself and help me navigate this world. They have set me up with different families for Shabbosim, which I would have spent alone in bed if not for them. Makom is my new family."  N.S.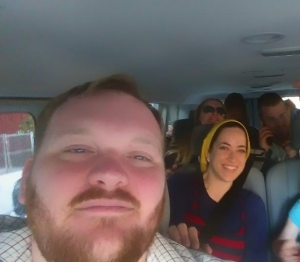 "I grew up in a pretty typical chassidish home, and went to Bais Yaakov. I constantly heard that 'women belong at home' and 'men are smarter than women.' I am smart and ambitious, and at 16, I had decided I didn't want to be Jewish at all, let alone frum, and [that] I was going to pursue a career in medicine… slowly I started to hang out more at the library, educate myself, and wear the 'wrong things'. I didn't make any radical changes, but I guess I was pretty clear about where I was headed, because my parents started freaking out, and my school started threatening to kick me out. This all obviously didn't make me love frum people any more. Then I heard about Project Makom. I just contacted Debbie to get more involved… You guys [make] it sound like I could have it all. I can go to college, be a doctor, not dress like a complete freak, have internet access… and still be a good Jew. I honestly don't know where my life is headed at the moment. I'm only 18 and am still trying to get my life together, but I now have another option, one I wasn't aware of before. I'm also kinda relieved that I don't have to throw it all away to be happy, because as much as I hated some parts of being religious, I loved other parts. I also don't really relish the idea of living all my life with this tiny voice in the background saying I'm going to hell. I just want you to know that with just a Facebook page, you guys have affected my life already." -AS
"This morning I had a work-related appointment scheduled in downtown Manhattan. I knew that the location for this appointment was near the Footsteps office. I've been feeling worn out with all the emotions (sadness, rage, shame, guilt etc.) since November, that I was considering yesterday setting up an appointment with Footsteps after I was done with today's meeting. I was feeling so confused, I kept going back and forth, whether to call them or not. I kept praying (and white-knuckling) I kept postponing and not calling, I was so torn. Then I checked my e-mails and saw yours and Debbie's e-mails, It literally felt that someone was taking true care of me. I felt heard. This morning, I went to the appointment in the city and besides for a momentary thought on the way back, it didn't even cross my mind to call them. Maybe one day when I keynote at a Shabbaton or something I can share this story. By no stretch am I confident that I'm out of the woods yet, but I feel more hope than [I've felt] in a very long time. Thank you so much. It means the world to me that you guys are taking me seriously, and the lengths that you're going to in trying to help me. I felt so amazing yesterday, you have no idea. I'm finally feeling heard by people in my community. Thank you."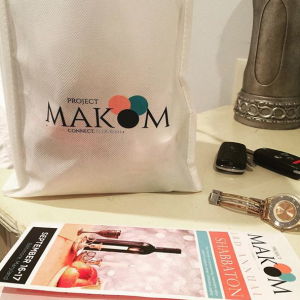 "It was a wonderful experience. I met professionals who truly believed in, and love being frum. They are able to combine a professional career with a Torah life."
"It was a fantastic experience. I made new friends and learned about how there is strength in numbers. There is such warmth in the Makom people it is truly amazing."
Click here to give generously to Jew in the City and Project Makom, today and everyday.
Want more great content like this delivered to your inbox? Sign up for our weekly newsletter here: