---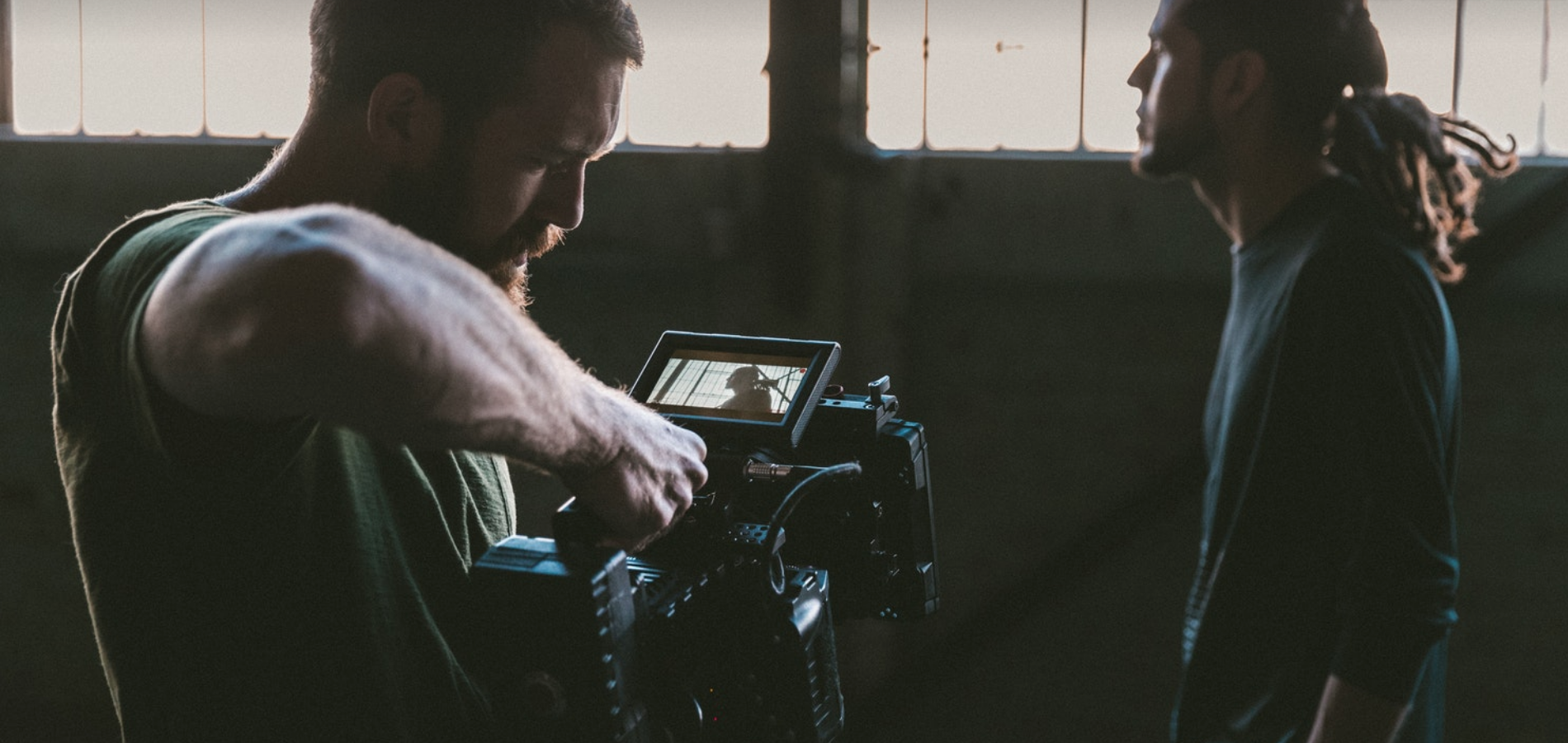 CASTING CALL: 19 Year Old Single Orthodox Jewish Woman Living In NYC
Do you love the camera almost as much as you love a good kiddush Hashem? If the answer is "yes" and you are an 18-19 year old Orthodox Jewish woman living in New York City, we may have an amazing opportunity for you!
A foreign TV show – one of the most popular Infotainment shows in its country (with up to one million daily viewers) – travels the world asking the questions: How do young people all over the world live? What is their daily routine, what are their dreams and goals? How do their ideas and beliefs differ, and what are their commonalities? The aim is to show the cultural diversity our world has. The more we know and understand each other, the better we can build our future!
This show is looking to portray the authentic lifestyle of an Orthodox Jewish woman 18-19 years in her everyday life in New York City. They want to learn about tradition and customs, ideas and perspectives. Their aim is to do a positive report on a community in one of the world's most exciting metropolises. The film will be a respectful approach to the Jewish Orthodox community, showing how tradition and modern lifestyle can harmonize. The subject of the film can screen the footage before anything is aired.
Shooting would last for approximately two full days, and a small stipend will be offered. Before the shooting, the producer will figure out a detailed schedule that is completely agreed upon with the protagonist as they want the protagonist to be 100 % comfortable with every scene.
Possible topics to film might include:
-at home with the family
-preparations for Shabbos
-school and education
-going out with friends
-love and dating
-traditions and customs
If you are interested and want to learn more about the project, please contact us at info@jewinthecity.com with the subject line CASTING CALL.
Want more great content like this delivered to your inbox? Sign up for our weekly newsletter here: