---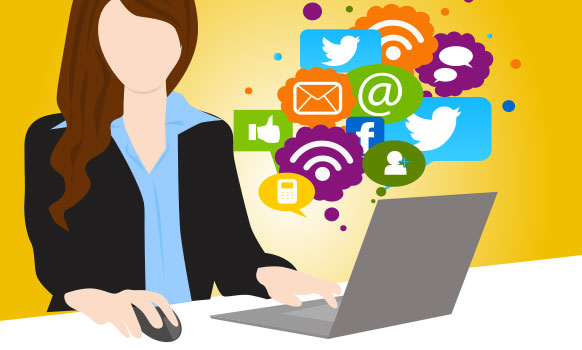 Now Hiring: Social Media Intern
Calling all Social Media Mavens! We are looking for a savvy volunteer intern to help us with our already-thriving social media channels. The right candidate will run Jew in the City's Pinterest page, make YouTube edits and contribute to our Instagram, among other duties. This will be a great learning experience as well as a chance to put your passion for social media towards a cause you love. Please send resumes to Ami at ami@jewinthecity.com. Thanks!
Want more great content like this delivered to your inbox? Sign up for our weekly newsletter here: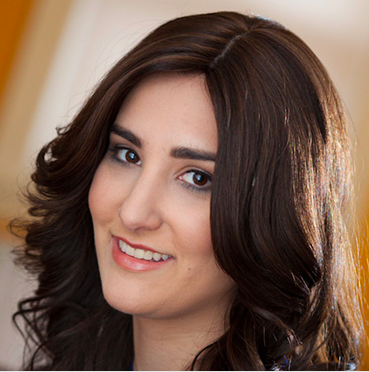 Allison is the Founder and Director of Jew in the City. Please find her full bio here.