---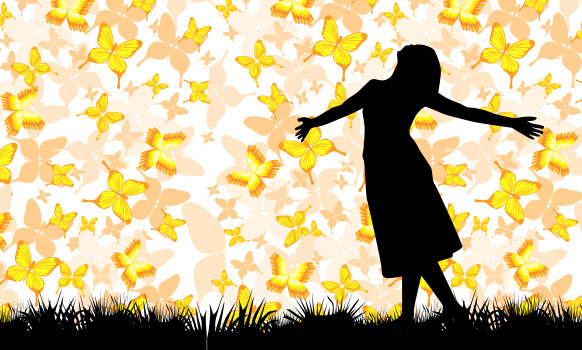 Tell Us, How Has Jew In The City Impacted Your Life?
This week a woman reached out to us looking for a place to buy cute modest clothing. Once we were talking, she wrote: "Thank you for all the work you do. I was a non-observing Jew, then I started watching your YouTube show, and it changed my life. Now I am Orthodox, observing, and very happy. Thank you." Time and time again, as I travel around the world to speak, I am blown away by the impact that Jew in the City has on people of all walks of life.
Many of you have written in as well, and we've collected some of those messages here. But because we are dealing with a virtual organization, we literally have no idea who we're impacting unless you reach out and tell us. Knowing that our hard work is having positive change on the world means everything to our dedicated team and to the donors who support our work. So please take a moment and shoot us a quick message if Jew in the City has made your life better in some way.
Thanks!
Want more great content like this delivered to your inbox? Sign up for our weekly newsletter here: